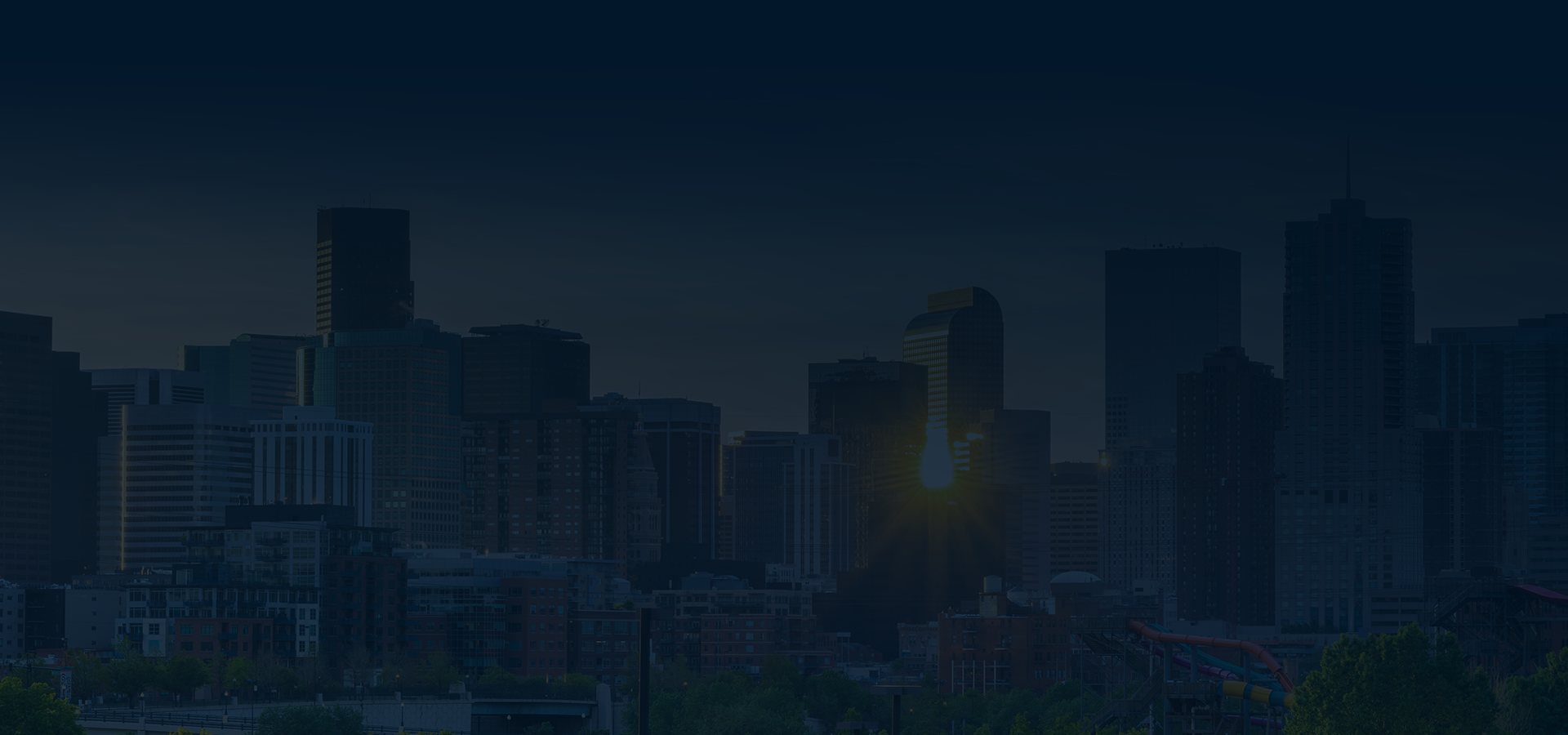 Denver Family Law Attorney
At Stephan E. Uslan, Attorney and Counselor at Law, we are dedicated to providing individuals and families throughout the Denver metropolitan area with superior family law representation. We know how difficult and stressful divorce and other family law issues can be for you as well as your children. These issues are often multi-faceted and may cause anxiety, uncertainty, and other emotional challenges that can further complicate the process.
At such a critical time, you need the extensive knowledge and guidance of a trusted advisor whose only role is to help you resolve your case in the most effective manner possible. This will be based on how Colorado law impacts your issue. Our firm offers strong protection of your rights under the law and a forceful pursuit of your best interests throughout all phases of your case.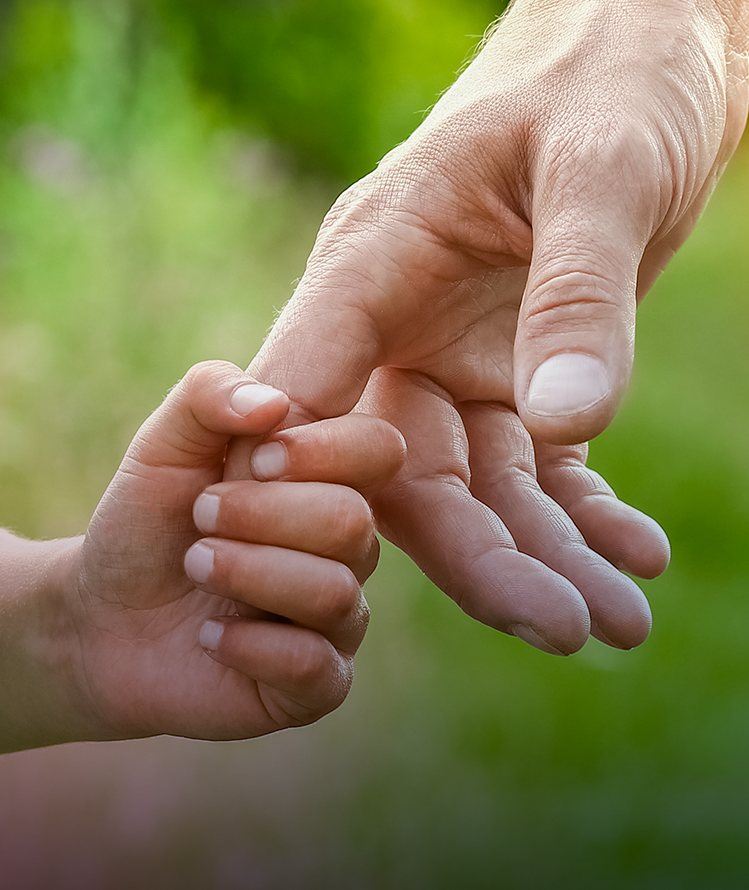 Diligent & Knowledgeable Legal Help
Resolving divorce issues can be difficult and complicated without the help of an attorney who can advise you on all of the ramifications of your decisions. Our firm is here to answer your questions, enlighten you on your rights and obligations, and provide you with the guidance and resources needed every step of the way. We understand how stressful divorce and family issues can be and will do everything possible to help ease your mind by giving you personalized support.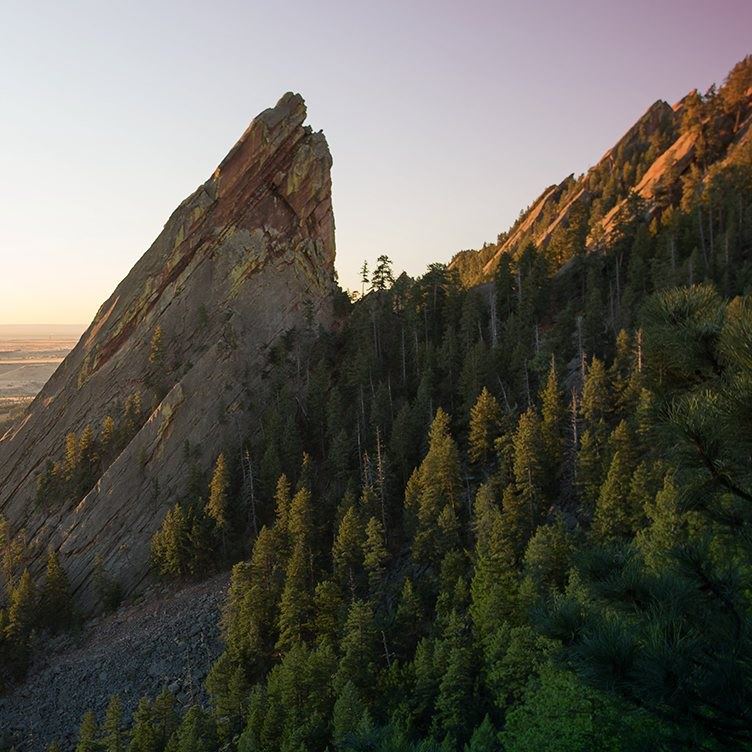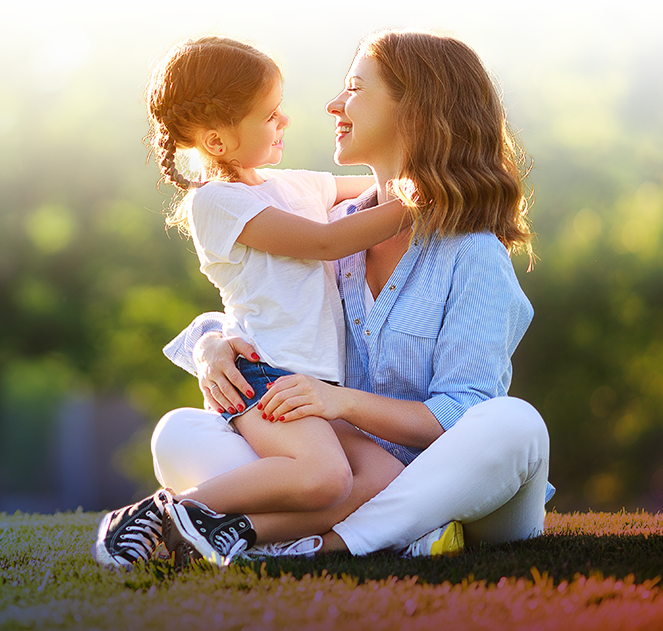 "

He has extensive knowledge of the law and gave me confidence in my options and realistic expectations of my outcome.

" - Kate N.

"

An absolute pleasure to work with, incredibly knowledgeable

" - Sami A.

"I felt safe and confident having Steve represent me and my children. My divorce has been tumultuous and lengthy at best. Steve has shown great compassion and patience over the last two years and continues to." - Kelly S.
Call Today to Schedule Your Consultation
If you are contemplating divorce or facing any of the issues listed above, your first step should be to discuss the specifics of your case with our attorney. We can help you explore your options and determine the best way to move forward based on the circumstances of your situation.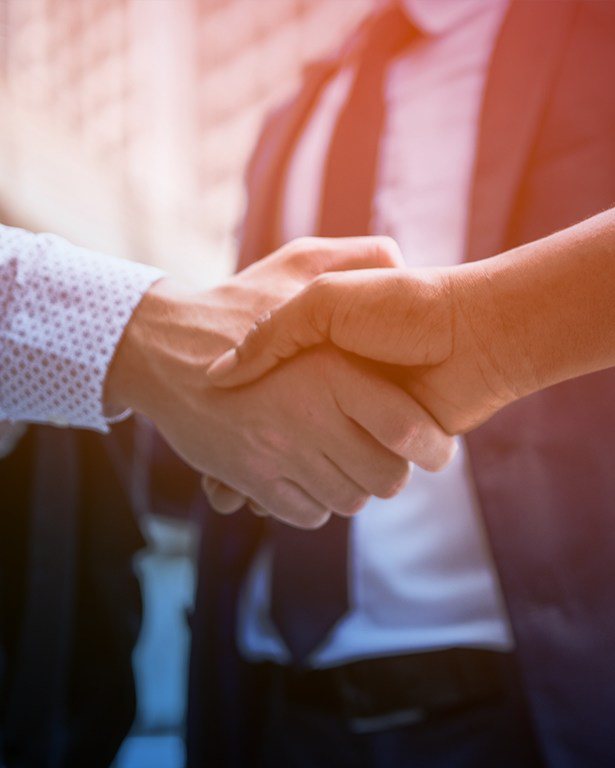 Contact Us
Call (303) 622-5761 or fill out the form below to speak with an attorney.