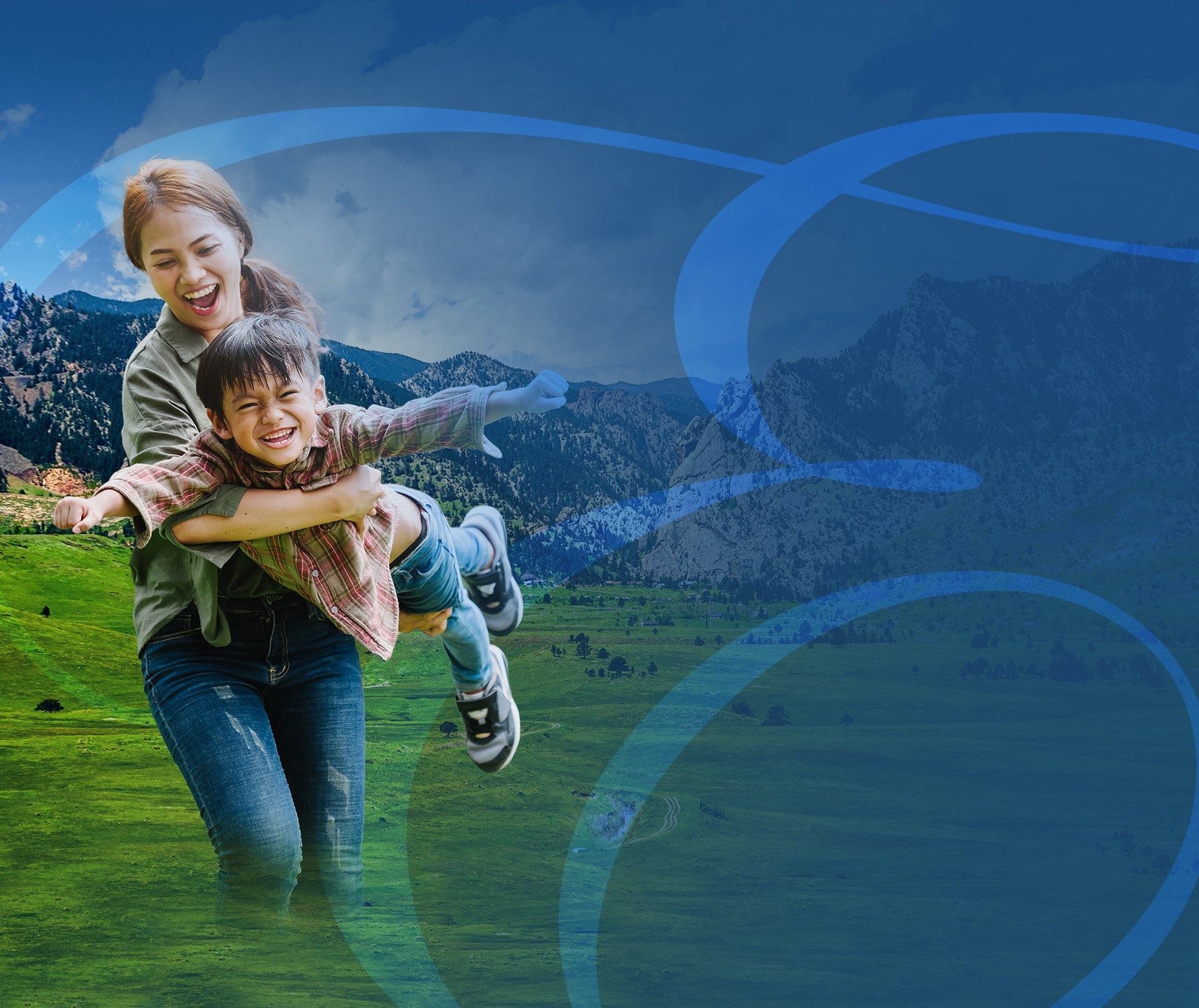 Helping To Meet Your Goals
SERVING FAMILIES WITH COMPLEX CUSTODY AND DIVORCE MATTERS THROUGHOUT THE DENVER METROPOLITAN AREA IN COLORADO
Contact us Today
a Trusted denver Adviser Who Listens To Help You Meet Your Goals
Attorney Stephan E. Uslan has in-depth experience in all matters related to child custody and divorce. He offers individuals and families in the Denver metropolitan area, including the counties of Denver, Arapahoe, Jefferson, Boulder, Adams and Douglas, proactive representation. He has over 40 years of family law experience and a background in social work to help you resolve difficult child custody, divorce and property division issues.
"

He has extensive knowledge of the law and gave me confidence in my options and realistic expectations of my outcome.

" - Kate N.

"

An absolute pleasure to work with, incredibly knowledgeable

" - Sami A.

"I felt safe and confident having Steve represent me and my children. My divorce has been tumultuous and lengthy at best. Steve has shown great compassion and patience over the last two years and continues to."

- Kelly S.
Reliable Experience When You Have Highly Valued Assets
When you have a business or professional license at stake in your divorce, it is important to work with a knowledgeable lawyer who understands how to ensure your interests are protected. Experience matters when fair valuations and distributions of your marital property are being considered. At The Law Office of Stephan E. Uslan, you will work with a lawyer who has experience helping divorcing couples successfully divide their multimillion-dollar marital assets. Steve will protect your best interests and guide you.
Let Steve's knowledge help ease your stress and worry over how your children will fare after your divorce. He will explore the options best suited to your unique circumstances and help you reach the best approach to meet your children's needs. Call The Law Office of Stephan E. Uslan at (303) 622-5761 or complete the online form to schedule an appointment.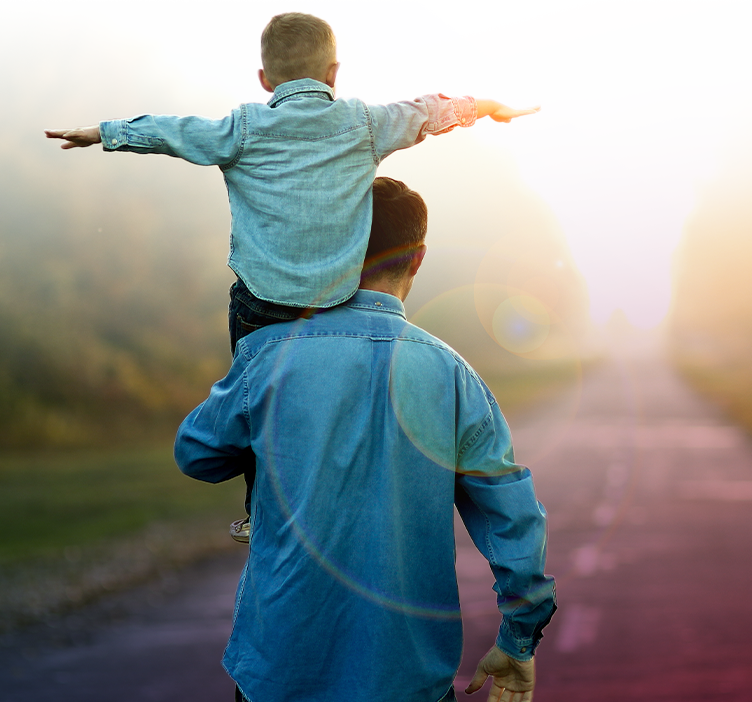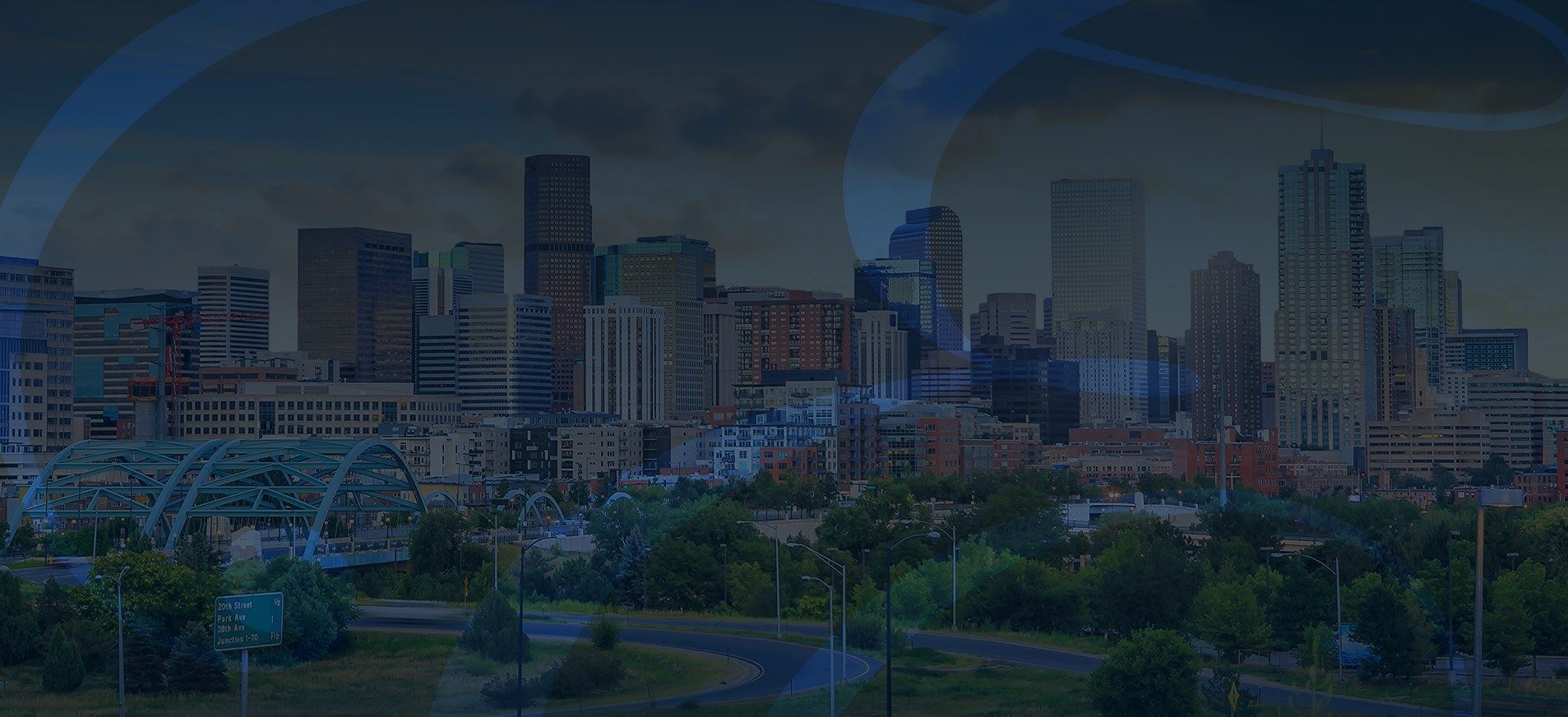 Advocacy You Can Trust
Over 40 Years of Experience

In-depth experience in all matters relating to child custody and divorce
Contact Us
Call (720) 386-4508 or fill out the form below to speak with an attorney.