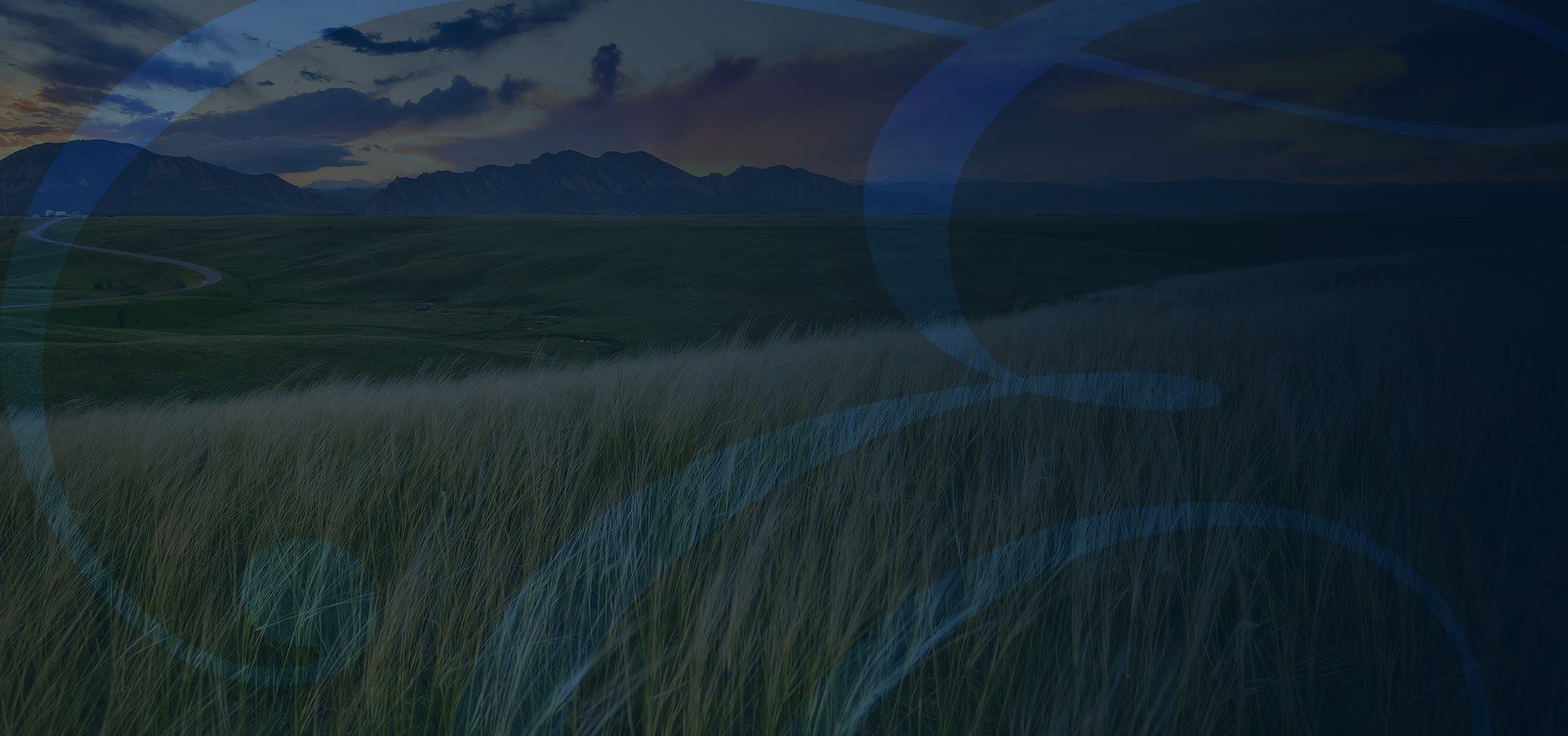 Denver High Net Asset Divorce Attorney
No matter your level of personal and financial success, sorting out all the key issues and legal considerations in your divorce can be overwhelming without the help of an experienced high net asset divorce lawyer in Denver, CO. Attorney Stephan E. Uslan has the financial knowledge and ability to effectively systematize your complex property issues meaningfully. He will take the time to fully assess your financial situation and work toward protecting your financial stability.
Providing Legal Counsel To Safeguard Your Future Financial Stability
At The Law Office of Stephan E. Uslan, the full spectrum of your professional circumstances is included in your legal counsel. Our Denver high net asset divorce attorney is dedicated to thorough preparation and developing the most favorable resolution of your high net worth divorce through negotiations, mediation or trial when necessary.
Our High-Net Asset Divorce Services in Denver Include:
---
Fully analyzing all of your holdings — Accurate valuations are critical for your real estate, business interests, professional practices, pensions, retirement accounts and other investments.
Considering historical factors — A detailed analysis includes an accounting of how much was paid for the asset, what it is worth now in terms of emotional and actual cash value, of your assets, business interests or professional practice matters.
Locating hidden assets — Proper research can reveal important assets or transactions that may be hidden.
Determining fair and equitable divisions — Decisions about the

division of property

, assets and debts can have tax consequences that need to be addressed.
Establishing alimony when appropriate — Helping you decide if spousal support or alimony is necessary and how much will be allocated.
---
Call (303) 622-5761 or contact us online to set up a consulation with our high-net asset divorce lawyer in Denver, CO.
---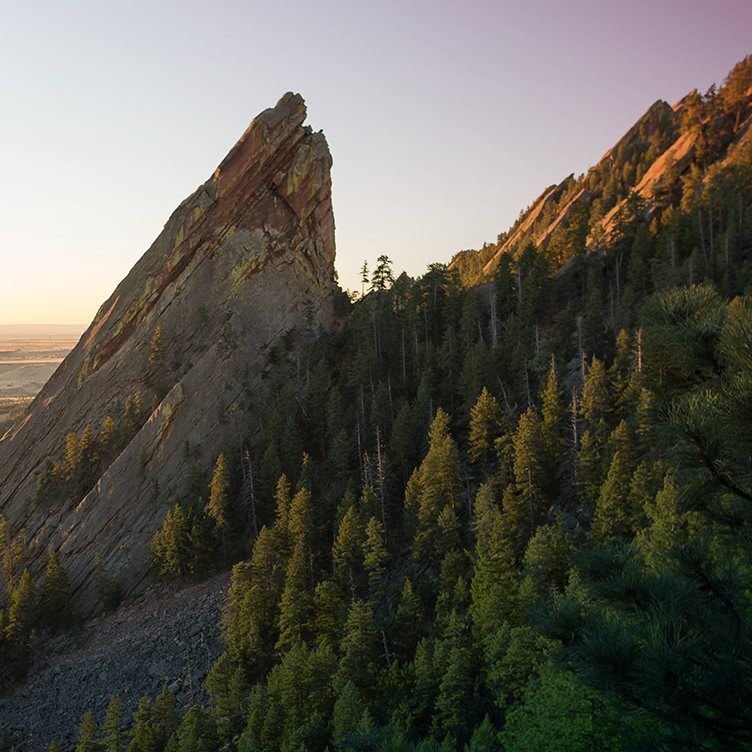 HOW WILL A DIVORCE AFFECT YOUR TAXES?
Many people do not realize that divorce has significant tax implications and may overlook essential changes in their tax status. This is especially true for high net asset couples. In fact, sometimes the wording of an order or settlement agreement can drastically impact your tax burdens.
If you're struggling with tax considerations when getting divorced, it is important to seek professional guidance from a Denver high net asset divorce attorney. With proper planning, you can take advantage of opportunities to reduce your tax obligations — both during divorce and long after.
We Are Ready To Meet Your Legal Needs
Divorce can be tough, but with an experienced Denver high net asset divorce lawyer at your side the whole time, you can have the confidence you need to get on to the next chapter of your life.
---
Call Stephan E. Uslan today at (303) 622-5761 or complete the online form to schedule an appointment with our high-net asset divorce attorney in Denver, CO.
---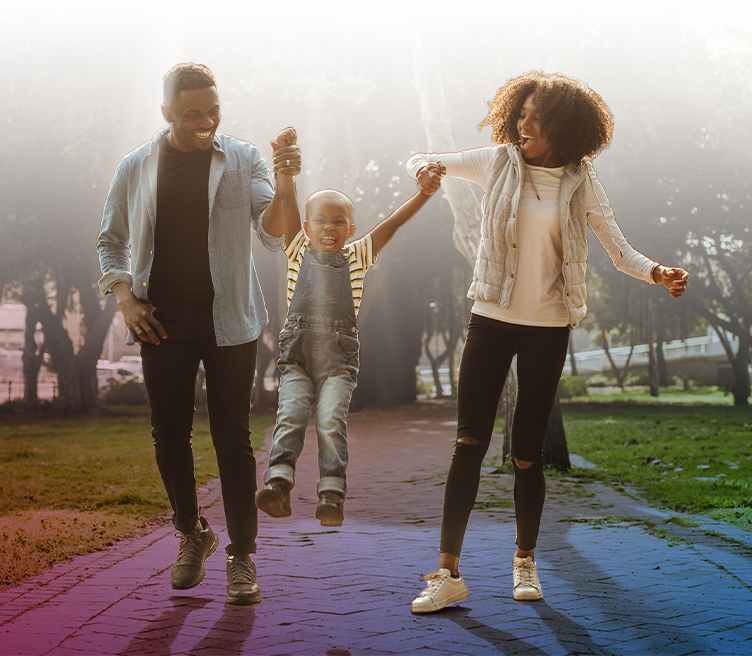 "If you are looking for a top-notch lawyer for your divorce, my experience with Stephan was great."

- Former Client

"I would have been lost without his help."

- Cale

"Stop looking - you've found the right attorney in Stephen Uslan."

- Natalie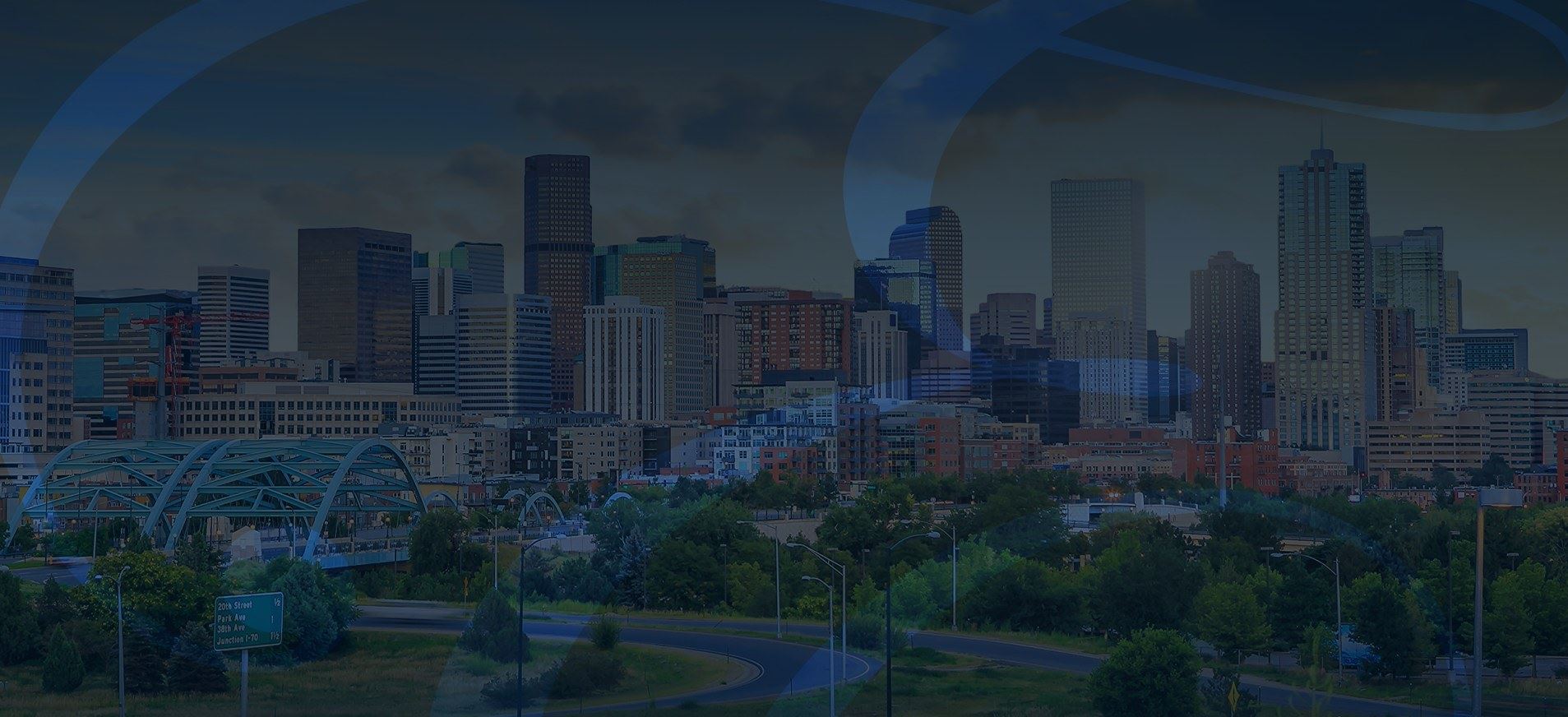 Over 40 Years of Experience

In-depth experience in all matters relating to child custody and divorce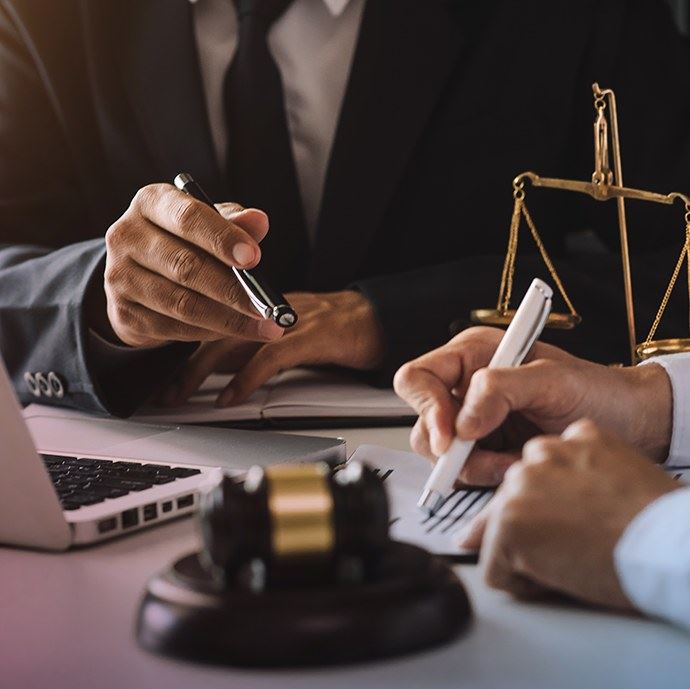 Contact us for a
consultation