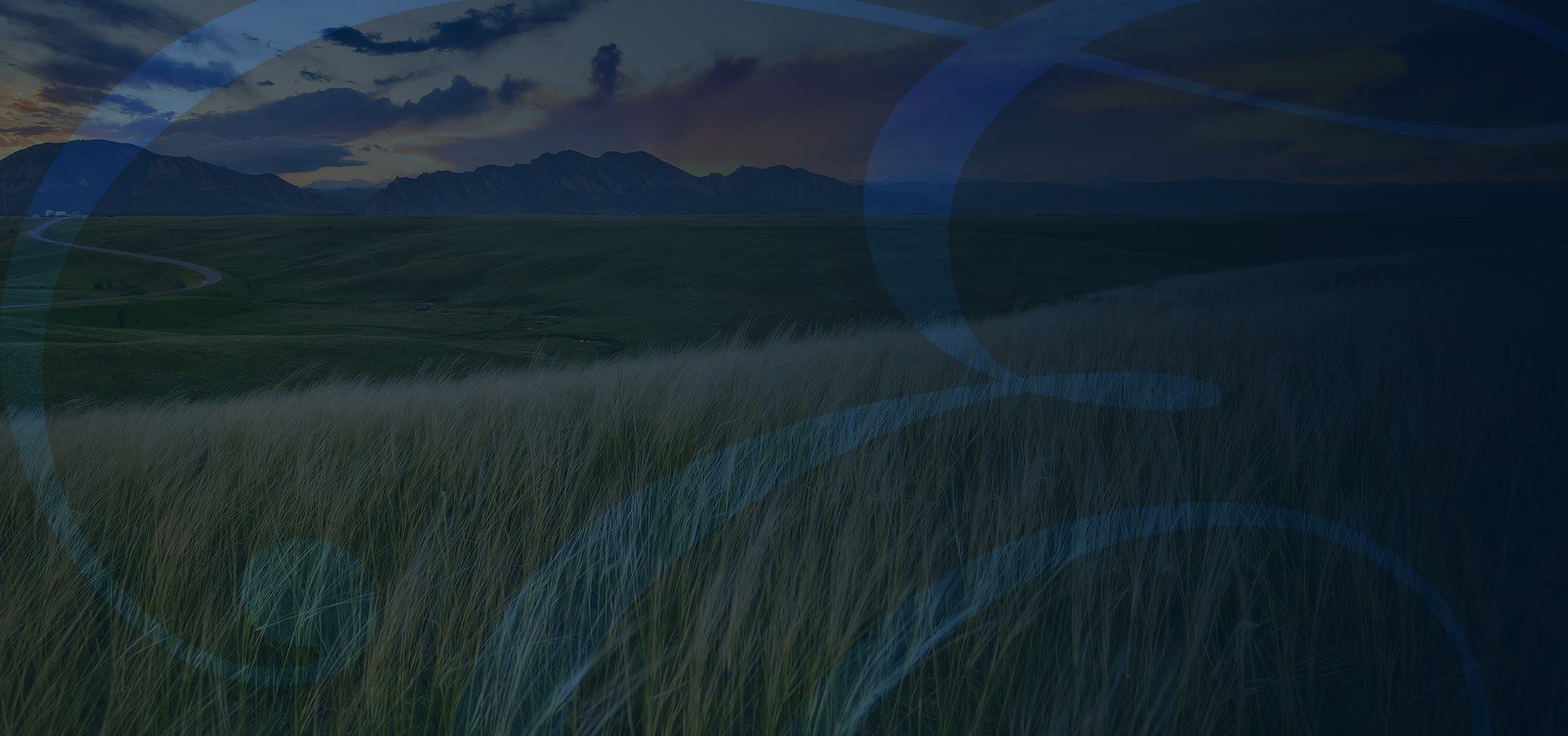 Denver Prenuptial Agreement Lawyer
Experienced Guidance for Comprehensive Prenups in Colorado
At The Law Office of Stephan E. Uslan, we understand that love and commitment form the foundation of a strong marriage. However, we also recognize the importance of pragmatism and preparation when entering into this lifelong commitment. A prenuptial agreement can provide couples with a practical and comprehensive tool to safeguard their interests and assets while nurturing the bonds of affection. As trusted Denver prenuptial agreement lawyers, we are dedicated to helping couples navigate this often sensitive and complex legal landscape, ensuring that their rights and aspirations are protected.
---
Call The Law Office of Stephan E. Uslan today at (303) 622-5761 or contact us online to schedule a meeting with our prenuptial agreement attorney in Denver!
---
What is a Prenuptial Agreement?
A prenuptial agreement, often called a "prenup," is a legally binding contract between two individuals before marriage. This agreement outlines the rights and responsibilities of each spouse in the event of a divorce, legal separation, or the death of either party. While some may perceive prenups as solely addressing the financial aspects of a marriage, they can cover a wide range of matters, providing couples with a clear framework for resolving potential disputes should they arise.
What Does a Prenuptial Agreement Cover in Colorado?
In the state of Colorado, prenuptial agreements can address various matters, which include but are not limited to:
Property Division: Prenups can define how marital and separate property will be divided in case of a divorce or separation, ensuring that each party's financial rights are respected.
Debt Allocation: These agreements can stipulate how existing debts and liabilities will be distributed between spouses in the event of marriage dissolution.
Spousal Support: Prenuptial agreements can establish the terms of spousal maintenance (alimony) if the marriage ends, potentially avoiding contentious legal battles.
Inheritance Rights: Couples can use prenups to address inheritance matters, especially if one spouse wishes to protect certain assets for their children from a previous marriage or other heirs.
Business Interests: Individuals with business holdings can use prenups to safeguard their entrepreneurial endeavors and determine how the business will be treated in a divorce.
Personal Belongings: Prenuptial agreements can specify the distribution of personal items with sentimental value, ensuring that these possessions remain with the intended party.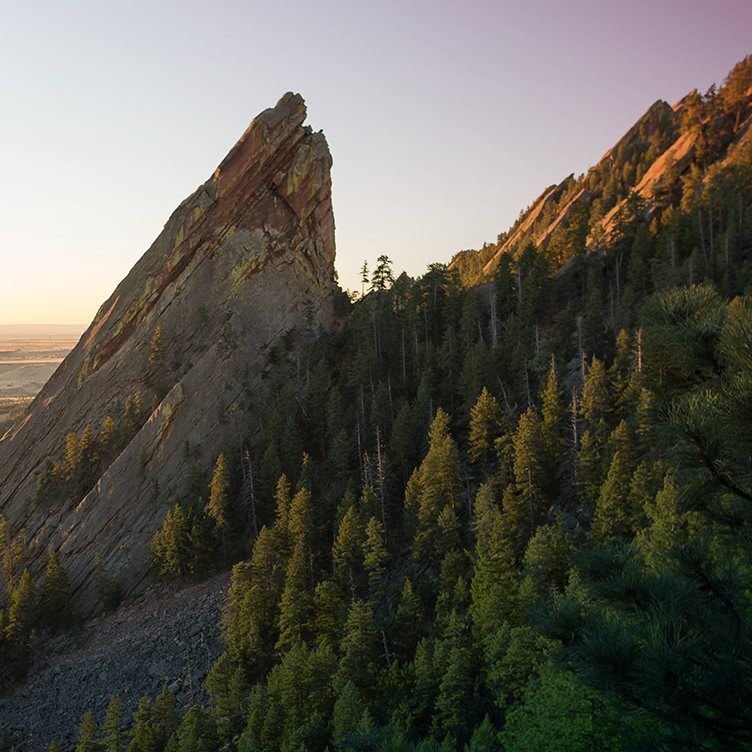 What are the Benefits of a Prenuptial Agreement?
Opting for a prenuptial agreement can offer numerous benefits for couples, including:
Asset Protection: A well-drafted prenup can shield your individual assets and property rights, providing peace of mind and preserving your financial stability.
Reduced Legal Costs: By outlining terms in advance, prenups can streamline the divorce process, potentially reducing legal fees and minimizing courtroom battles.
Clarity and Communication: Discussing a prenuptial agreement encourages open communication about financial matters, promoting a healthier understanding of each other's expectations.
Preservation of Family Relationships: Prenups can help maintain positive relationships with extended family members who may be concerned about protecting family wealth.
Flexibility and Control: Couples can tailor prenups to their needs, ensuring that the agreement reflects their unique circumstances and wishes.
Contact Our Denver Prenuptial Agreement Attorney Today
As Denver prenuptial agreement lawyers, our team at The Law Office of Stephan E. Uslan is committed to providing compassionate and knowledgeable legal guidance to couples embarking on the journey of marriage. We understand the delicate nature of prenuptial agreements and strive to create comprehensive agreements that protect the interests of both parties while nurturing the bonds of love and partnership.
---
Contact The Law Office of Stephan E. Uslan today to schedule a consultation with our prenuptial agreement lawyer in Denver!
---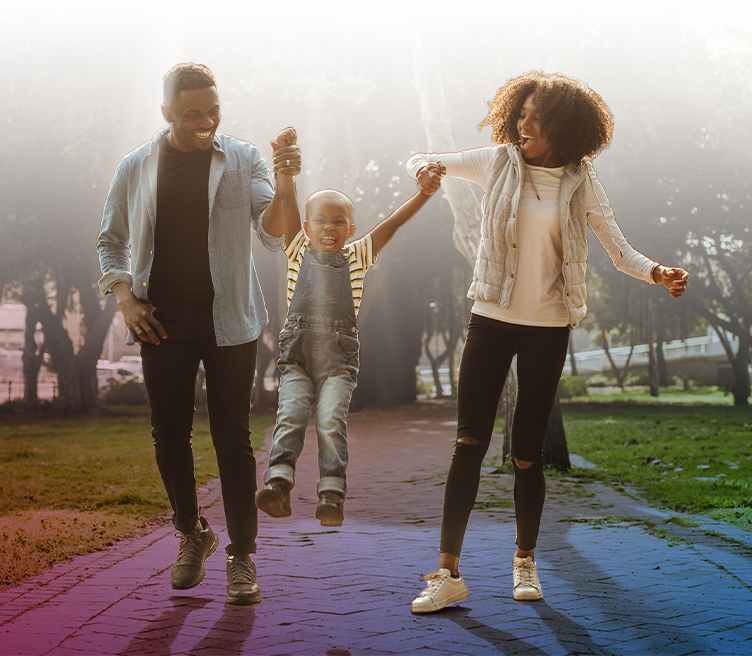 "If you are looking for a top-notch lawyer for your divorce, my experience with Stephan was great."

- Former Client

"I would have been lost without his help."

- Cale

"Stop looking - you've found the right attorney in Stephen Uslan."

- Natalie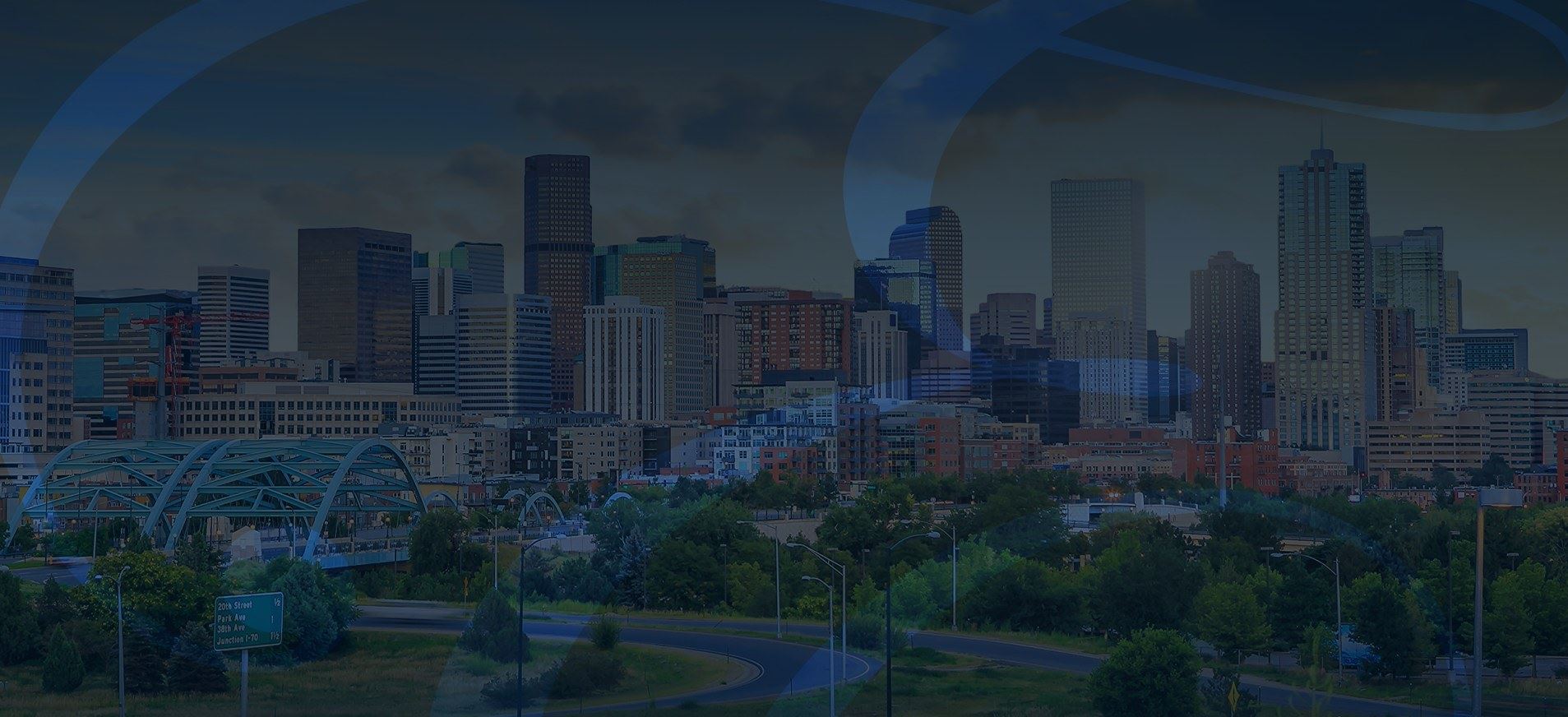 Over 40 Years of Experience

In-depth experience in all matters relating to child custody and divorce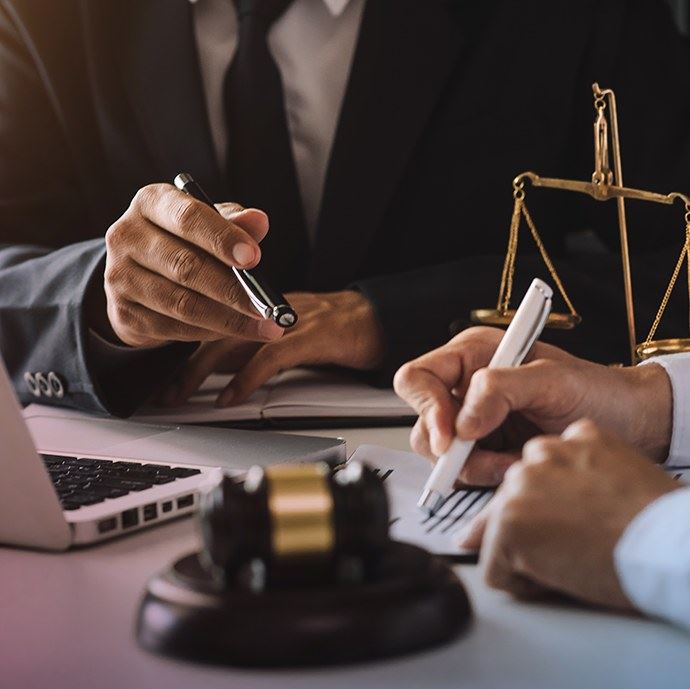 Contact us for a
consultation