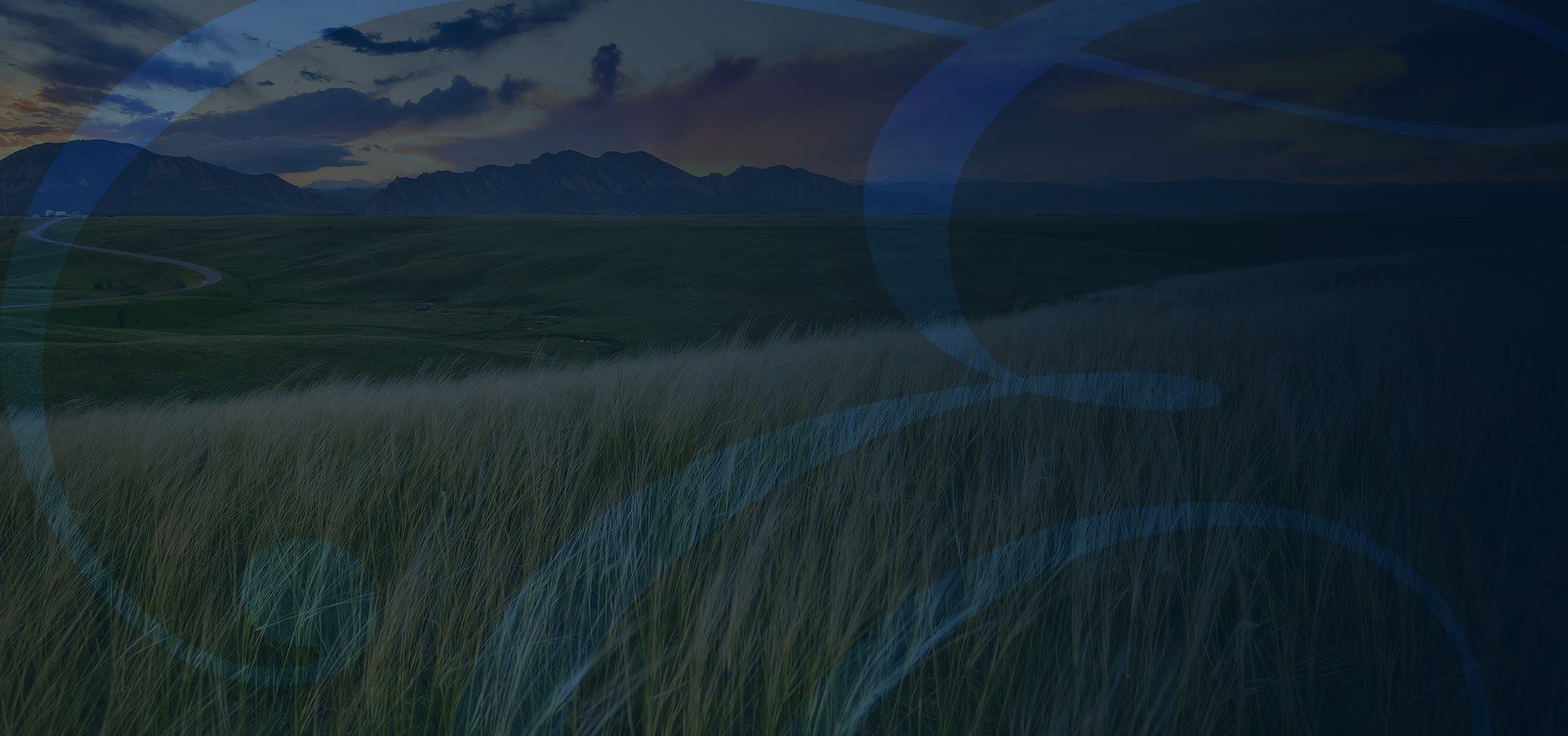 DENVER PROPERTY VALUATION Attorney
Experienced Property division lawyer serving Adams county, CO
One of the most high-stress and controversial aspects of divorce is often the issue of asset valuation. Using nearly four decades of experience, The Law Office of Stephan E. Uslan in Denver has helped couples reach agreements on the best way to divide their property. Our Denver property valuation attorney has helped couples with multimillion-dollar marital estates divide their assets as well as those with short-term marriages or with little marital property.
Experience Matters When Properly Valuing And Distributing Your Marital Property
All property accumulated during a marriage must be valued and distributed fairly. Any mistakes during this process can be costly. The valuation and distribution process can be stressful, frustrating and confusing. Attorney Stephan E. Uslan has a thorough understanding of the tax effects of property exchanges as a result of divorce.
Guiding You through This Difficult Process, Steve's Services Include:
---
Providing accurate valuation of real property, stocks, bonds and other investments
Calculating the marital value of stock options, retirement accounts, pension plans and art collections
Counseling so you understand the different tax effects with any increase or decrease in value of the properties
Determining whether there will be child support or alimony/spousal support payments
The firm's goal is to help you achieve your objectives throughout your Colorado divorce law process and to protect your future best interests and long-term financial well-being.
---
In need of a property valuation lawyer in Denver, CO? Then contact Law Office of Stephan E. Uslan today! Give us a call!
---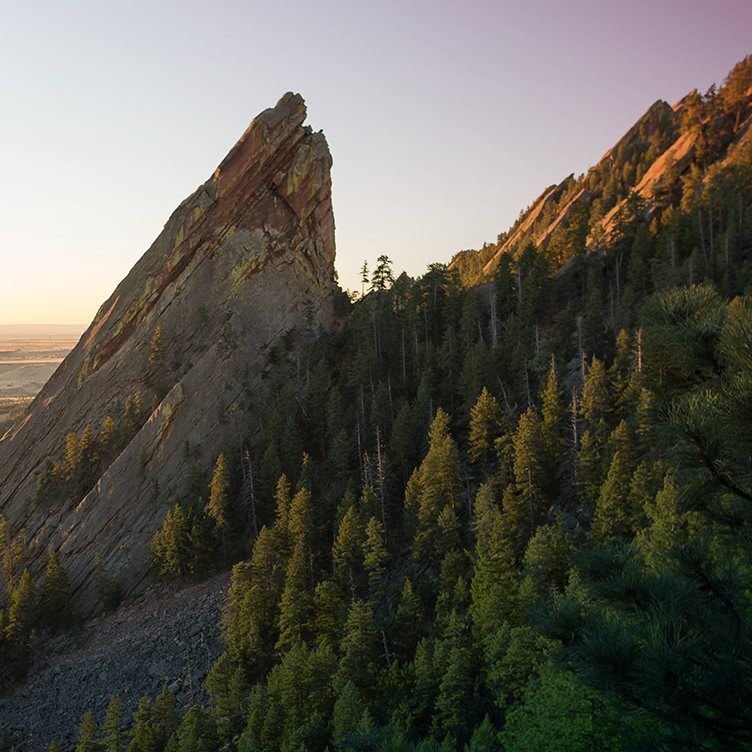 The Importance of Property Valuation in a Denver Divorce
Property valuation is one of the key parts of a divorce or separation because it directly influences how marital assets are divided between divorcing spouses. This is particularly true for high-asset divorces, but it is applicable in any situation where a couple must determine the fair value of their property so it can be divided. This means reliable sources must be found to determine the value of marital property in a Colorado divorce; this information must be presented in a compelling manner to secure a positive result.
When there is a dispute about property valuation, the court will rely on information provided by professionals such as appraisers and evaluators, including their testimony, documentation, and reports about what the property in question is currently selling for.
This may apply to:
real estate, including the family home and any investment properties
motor vehicles
artwork
jewelry
pensions
businesses.
Because there are so many variables to consider, the value of marital property may range significantly in any divorce.
A property division lawyer can help
Having a qualified Denver property valuation lawyer on your side can make all the difference as you prepare for your divorce. In addition to avoiding accusations that you are hiding or undervaluing assets, having proper counsel can help ensure that your interests are protected during the property valuation process. You can rest easy knowing that your property has been properly valued and that this information will be presented to the court plainly and correctly.
Why Choose Our Property Valuation Attorney?
At The Law Office of Stephan E. Uslan, Steve understands how stressful it can be for clients to make the difficult decisions about property divisions without an experienced family lawyer in Denver, CO. He will provide timely updates to you, answering your questions and concerns as they arise.
---
Call 720-773-6171 to work with a knowledgeable Denver property valuation attorney. You may also reach the firm by completing the online form to schedule an appointment.
---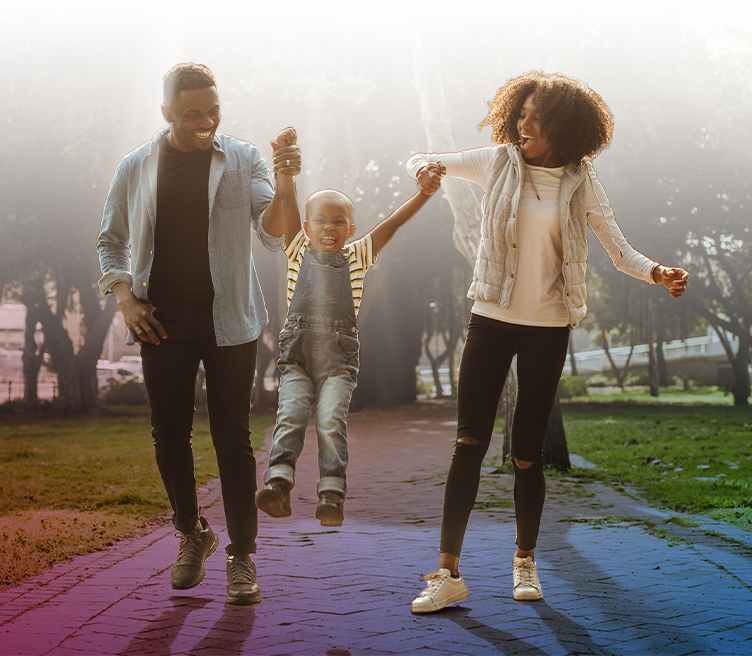 "If you are looking for a top-notch lawyer for your divorce, my experience with Stephan was great."

- Former Client

"I would have been lost without his help."

- Cale

"Stop looking - you've found the right attorney in Stephen Uslan."

- Natalie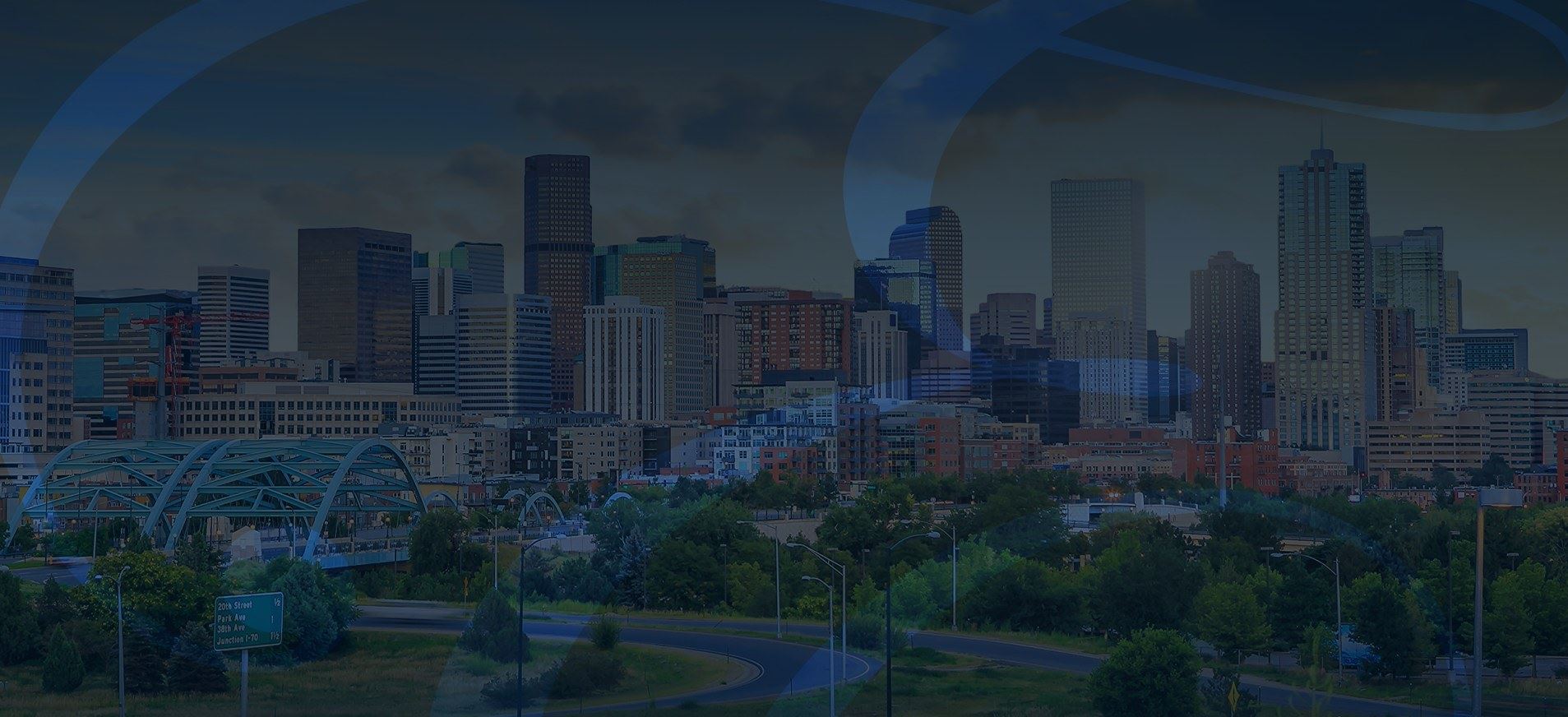 Over 40 Years of Experience

In-depth experience in all matters relating to child custody and divorce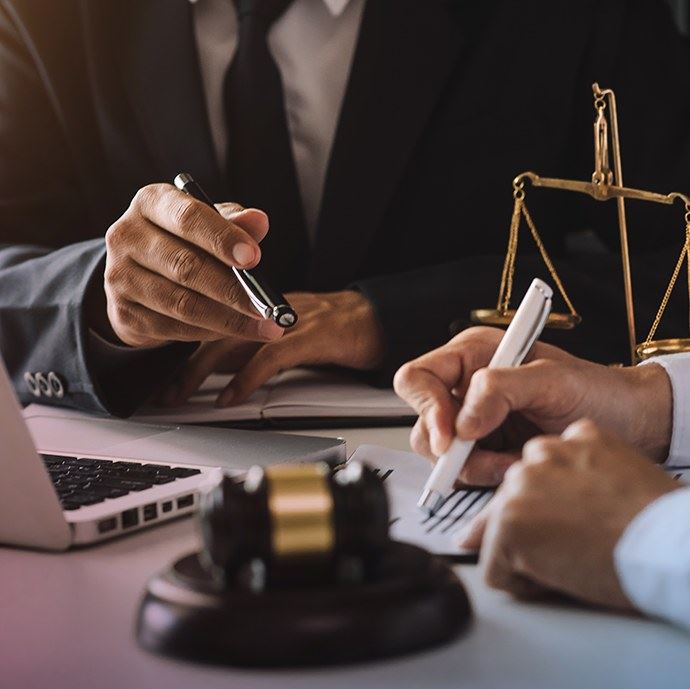 Contact us for a
consultation