DENVER PARENTING TIME MODIFICATION LAWYER
If you are attempting to make changes to an existing parenting plan, the process can be long and daunting. At The Law Office of Stephan E. Uslan, Steve wants to make the process as easy as possible for you. The firm has been helping people in the greater Denver metropolitan area for nearly 40 years with their parenting plan needs.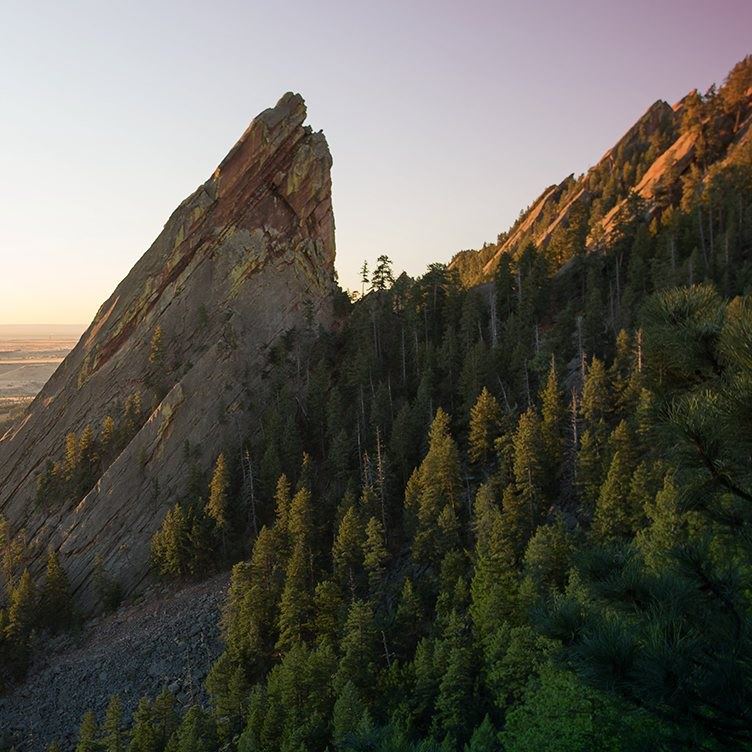 WHAT ARE THE REASONS FOR CHANGING PARENTING TIME?
Dealing with child custody agreements can be emotional for both you and your children, and you may feel changes are in your child's best interest. Parenting time modifications may be made for the following reasons:
The original parenting plan no longer covers your child's needs as they get older.
You want to have your child spend equal time with the parents.
Your child may want to spend more or less time with one of the parents.
You may feel that the environment in the other parent's home is unsafe, and an immediate change is necessary.
You may have to move away from your current home either further away in Colorado or out of state, or your child's other parent may be planning to move. How will this affect your parenting time? Can the other parent delay or stop you from moving? Can you delay or stop the other parent from moving? How will this move impact your child?
At the time that permanent orders were entered, joint decision-making was ordered. Now you feel that this is not working out.
You feel that the parent with sole custody is not making decisions that are in your child's best interest.
Colorado law has specific guidelines for modification of existing parenting time and parental decision-making orders. Working with a knowledgeable lawyer can help you reach your goals effectively.
Contact A Knowledgeable And Compassionate Family Law Attorney For Help
When you know you want what is best for your children, you get the best parenting time modifications attorney you can. At The Law Office of Stephan E. Uslan, the firm's comprehensive family law experience can help you achieve the best possible outcome for your family.
For a consultation, call the firm in Denver today at (303) 622-5761 or reach out via email.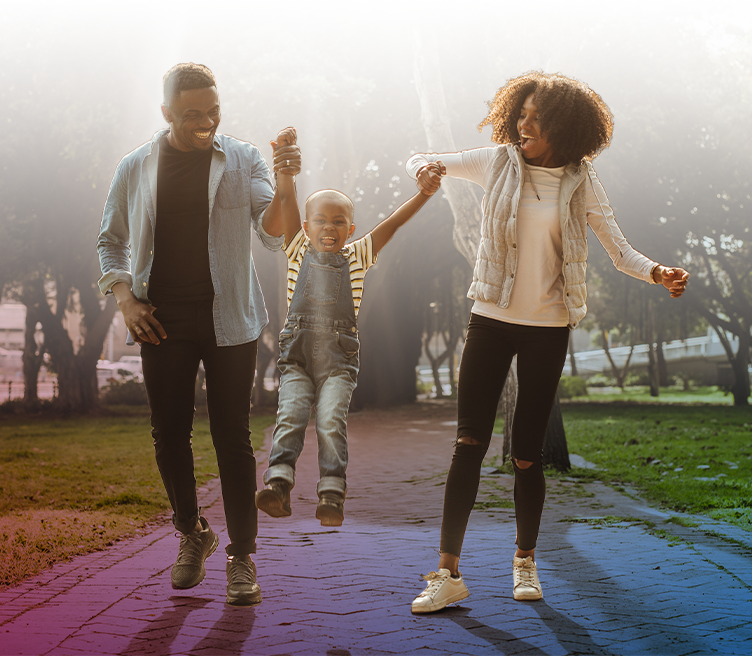 "

He has extensive knowledge of the law and gave me confidence in my options and realistic expectations of my outcome.

" - Kate N.

"

An absolute pleasure to work with, incredibly knowledgeable

" - Sami A.

"I felt safe and confident having Steve represent me and my children. My divorce has been tumultuous and lengthy at best. Steve has shown great compassion and patience over the last two years and continues to."

- Kelly S.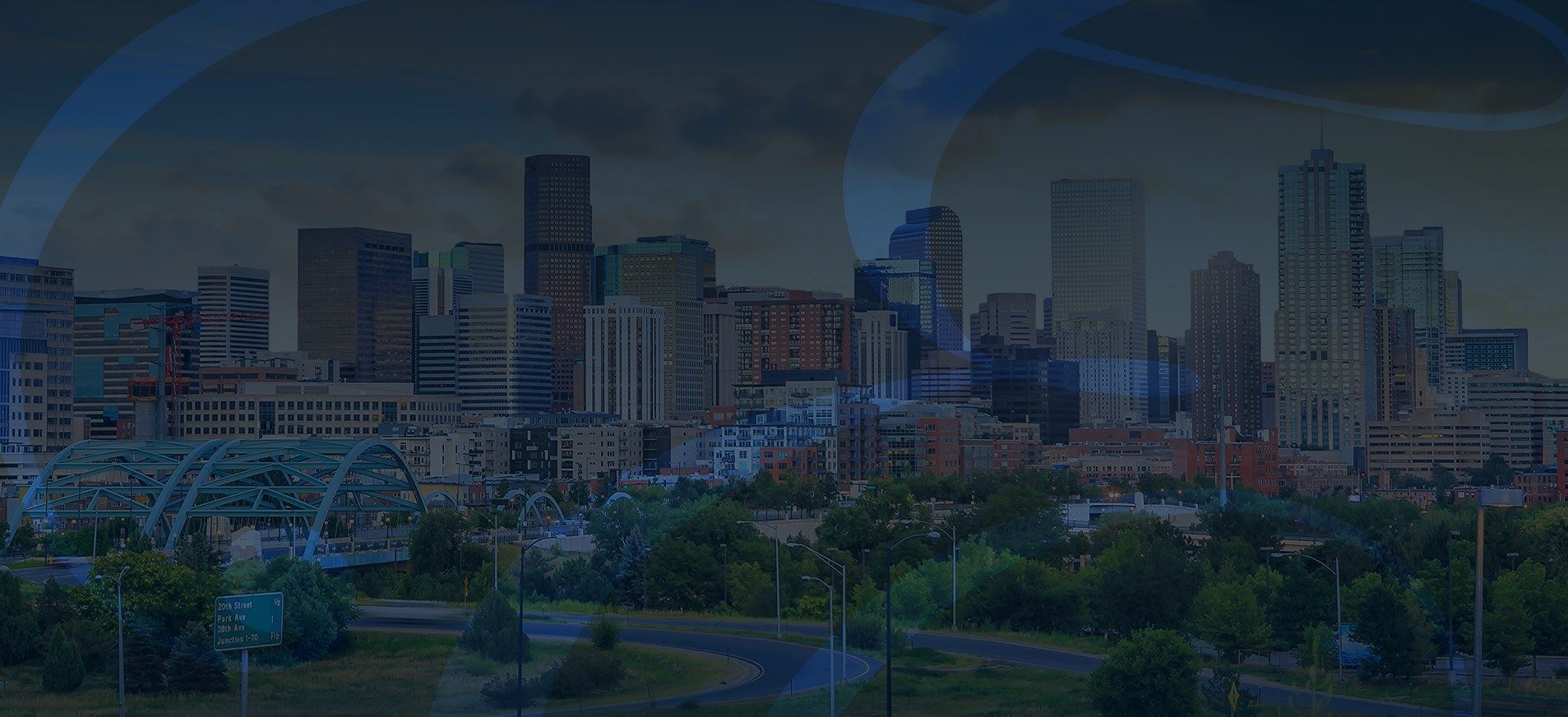 ADVOCACY YOU CAN TRUST
Over 40 Years of Experience

In-depth experience in all matters relating to child custody and divorce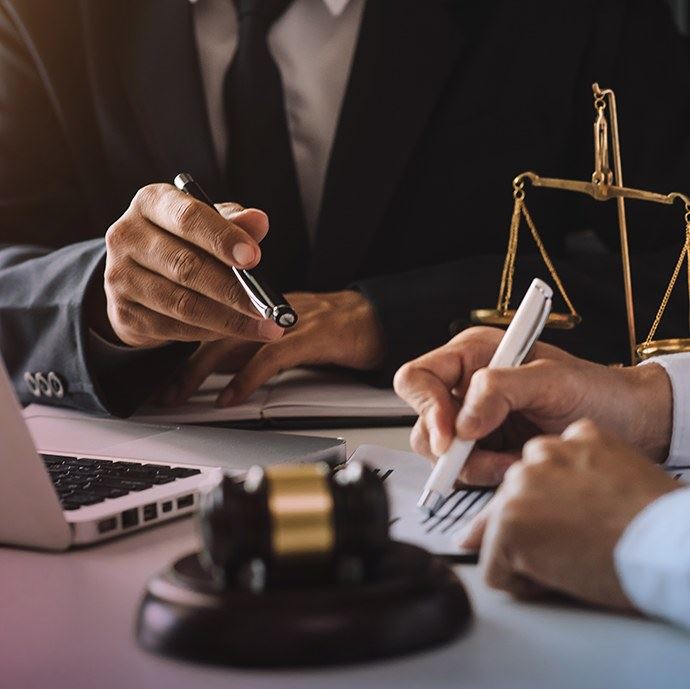 Contact us for a
consultation