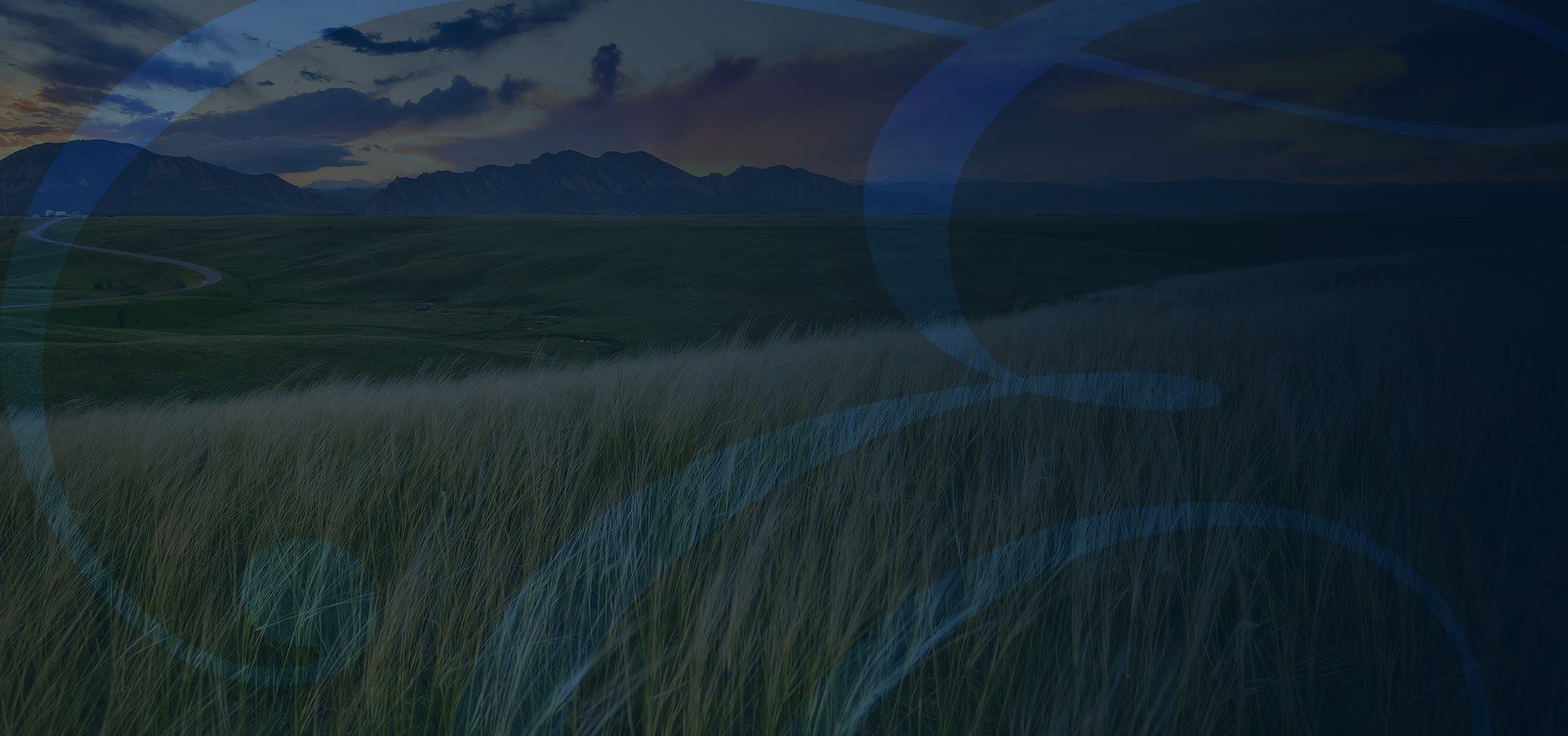 Denver Child Custody Lawyer
Experienced Visitation Attorneys Ready To Help!
When you decide to leave your relationship, your first consideration often turns to the impact this will have on your child or children. At The Law Office of Stephan E. Uslan in Denver, Steve understands how complicated working out the details of parenting responsibilities and parenting time arrangements can be.
He provides compassionate child custody and visitation services for Denver parents. His legal representation is backed by over 40 years of experience in child custody cases, divorce law, visitation services and other family law proceedings.
Call our Child Custody Lawyer Today
How Is Child Custody Determined in Colorado?
Unlike other states, Colorado doesn't utilize joint or sole custody in terms of custody arrangements. Rather it identifies custody as parental responsibilities, which may include visitation or "parenting time", who the child resides with, and major life decisions.
These are determined based upon what is in the best interest of the child or children. In order to help navigate through this process, it's recommended you consult with our professional child custody attorney in Denver.
Some Factors That May Influence Parental Responsibilities Include:
---
What the wishes of the child or children are
What the wishes of the parents are
How the child or children adjusts or performs in their current school arrangements or home life
What the relationships are between the parents, children, siblings, or other family members
How close or far the parents are physically
How the parents interact with one another and their behavior
---
Schedule a consulation today with our Denver child custody lawyer online or call (303) 622-5761 today!
---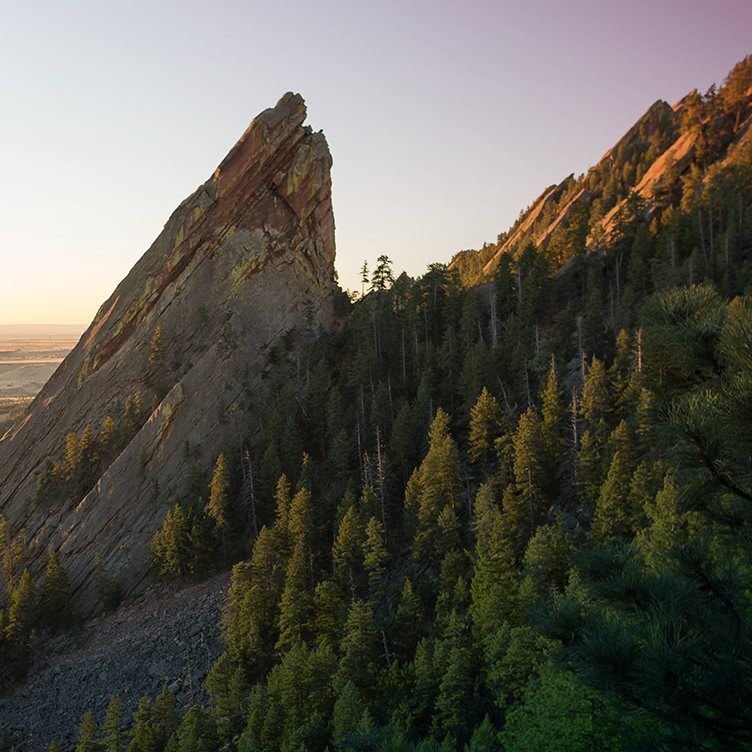 Making The Right Decisions Involving Your Children
You may have left your relationship a while ago and hoped that your informal parenting agreement would work, but currently find that the cooperation between you and the other parent has broken down.
Or you may be a grandparent of a child who is in your care, but now the child's parent is demanding that you return your grandchild even though you have concerns for the child's safety. This can leave you with a lot of questions best answered by an experienced Denver child custody attorney.
Get The Help You Need To Make The Best Decisions For Your Children
Attorney Stephan E. Uslan will answer your questions and help you build a parenting plan or modify an existing arrangement, that is in the best interest of your child. He will help you create a child support and custody agreement, factoring in alimony if appropriate. His goal is to make sure your children's best interests are represented.
---
Please contact or call the firm at (303) 622-5761 to schedule a consultation with a compassionate and knowledgeable child custody lawyer in Denver, CO.
---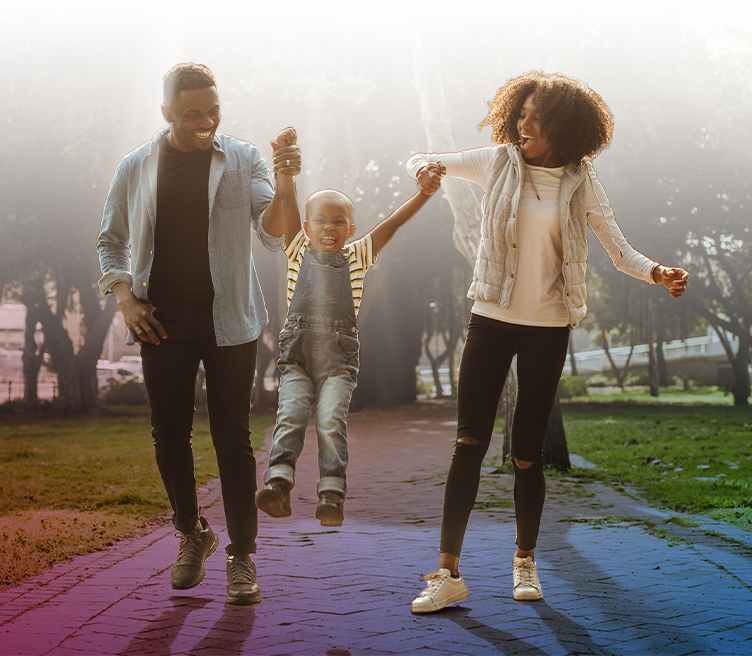 When Can Visitation Rights Be Denied?
According to Colorado custody laws, the custodial parent cannot deny visitation to the non-custodial parent when a custody order has been made.
However, they can go to the court and request for visitation to be revoked or denied. This may be the case if the custodial parent believes and has evidence that the child is in danger.
Who Can File for Visitation Rights in Colorado?
According to C.R.S. § 19-1-117, a child's grandparents and even their great-grandparents can file for visitation rights with the Colorado courts.
While a previous stepparent can also request visitation in Colorado, gaining those rights can be tricky. Oftentimes that stepparent will need to provide substantial reasoning behind why they should have those rights. It's best to consult with a qualified Denver visitation attorney who can provide you with the legal guidance necessary in your case.
What Is Supervised Visitation?
Supervised visitation involves a third party monitoring or supervising during the noncustodial parent's visit with the child.
Supervised parenting time typically is ordered in instances where the court finds that non-supervised visits could endanger the child. This may be the result of substance abuse problems, previous neglect or abandonment, as well as abusive or violent behavior.
At What Age Can a Child Decide Which Parent to Live With in Co?
While there isn't a set age limit of when a child can decide which parent to live with, the Colorado courts will take into consideration the wishes of the child. Often the courts will allow children at the age of 14 to provide input. However, ultimately the judge will make a final decision based upon what is in the best interest of the child.
---
Contact a Denver visitation lawyer from Law Office of Stephan E. Uslan to learn more about your rights.
---
"If you are looking for a top-notch lawyer for your divorce, my experience with Stephan was great."

- Former Client

"I would have been lost without his help."

- Cale

"Stop looking - you've found the right attorney in Stephen Uslan."

- Natalie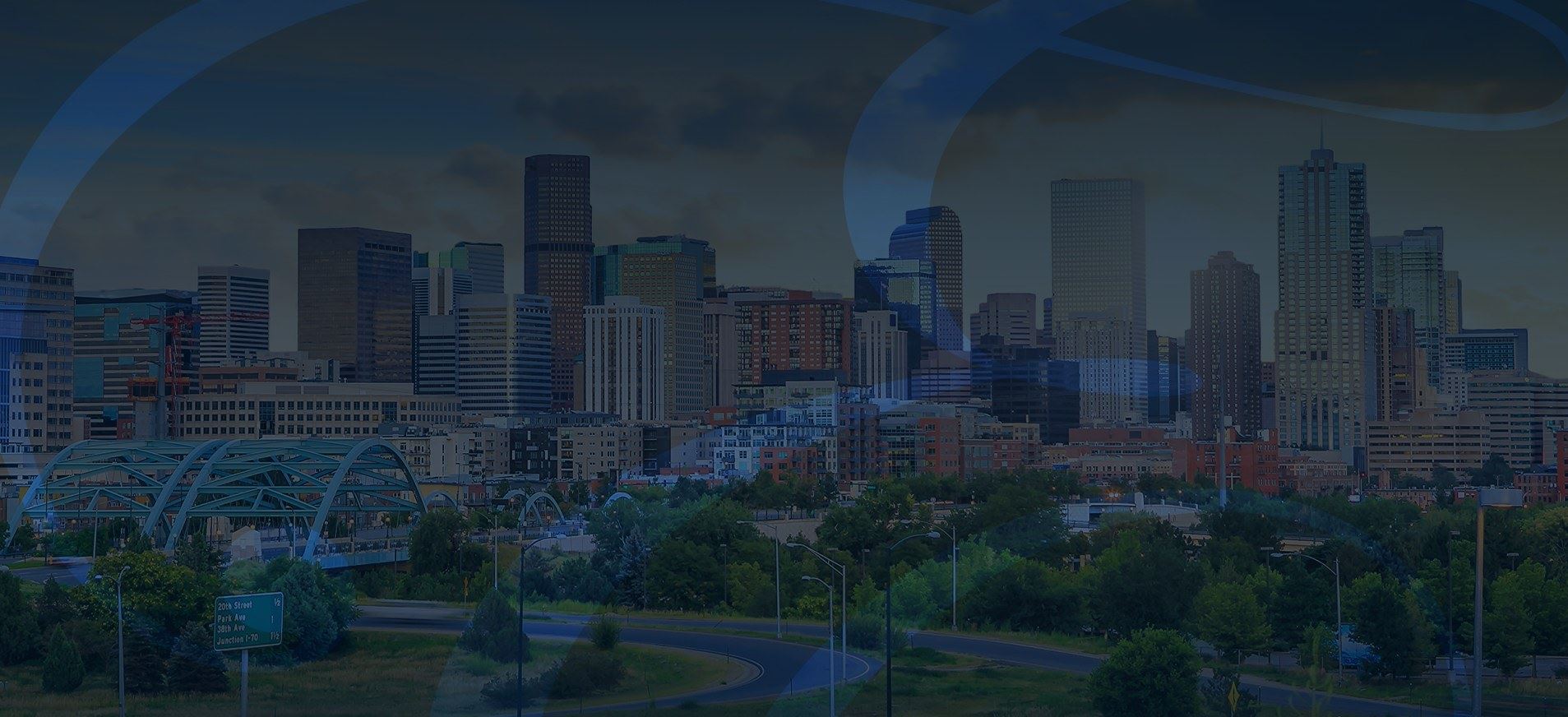 Over 40 Years of Experience

In-depth experience in all matters relating to child custody and divorce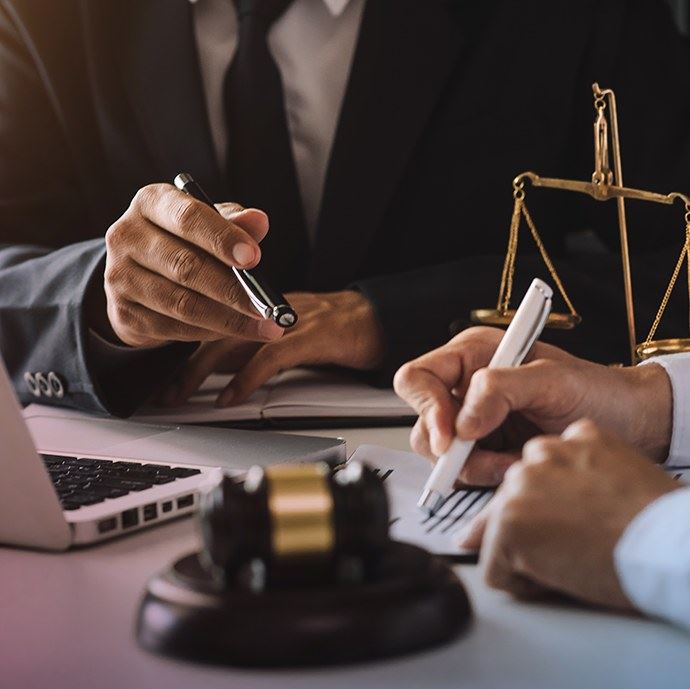 Contact us for a
consultation