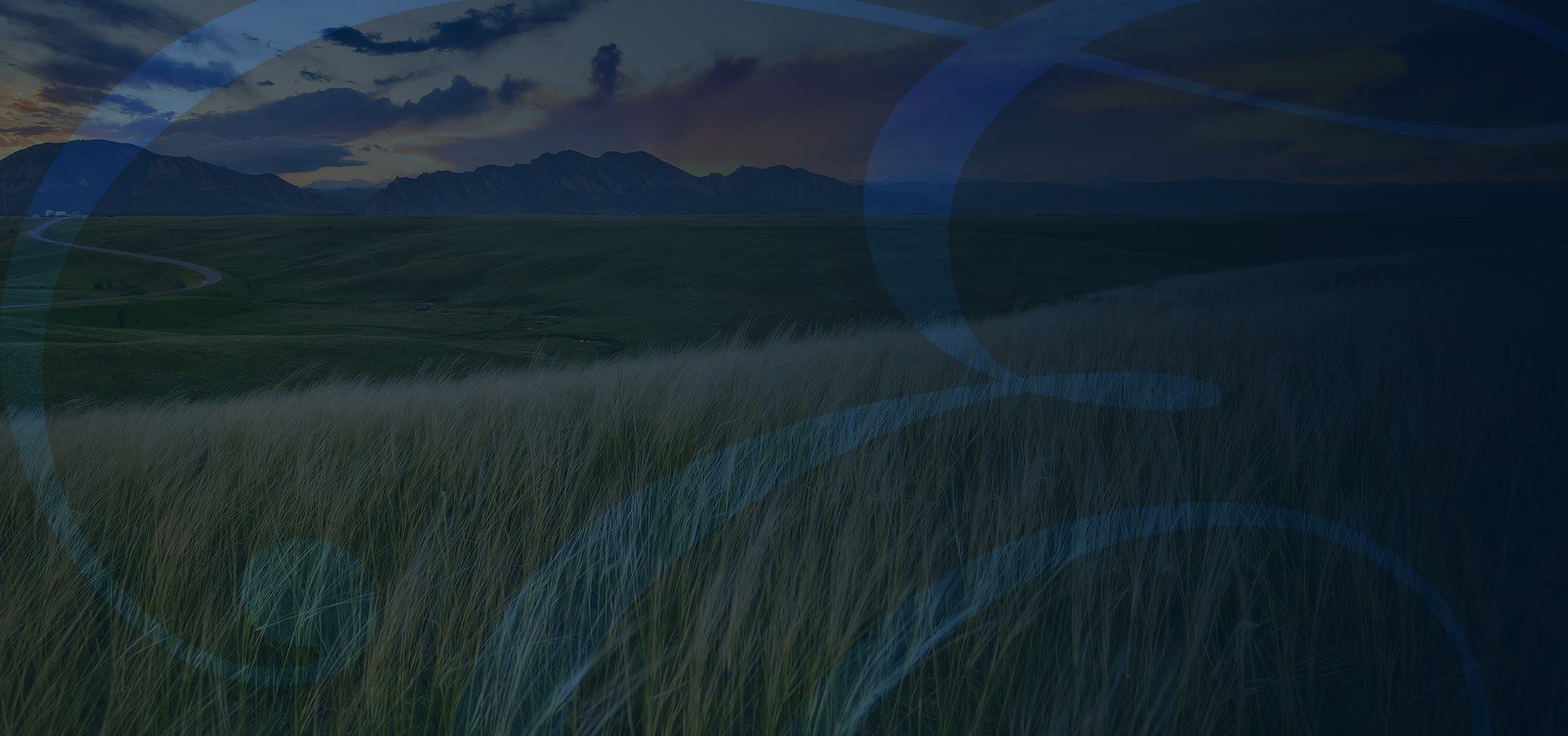 Child Custody FAQs in Denver
Can the child's other parent and I make decisions concerning our child together even though we are not communicating well now?
Yes, you can, if you both are able to put the best interests of your child(ren) at the forefront of your decisions concerning your child(ren). However, this is often a difficult process when you are disagreeing with one another, especially if you feel that the other parent is putting his/her own needs in front of the child(ren)'s needs. Creating the proper parenting plan that serves your child(ren)'s needs can be difficult without help.
You can proactively seek mediation, when you may also want an attorney present to make sure that your child(ren)'s best interests are protected and addressed. You can also work with an experienced Denver child custody lawyer who knows how to help you create a parenting agreement that the court will approve to provide an optimal outcome for your child(ren). However, you may ultimately decide that it is not possible to reach a custody agreement that is in the child(ren)s best interests and that you need to have a judge address these issues.
Will an equal time division between us work best for our child?
Not necessarily. Every family's circumstances are different. While the court wants each parent to spend quality time with his/her child(ren), equal parenting time may not be optimal for your child(ren). The court considers many factors when deciding for parents who cannot come to an agreement on their own regarding parenting time.
The Colorado Judge Considers:
---
The child's relationship with his or her parents
Each parent's history of parenting
The child's social and educational needs
The child(ren)'s current environment
Whether a new residence will take the child too far away from the other parent, school, extracurricular and social activities
The wishes of the child(ren) and each parent
The mental and physical health of each parent and the child(ren)
Any history of domestic violence before determining what parenting time schedule works best.
At The Law Office of Stephan E. Uslan, Steve provides sound counsel and advice you can rely on for every aspect of your family's evolving legal needs. Call our office today to schedule an appointment with our child custody attorney in Denver, CO.
I would like to move out of state with my child(ren) or the child(ren)'s other parent is threatening to move out of state with our child(ren). What can I do to achieve my goal or to prevent this from occurring?
First, if possible, you will need to discuss this topic with the child(ren)'s other parent before a final decision is made. If you have an existing child custody order or agreement, it will need to be modified by the court. If you and the other parent can agree to the terms of your existing order, the judge is likely to approve it.
If You and the Other Parent Cannot Agree on a Proposed Move, Several Factors Must Be Considered by the Court:
---
Why are you or the other parent seeking to move
What are the reasons that you or the other parent are objecting to the move
What is the quality of each parent's relationship with the child(ren)
What are the educational opportunities for the child(ren) in the existing location and in the proposed new location
Are there extended family in the new location and/or the existing location
What will be the impact of the move on your child(ren)
What reasonable parenting time schedule can be fashioned for the parent who is not moving if the move is allowed
Removing a child or children from the state of Colorado without the written consent of the other parent is not advised. This may result in unfortunate consequences for the parent moving without written consent of the other parent.
Is our child safe with the other parent?
If you have evidence that the other parent has a history of negligent parenting, convictions for drunk driving, drug or alcohol abuse, domestic violence or other criminal activity, your child is likely not safe with the other parent. If your child is not safe with the other parent, you can seek an order restricting the other parent's parenting time, or, if the other parent has abused your child, you may seek a protective order against the other parent. However, you must be sure that you can provide credible evidence to the court that the other parent does pose a danger to your child.
Can I Lose Custody of My Child for Dating?
No. However, in instances where the child's safety or best interests are being put at risk, the co-parent can take you to court, which could possibly lead to visitation restrictions. This could occur if the new partner has a history of substance usage or violence, the relationship is unstable, or they have a criminal record.
What is the judge likely to order?
Every child has unique needs. There is no one-size-fits-all parenting plan. The judge typically prefers that parents share parental decision making for major life decisions regarding health care or educational choices. Generally, the judge will likely order a custody agreement that demonstrates the parents are cognizant of the overall best interests of nurturing their child(ren)'s well-being and provides for their basic needs – food, clothing, shelter, health care – as well as for their healthy social interactions and educational requirements.
How do I get the judge to understand what has gone on and what this means for our child?
When filing for custody you must be prepared to prevent credible evidence to the court to support your position and requests. Working with the family court judges in Colorado for over 40 years, attorney Stephan E. Uslan provides in-depth insight for clients throughout the Denver metropolitan area. He is level-headed and knows what types of proposals and evidence will produce the optimal outcome in family court.
---
Call (303) 622-5761 for a consultation with our child custody lawyer in Denver, CO.
---
"If you are looking for a top-notch lawyer for your divorce, my experience with Stephan was great."

- Former Client

"I would have been lost without his help."

- Cale

"Stop looking - you've found the right attorney in Stephen Uslan."

- Natalie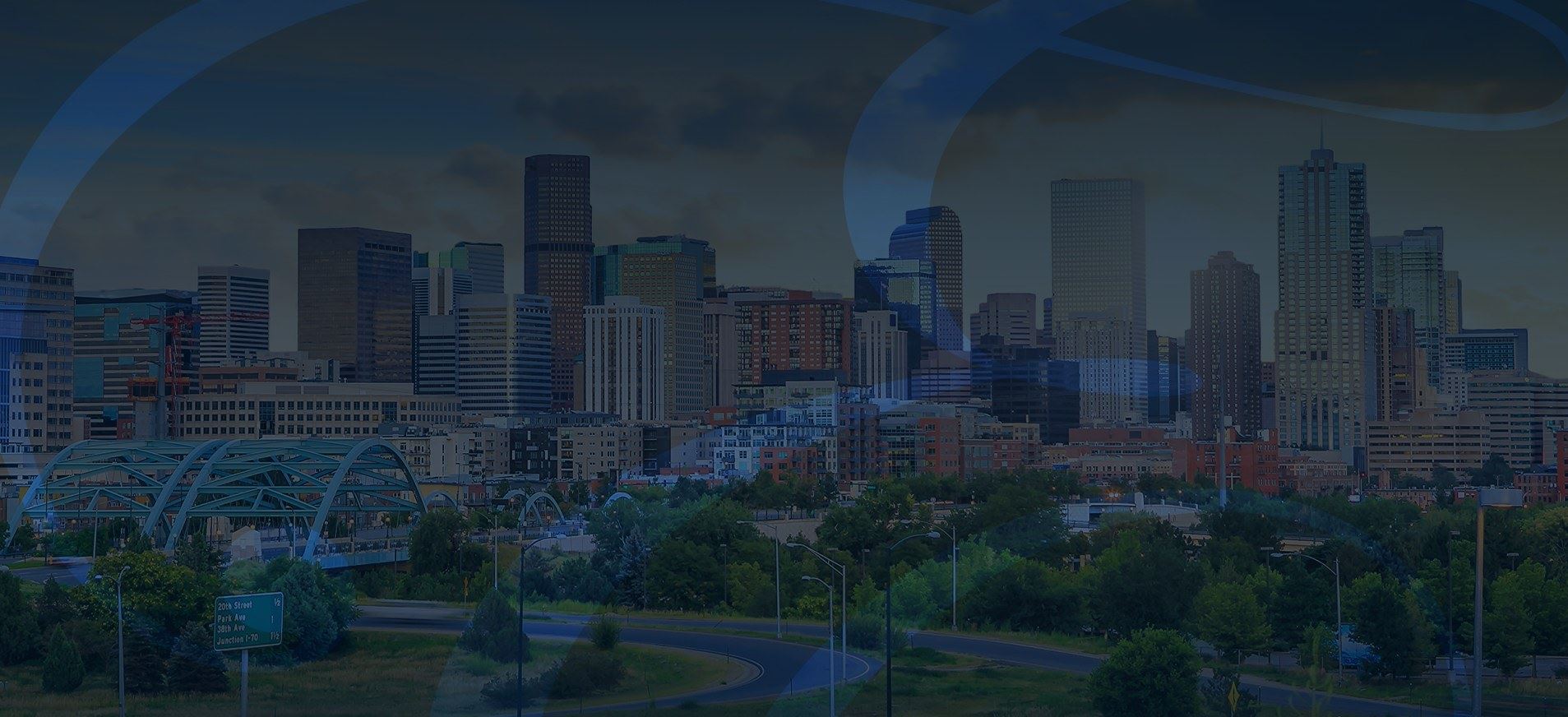 Over 40 Years of Experience

In-depth experience in all matters relating to child custody and divorce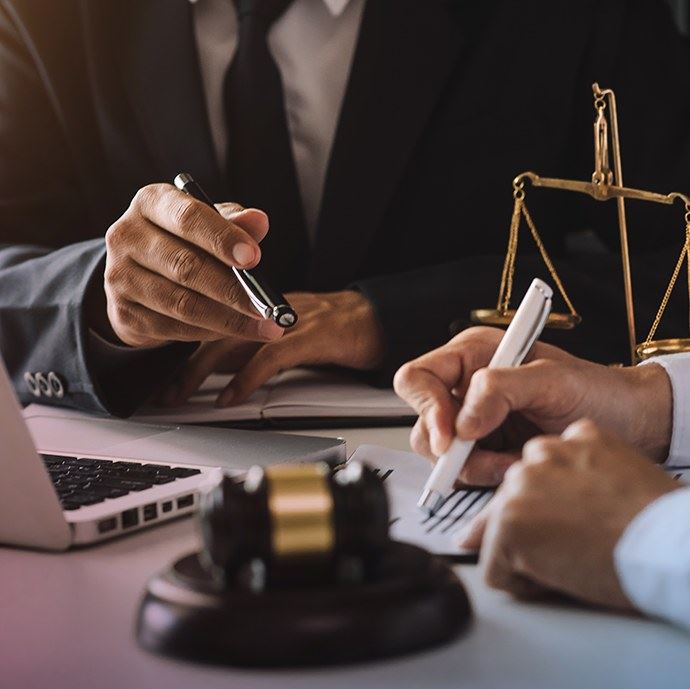 Contact us for a
consultation