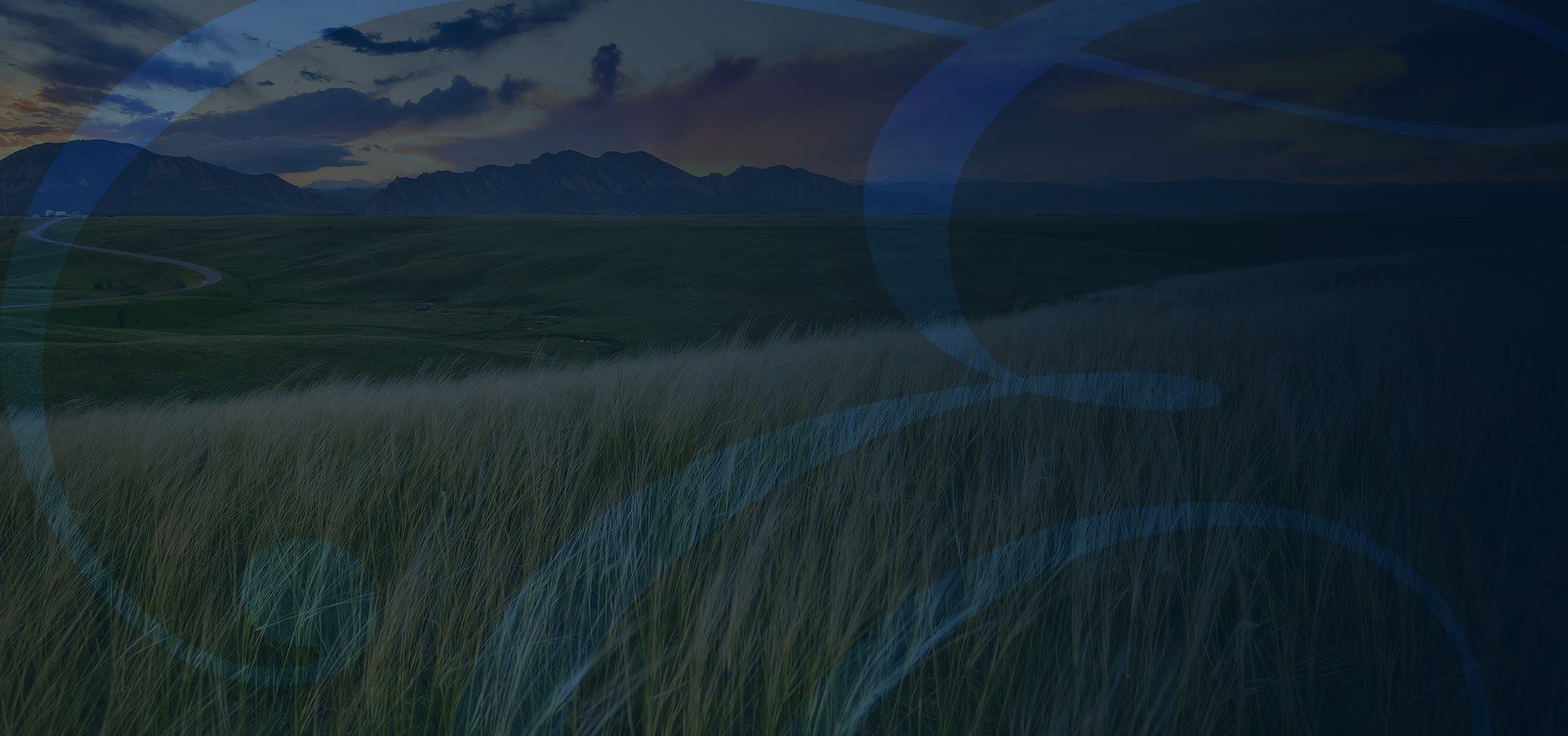 Denver Child Endangerment Lawyer
Child endangerment is a very serious and often emotional issue for any parent. At Stephan E. Uslan, Attorney & Counselor at Law, we can provide the legal assistance you need in such cases. With more than four decades of experience, our firm is prepared to build your case in support of your position.
If you are a parent who needs to take action or a parent who has had such legal action taken against you, you should seek the trusted advice and guidance of our Denver family law attorney attorney.
Schedule a Confidential Consultation
What is Considered Child Endangerment?
In Colorado, it can consist of various actions and situations under Colorado Revised Statute 18-6-401. These can include physical and emotional harm committed against a child as well as child neglect. Where one parent or family member believes that another parent has physically or emotionally endangered a child, legal action can be taken against the offending parent.
What is an Emergency Motion to Restrict Parenting Time?
If a parent suspects that his or her child has been endangered by the other parent, he or she has the right to file an Emergency Motion to Restrict Parenting Time with the court. Because it is an emergency, the court will generally act within 24 hours. Should the court approve the motion, it will result in an automatic restriction of parenting time for the alleged offending parent.
This restriction will go into effect until a hearing can take place which is required to occur within 14 days. During that time, the parent who has been restricted will only be allowed to visit with the child under supervision by a third party.
How Does the Hearing Process Work?
Once the hearing takes place, the court will decide the issue based on evidence presented by both sides. The Colorado court may decide to keep the restriction in place, lighten it, or may rule in favor of the restricted parent and deny the motion.
What Evidence Must the Filing Parent Provide:
---
If you are the parent who files such a motion, you must provide the court with sound evidence backing up your claim of endangerment.
The endangerment or threat of endangerment must have been recent.
Unfortunately, courts have broad discretion when deciding what constitutes physical or emotional endangerment. They also are generally reluctant to deny parental rights. This means that you will need convincing evidence to present to the court and should rely on an experienced Denver family lawyer in the preparation of your case.
---
Contact a Denver child endangerment attorney from Law Office of Stephan E. Uslan today to discuss your case.
---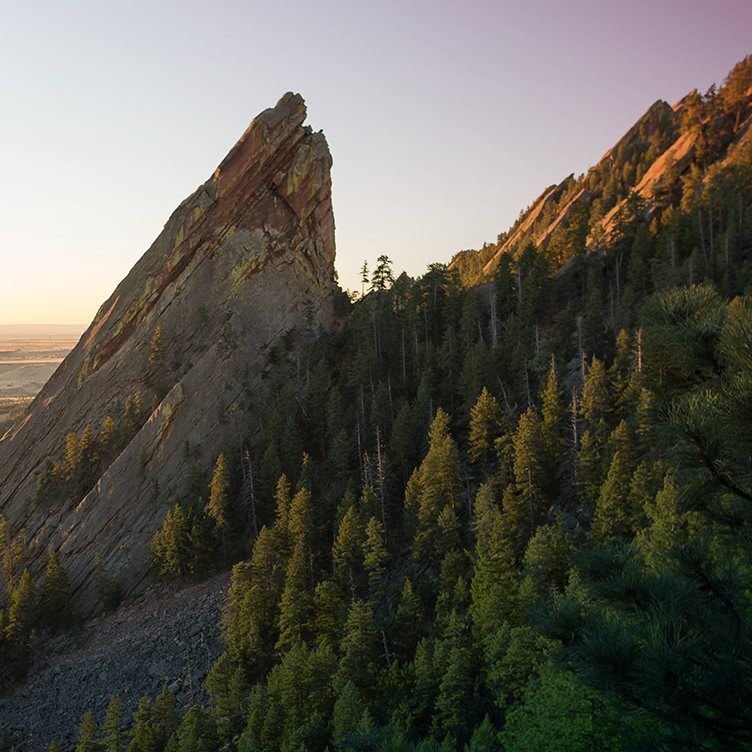 Repercussions for False Filings
To further complicate the matter, courts have ruled against parents filing such motions when their claims have been proven groundless. A parent who files frivolous motions out of spite, revenge, or other ulterior motives may find their own parenting time restricted by a judge. The parent may also be required to pay the court costs and attorney fees of the other party.
Experienced Help in Complex Cases
Child endangerment cases can be complex matters that should not be attempted without the guidance of an experienced attorney. At Stephan E. Uslan, Attorney & Counselor at Law in Denver, we are backed by extensive knowledge and experience in handling such matters in the local courts.
If you believe your child's physical or emotional health is at stake or if you believe you are being falsely accused of such harm, we highly recommend that you contact us. Get your situation properly evaluated by our skilled Denver family attorney who can determine the merits of your case and how best to move forward.
---
Reach out to our Denver child endangerment attorney at (303) 622-5761 or contact us online to arrange for a confidential consultation about your concerns.
---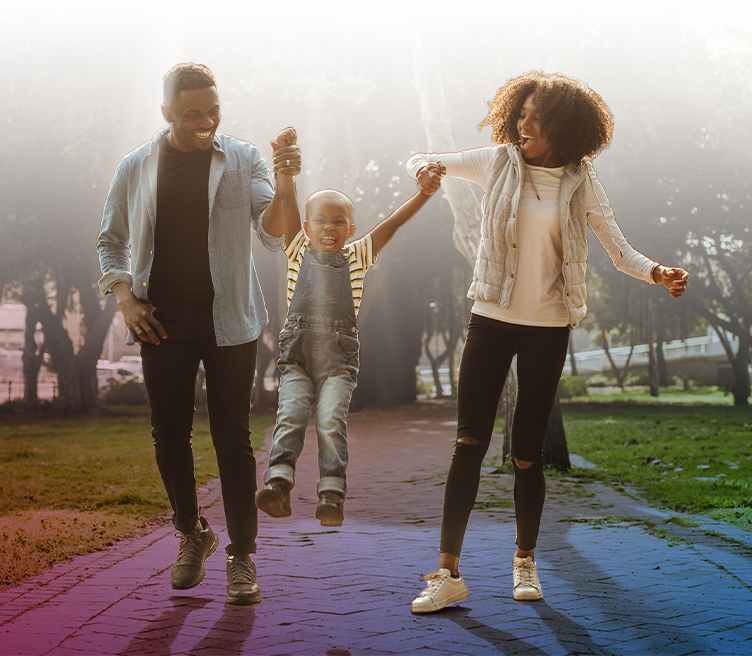 "If you are looking for a top-notch lawyer for your divorce, my experience with Stephan was great."

- Former Client

"I would have been lost without his help."

- Cale

"Stop looking - you've found the right attorney in Stephen Uslan."

- Natalie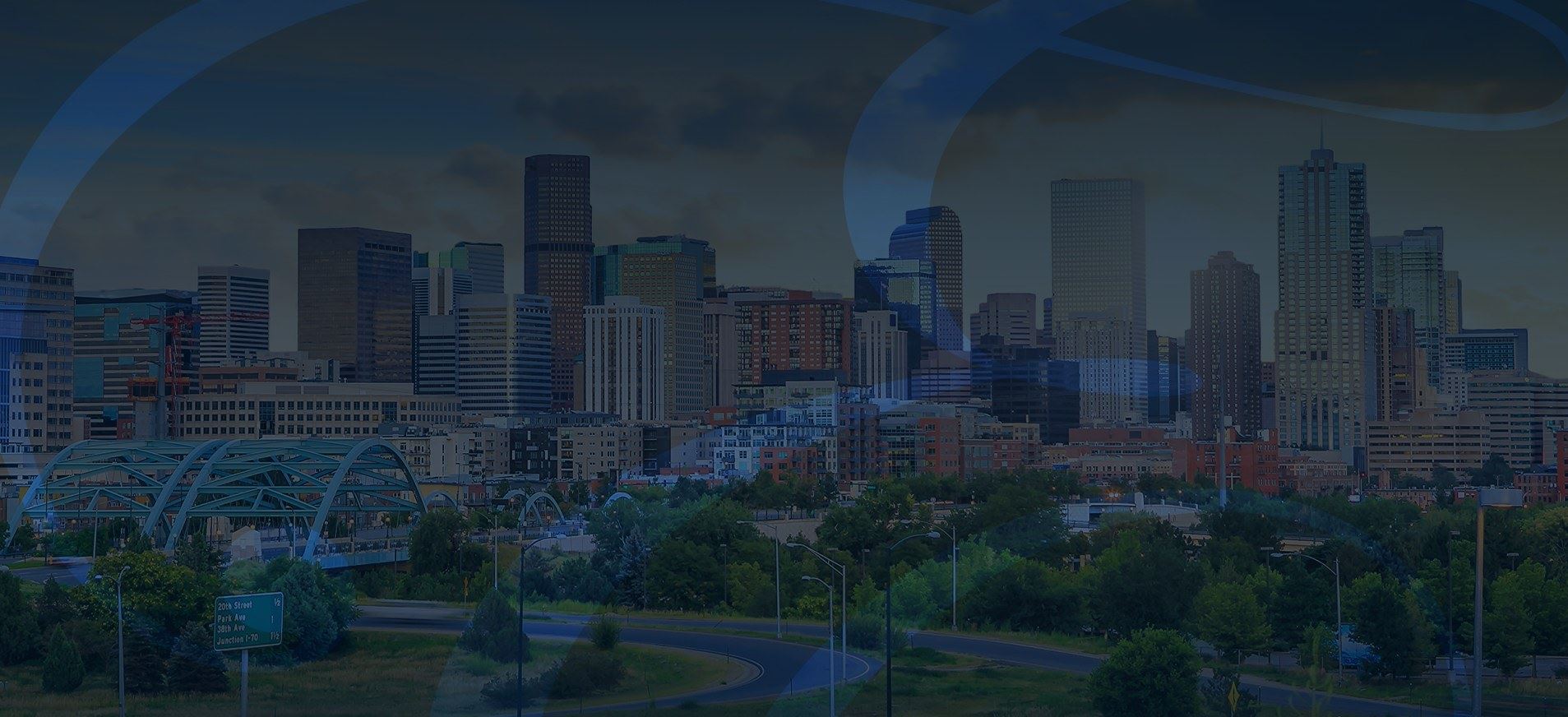 Over 40 Years of Experience

In-depth experience in all matters relating to child custody and divorce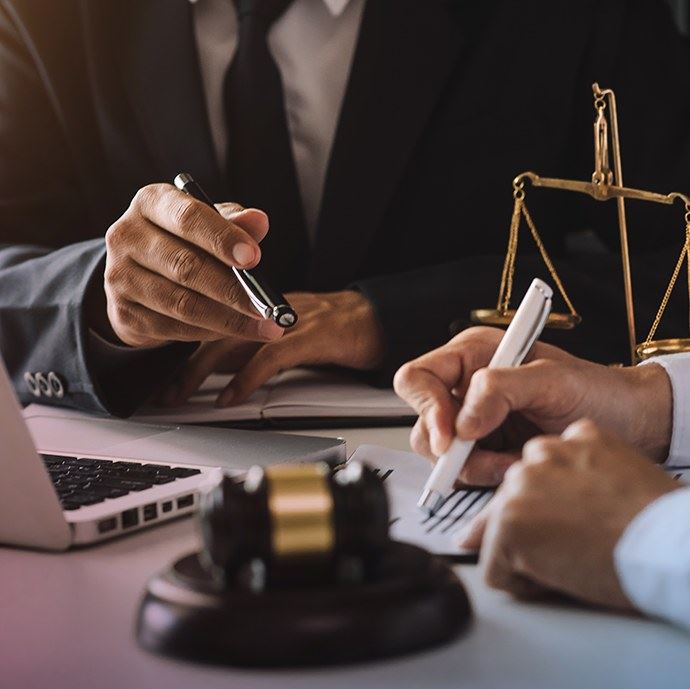 Contact us for a
consultation