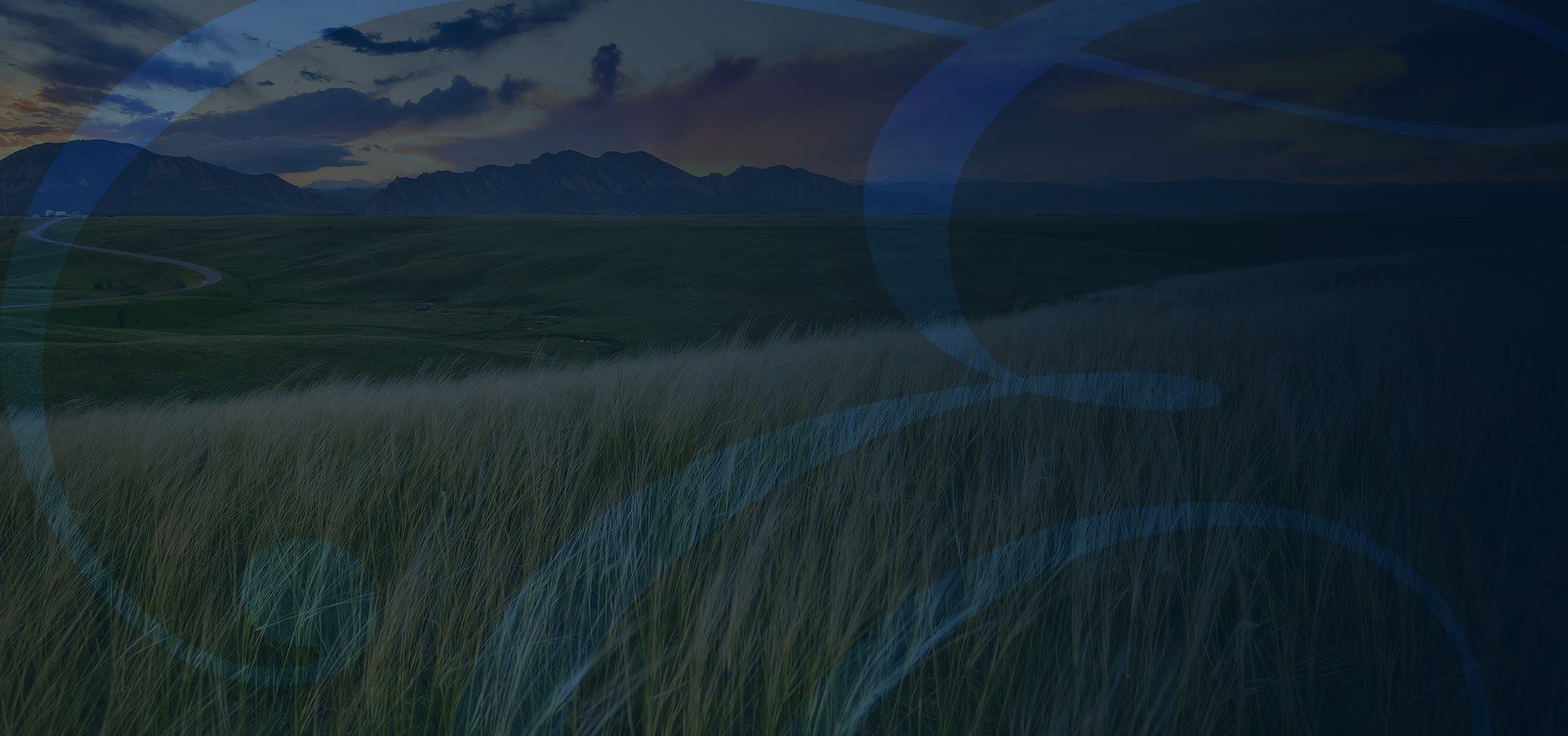 Denver Divorce Modification Lawyer
Your former spouse or the other parent may not be paying child support or maintenance as ordered, or may be violating the parenting time or parental decision-making orders. There may be allegations made that you are in violation of existing orders. The Denver divorce modification attorneys at The Law Office of Stephan E. Uslan can help you amend your divorce orders and child custody or support orders.
Can A Divorce Decree Be Changed?
The state of Colorado does allow modification of a finalized divorce decree in the event that there was a major change in life circumstances or if one spouse is not following the original order. It's important to note that proof must also be provided that supports the claims regarding the change in circumstances.
When Can a Divorce Be Modified?
Not all changes in your circumstances qualify for changing an existing family court order. Steve will provide the legal counsel you need to understand and address modifications or enforcement of your family court orders.
He Will Help You Make Informed Decisions and Changes, Including:
---
Modification of

child custody agreements

Modification of parental decision-making responsibility orders
Changes in income or circumstances, including alimony

and

child support payments
Parent relocations (when you or the other parent moves away or wants to move away)
Enforcement of

parenting time

and parental decision-making responsibility orders
Physical and emotional domestic abuse allegations
---
Contact (303) 622-5761 today to schedule a consultation with our Denver divorce lawyer regarding your post-decree modification.
---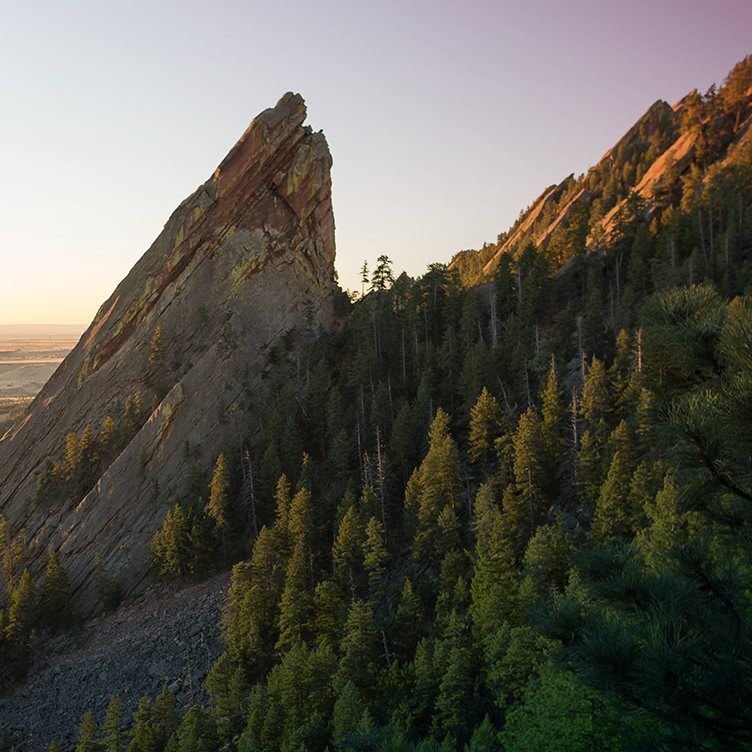 Modifications Can Be Confusing without the Help of an Experienced Family Law Advocate
Our divorce modification lawyer in Denver will guide you through the process of achieving a more equitable and effective custody, support and maintenance order that better reflects your current circumstances, assists you to enforce existing orders or helps you to defend yourself from allegations that you have not adhered to existing orders.
How To Amend A Divorce Decree
In order to amend a divorce decree in Colorado, the party or parties must file for a modification. This is done after the divorce decree has been finalized. If the former spouses are in agreement, court may be able to be avoided. However, if the modification is not agreed upon, then the case will go to court.
Get The Help You Need Achieving A More Equitable And Effective Order
Attorney Stephan E. Uslan has helped families in Colorado effectively modify their orders to accommodate necessary changes for nearly 40 years. He can help you change your existing court orders to ensure the best interest of your children is met.
Steve's practice is focused on all facets of divorce advocacy. Please complete the online form to speak with a compassionate family lawyer.
---
You may also reach the firm by calling (303) 622-5761 for a consultation with our skilled divorce modification attorney in Denver, CO
---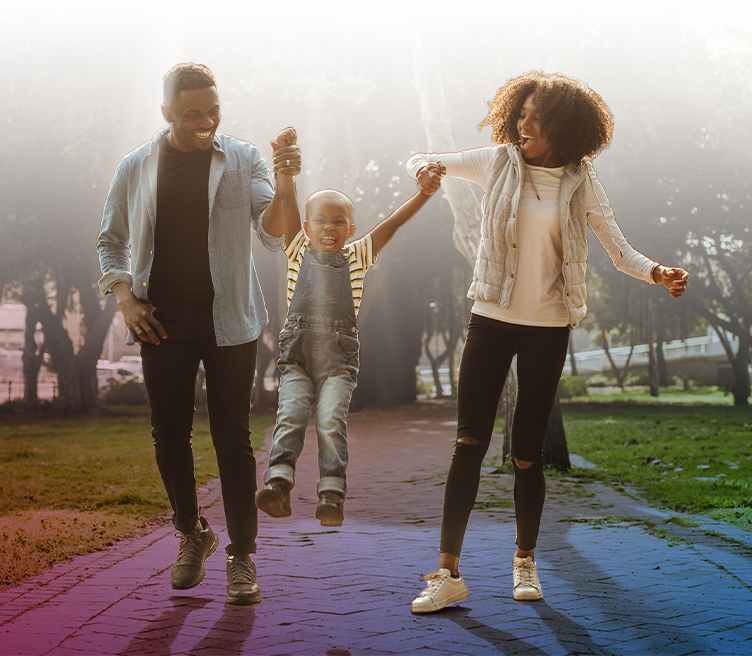 "If you are looking for a top-notch lawyer for your divorce, my experience with Stephan was great."

- Former Client

"I would have been lost without his help."

- Cale

"Stop looking - you've found the right attorney in Stephen Uslan."

- Natalie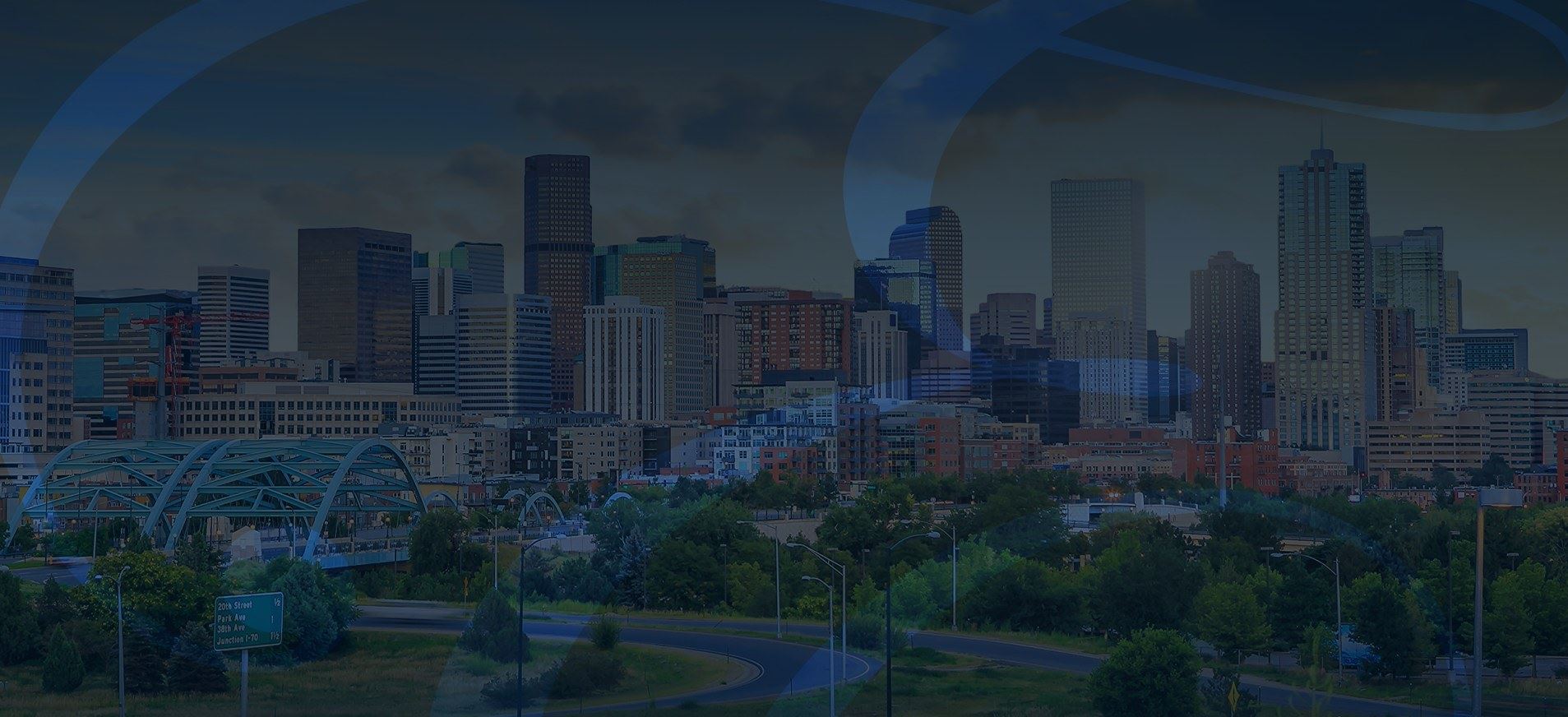 Over 40 Years of Experience

In-depth experience in all matters relating to child custody and divorce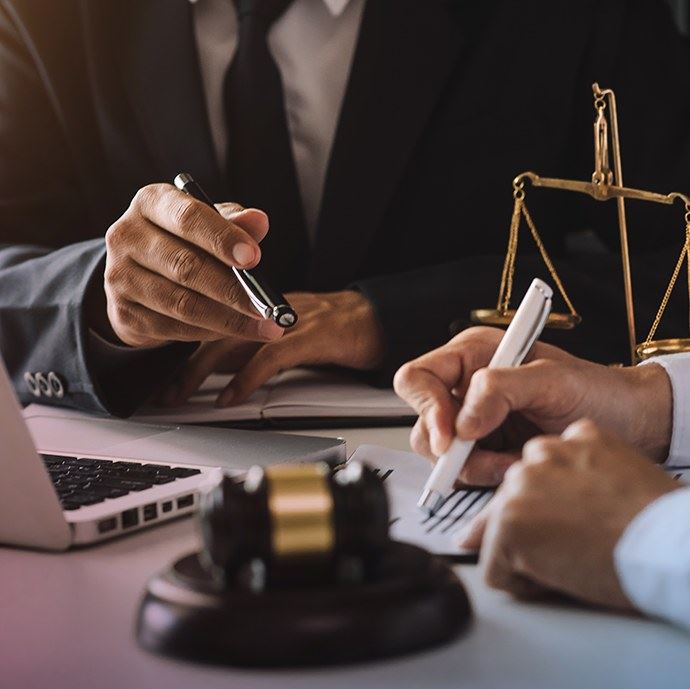 Contact us for a
consultation