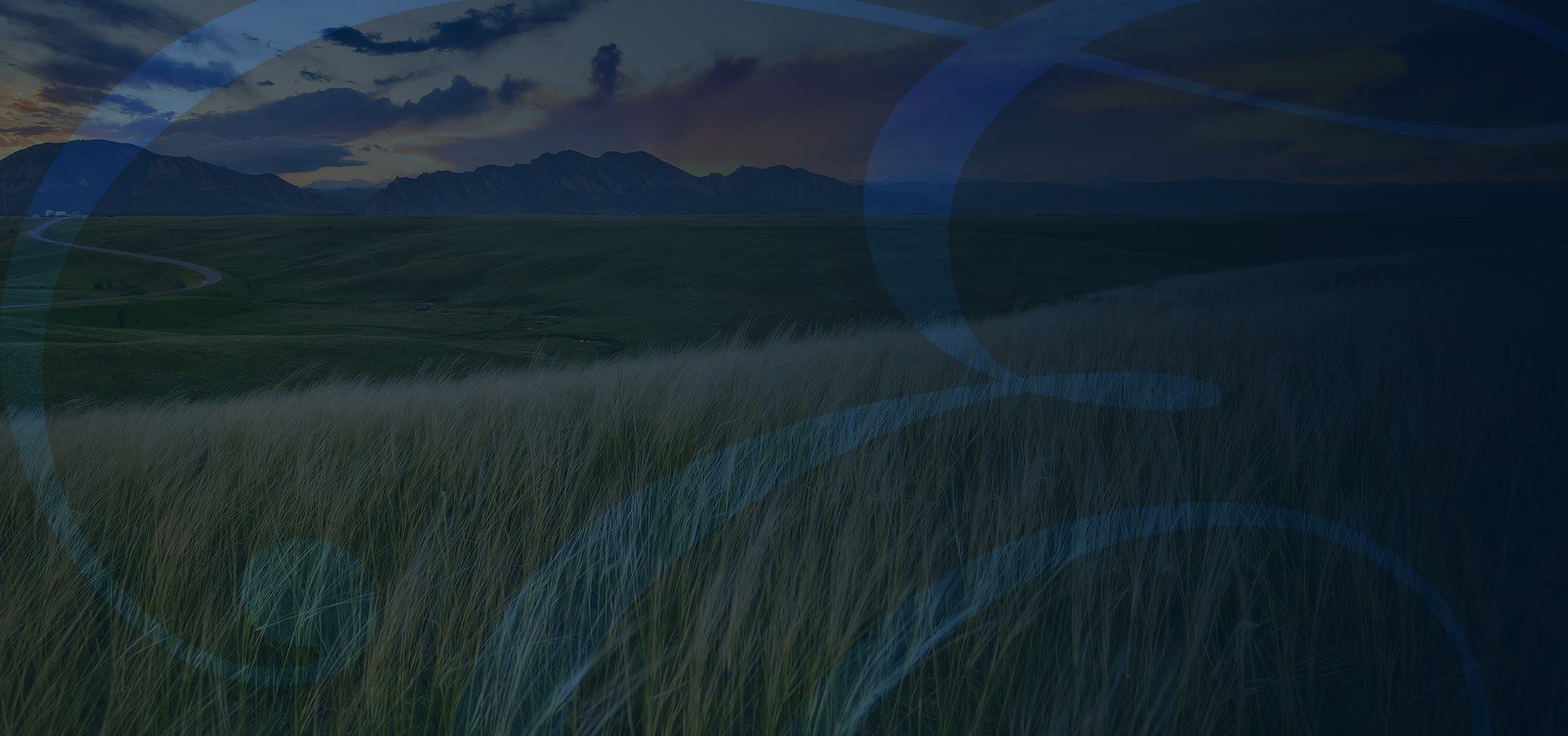 Denver Postnuptial Agreement Lawyer
Helping Clients Understand Postnuptial Agreements in Denver
At The Law Office of Stephan E. Uslan, we understand that life is full of unexpected twists and turns, and sometimes, legal matters need to be addressed to ensure the protection and well-being of all parties involved. Our experienced team specializes in assisting couples in Denver with postnuptial agreements, helping them navigate the complexities of marital property arrangements and financial security. You've come to the right place if you're seeking expert legal guidance and support for postnuptial agreements.
---
Call The Law Office of Stephan E. Uslan today at (303) 622-5761 or contact us online to schedule a meeting with our postnuptial agreement attorney in Denver!
---
What is a Postnuptial Agreement?
A postnuptial or post-marital agreement is a legal contract that outlines the division of assets and liabilities between spouses in the event of divorce or separation. Unlike prenuptial agreements, which are signed before marriage, postnuptial arrangements are created after the marriage has already taken place. These agreements can cover various financial matters, from property distribution to spousal support, and address various financial scenarios that may arise during a marriage.
What Does a Postnuptial Agreement Cover in Colorado?
In Colorado, a postnuptial agreement can address several key aspects of the couple's finances and property rights. Some common areas that a postnuptial agreement can cover include:
Division of Marital Property: Postnuptial agreements can outline how the couple's assets and debts will be divided in divorce or separation. This can include real estate, investments, bank accounts, and personal property.
Spousal Support (Alimony): The agreement can specify whether one spouse will pay spousal support to the other and the terms under which such support will be provided. This can be particularly important in cases where one spouse has forgone career opportunities to support the other's professional pursuits.
Business Ownership: If one or both spouses own a business, the postnuptial agreement can establish how the business will be treated in case of divorce, ensuring that the business's value and control are fairly considered.
Inheritance and Estate Planning: The agreement can clarify how inheritance and estate assets will be distributed, which can be especially relevant if one spouse brings significant family wealth into the marriage.
Debt Responsibility: Postnuptial agreements can specify how existing debts and future financial obligations will be shared between spouses.
Asset Management: Couples can use postnuptial agreements to define how they will manage joint and individual assets during marriage.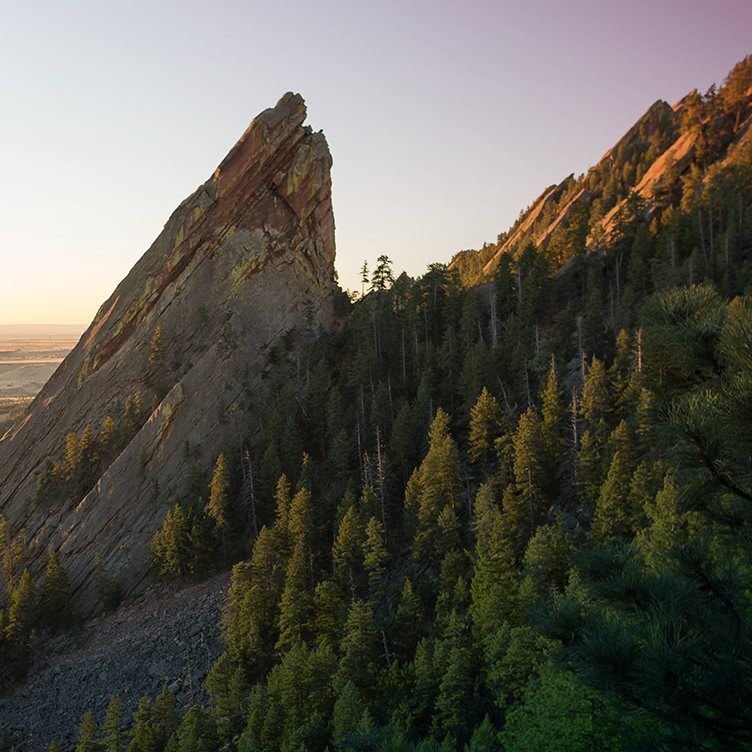 What are the Benefits of a Postnuptial Agreement?
Opting for a postnuptial agreement can offer various advantages to couples, including:
Clarity and Certainty: Postnuptial agreements provide clear guidelines for handling financial matters in case the marriage ends. This can reduce potential conflicts and uncertainties during a challenging time.
Protecting Family Interests: A postnuptial agreement can safeguard their inheritance rights and ensure their financial well-being if either spouse has children from a previous relationship.
Preserving Business Interests: If one or both spouses own businesses, a postnuptial agreement can prevent disputes over the business's valuation and division, preventing disruptions to its operations.
Supporting Financial Openness: Creating a postnuptial agreement encourages couples to converse openly and honestly about their financial expectations and priorities.
Tailored Solutions: Postnuptial agreements can be customized to suit each couple's unique circumstances, addressing their specific concerns and financial goals.
Potential Cost Savings: A well-drafted postnuptial agreement in divorce or separation can save both parties from lengthy legal battles and associated costs.
Contact Our Denver Postnuptial Agreement Attorney
At The Law Office of Stephan E. Uslan, we recognize that each couple's financial situation is unique. Our experienced Denver postnuptial agreement lawyers are dedicated to guiding you through creating a comprehensive and legally sound postnuptial agreement that protects your interests and provides peace of mind. With a deep understanding of Colorado's laws and regulations, we are committed to helping you make informed decisions for your future.
---
Contact The Law Office of Stephan E. Uslan today to schedule a consultation with our postnuptial agreement lawyer in Denver!
---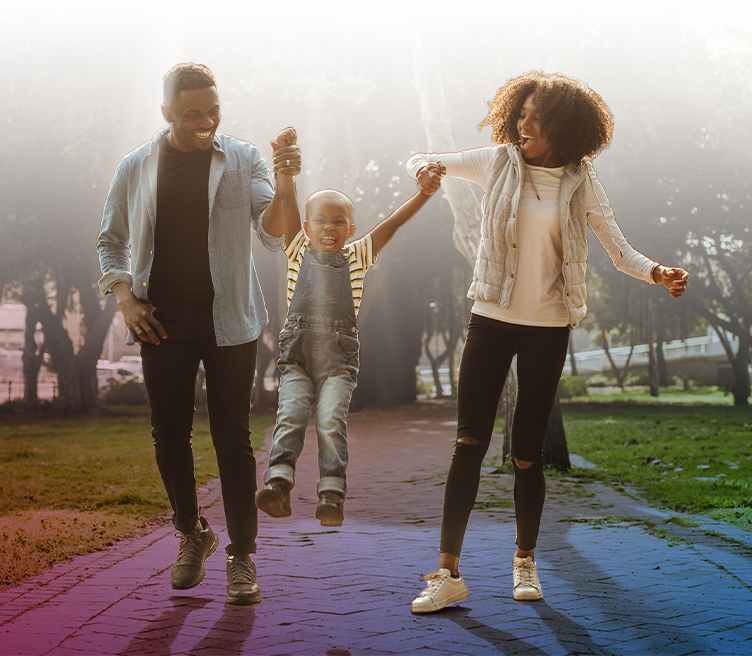 "If you are looking for a top-notch lawyer for your divorce, my experience with Stephan was great."

- Former Client

"I would have been lost without his help."

- Cale

"Stop looking - you've found the right attorney in Stephen Uslan."

- Natalie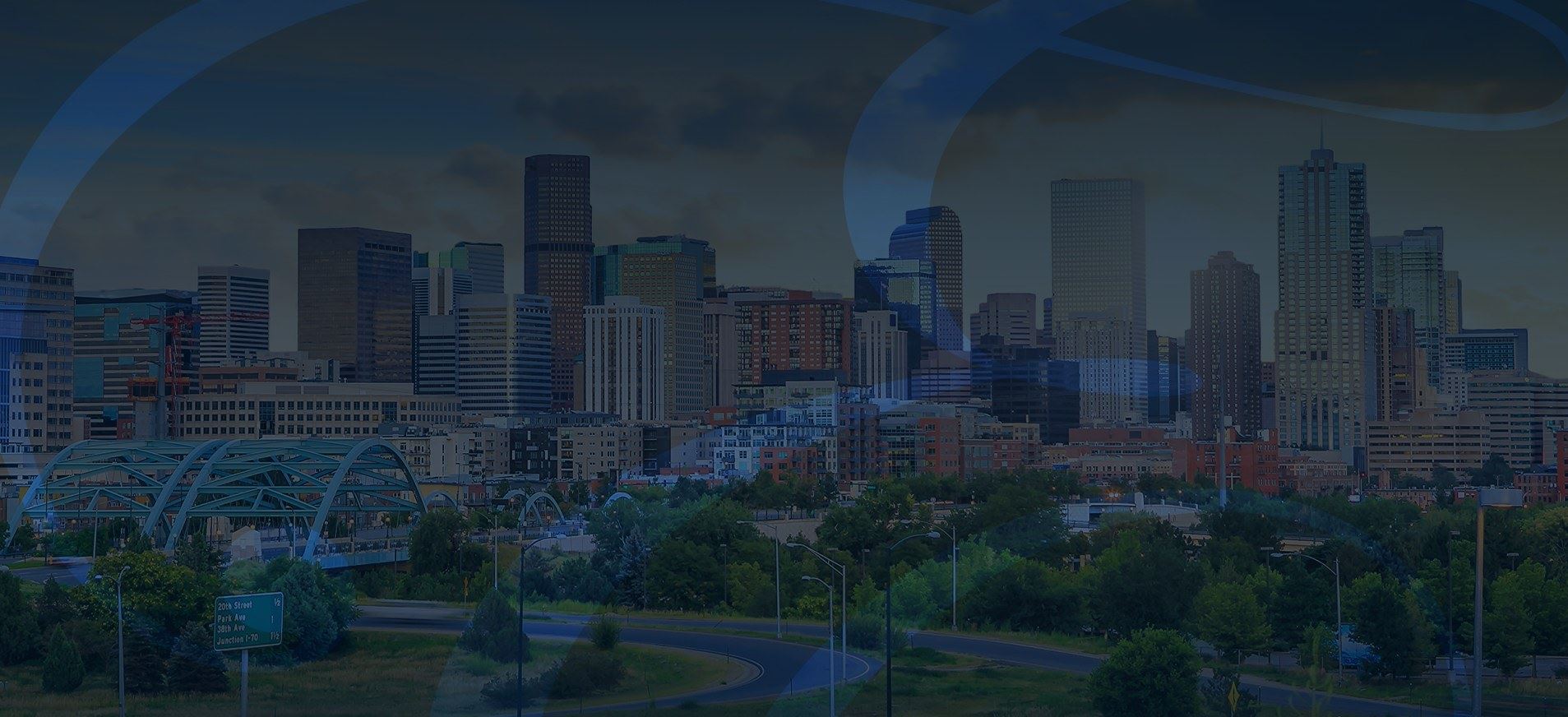 Over 40 Years of Experience

In-depth experience in all matters relating to child custody and divorce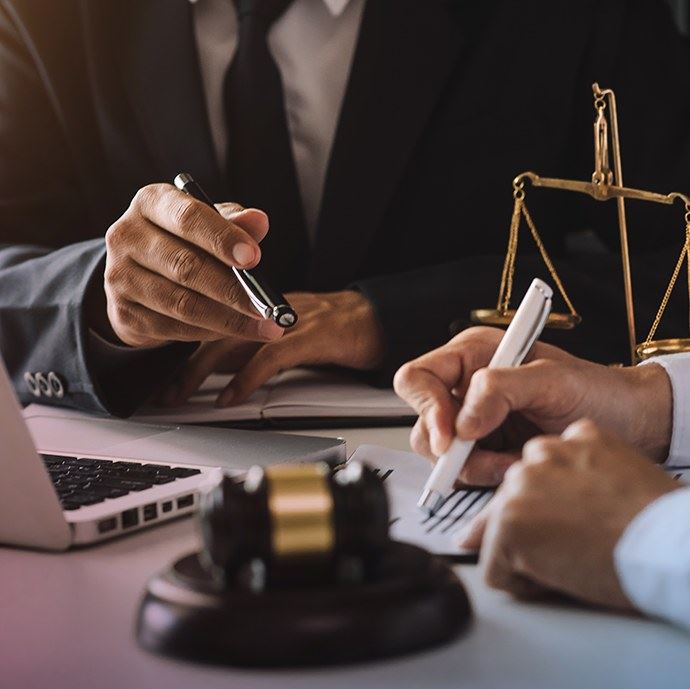 Contact us for a
consultation