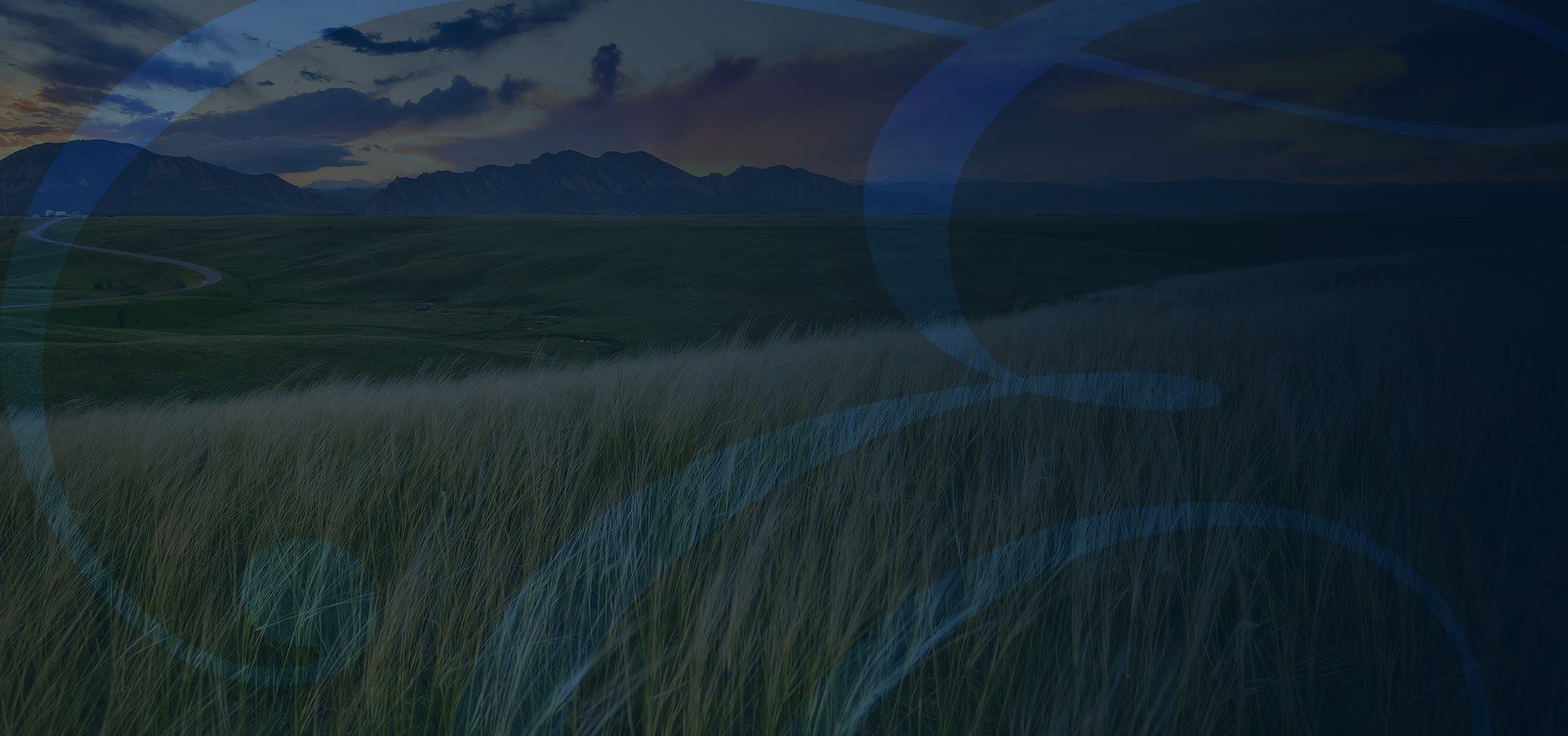 Denver Child Support Attorney
How Does Child Support Work in Colorado?
When it comes to child support payments there are a lot of factors to take into consideration. At the end of the day the biggest priority is ensuring that your child has the financial support they need to enjoy a quality standard of living.
However, there are times when a child support order needs to be modified to reflect a change in circumstances. There are also times when child support orders must be enforced if the individual responsible for making payments refuses to do so. No matter what your Colorado child support needs are, Attorney Stephan Uslan is here to help.
What Is Child Support?
The intention of child support is to provide your child with financial support for things like food, clothing, medical care, travel, and education expenses. Since not all Colorado custody agreements allow for the child (or children) to dwell with both parents equally, that usually means that the parent the child lives with ends up paying for more of the child's daily necessities than the parent that has visitation rights but not full custody.
In situations like this, child support payments from the parent that does not have full custody is intended to offset the expenses of the parent whom the child lives with most often.
---
Call (303) 622-5761 If You Need Help With Payments. You Can Also Reach Out to Our Child Support Attorney in Denver by Filling Out Our Online Contact Form.
---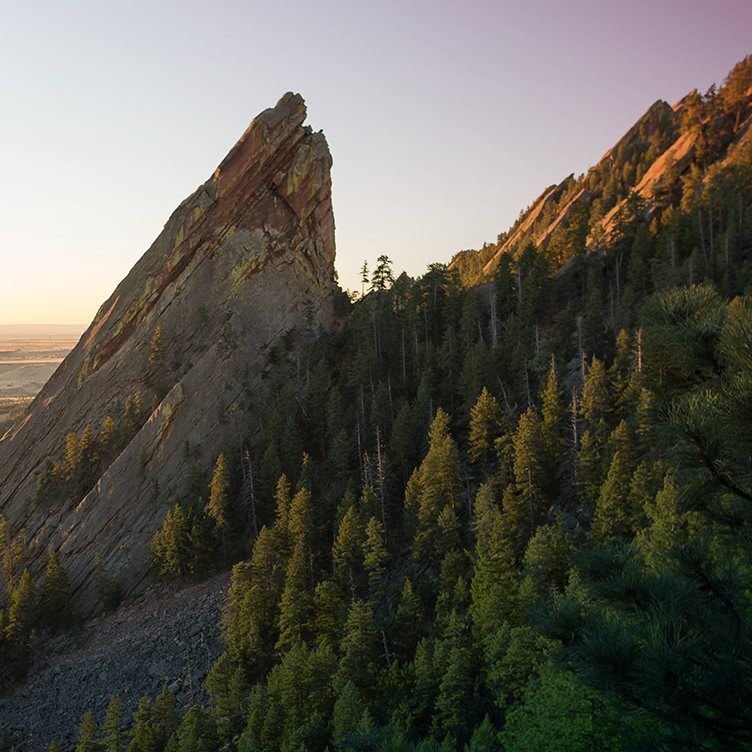 How Often Can Support Be Modified
Penalties for Not Paying Child Support
Reporting Failure to Pay Child Support
When Does Child Support End In Colorado?
The actual amount you will have to pay in child support will depend on several factors. In general, calculating child support in Colorado is by doing the following.
How Is Child Support Calculated In Colorado?
---
Determine the gross income of each parent (minus child support payments, public assistance, secondary jobs or retirement plans)

Calculate about 20% of that combined gross income for 1 child, with an additional 10% for each additional child
Some Other Factors That Can Influence How Much You Pay In Child Support Include:
---
The standard of living that the child experienced prior to dissolution of the marriage

The financial resources of the custodial parent, the child, and the noncustodial parent

The physical and emotional condition of the child and their educational needs
You can read more about Colorado's child support calculations here.
Child support payments in Denver can be made through the Family Support Registry (FSR) via any of the following payment methods.
Accepted Child Support Payment Methods:
---
Check or money order

Wage withholding

Wire transfer

Direct withdrawal from your bank account
If you are unhappy with your current child support arrangements, whether you feel that you need more financial support to properly care for your child, or you feel that you are paying too much in child support, you can request to have your child support order modified.
Reasons To Modify Child Support:
---
If the child has emancipated or left home

Either parent's income status has changed

Cost of living has changed significantly

Custody or visitation orders have changed (particularly in regards to overnight visits)

Your current child support orders haven't been reviewed for more than 3 years
In order to modify your current support arrangement you will need to submit a review request to the technician in charge of your case. If you hire a child support lawyer in Denver to represent you, they can work to submit the modification request on your behalf.
Child support can be modified as often as necessary. However, unless your reason for requesting modification meets the requirements set forth by the state of Colorado, your request may be denied. That's why it's important you hire a child support lawyer in Denver who can represent you.
---
Attorney Stephan Uslan provides individualized attention and counsel for each one of his clients. If you need legal guidance or have questions related to child support payments, contact our Denver child support lawyer online today!
---
Failing to make child support payments can result in serious penalties including, but not limited to: suspension of your driver's license, a negative mark on your credit report, loss of potential tax refunds, suspension of other recreational licenses, and even seizure of your bank account.
You may also face legal action. If you aren't able to make full, timely payments on your child support orders, you may want to request that the orders be modified.
If your ex-spouse has not been making child support payments, you should contact a child support attorney in Denver to represent you. They can help you file a motion for contempt which will get the ball rolling for having those child support orders enforced.
Colorado child support laws require the parent to continue making payments until the child reaches 19 (or 21 if they are still enrolled in high school). If your child has a physical or mental disability that prevents them from ever caring for themselves, your payments will most likely continue indefinitely.
Get Help With Your Child Support Case Today!
Navigating the ins and outs of child support payments and orders can be complicated. Whether you are on the receiving end or the paying end, Attorney Stephan Uslan can help you negotiate for the child support orders that best meet your child's needs. Don't wait! Contact The Law Office of Stephan E. Uslan today to speak with a professional child support attorney in Denver.
---
Put Over 40 Years of Experience on Your Side When You Hire Our Child Support Lawyer for Denver Residents. Call (303) 622-5761 and arrange a consultation today.
---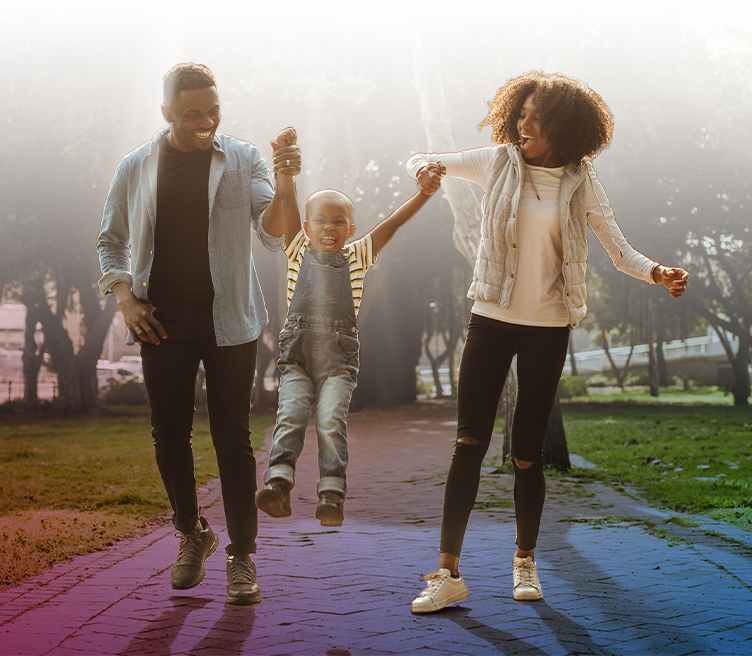 "If you are looking for a top-notch lawyer for your divorce, my experience with Stephan was great."

- Former Client

"I would have been lost without his help."

- Cale

"Stop looking - you've found the right attorney in Stephen Uslan."

- Natalie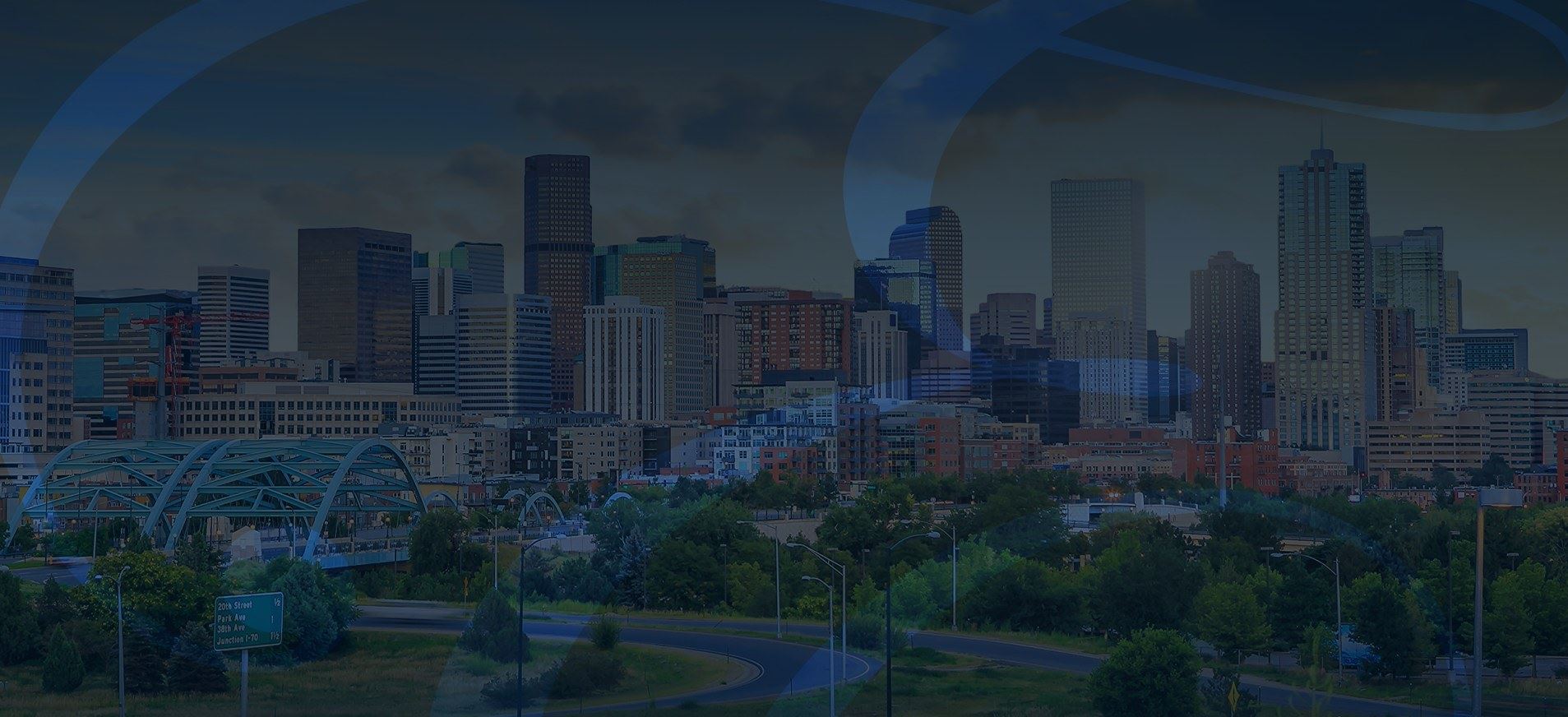 Over 40 Years of Experience

In-depth experience in all matters relating to child custody and divorce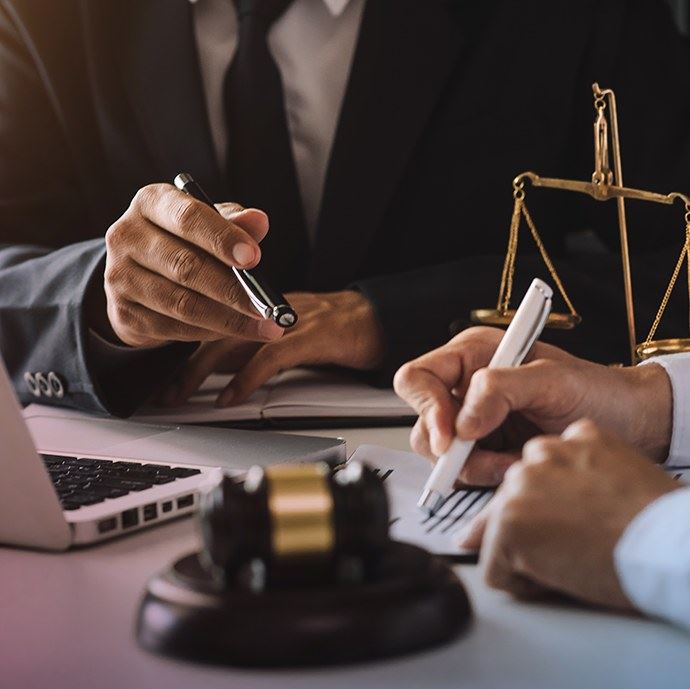 Contact us for a
consultation