Going through a divorce is a highly emotional time in your life. This is when you need a trusted divorce lawyer to ensure your concerns are being properly represented. At The Law Office of Stephan E. Uslan, in Denver, Steve has nearly four decades of experience with divorce law proceedings and the Colorado family court system. This knowledge gives him the background you need for an accurate assessment and optimal representation of your legal needs.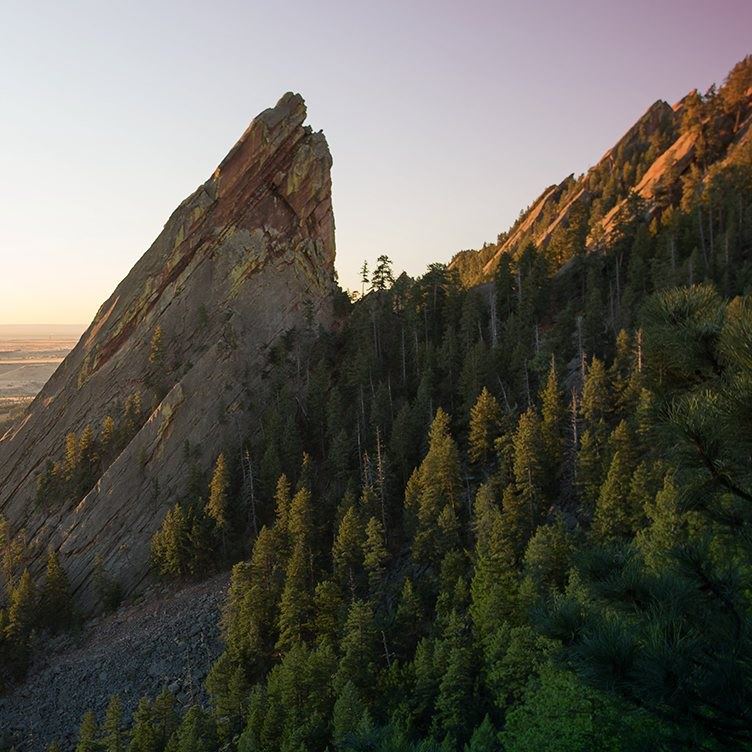 Get Help For Even The Most Complex Matters
Attorney Stephan E. Uslan understands how daunting the process of divorce can be. He will answer your questions directly and help you efficiently work through the difficult issues that arise during divorce. He will take the time to sit down with you and hear your story. Every case is unique, and Steve will develop a strategy with you that is tailored to meet your individual circumstances. He can help you with issues such as:
Child custody matters— Parenting time and decision-making responsibility
Division of property — Division of marital property, assets and debts, pension plans and retirement funds
Complex asset issues — Complex property issues, including valuation of businesses, division of business and professional practices
Child support — Ensuring your child receives the right amount of support from both parents
High-value alimony — Determining spousal support
Vocational evaluations — Vocational evaluations concerning underemployed spouses
He takes a creative problem-solving approach to help you receive the most favorable resolutions possible. In an effort to help you achieve a parenting time plan and parenting agreement that is in the best interests of your child or children, he may ask the court to appoint a family or parental responsibility evaluator.
Steve will guide you through the investigation and evaluation process, help you understand the report when it is issued, and focus to help you achieve your goals.
Get The Highest Standard Of Legal Representation During These Tough Times
The Law Office of Stephan E. Uslan provides honest and realistic legal advice to help you effectively resolve all your divorce matters.
Call the firm today at (303) 622-5761 or complete the online form to schedule an appointment with a knowledgeable high-asset divorce lawyer.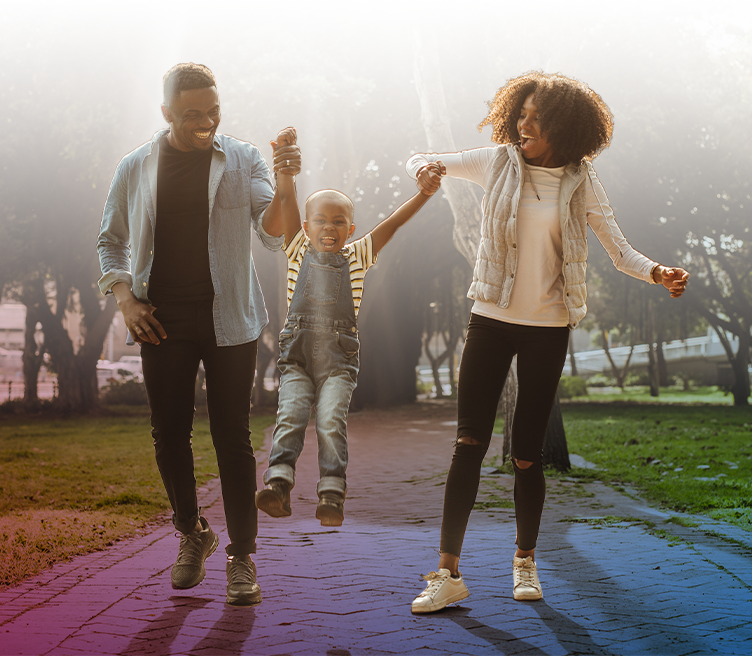 "

He has extensive knowledge of the law and gave me confidence in my options and realistic expectations of my outcome.

" - Kate N.

"

An absolute pleasure to work with, incredibly knowledgeable

" - Sami A.

"I felt safe and confident having Steve represent me and my children. My divorce has been tumultuous and lengthy at best. Steve has shown great compassion and patience over the last two years and continues to."

- Kelly S.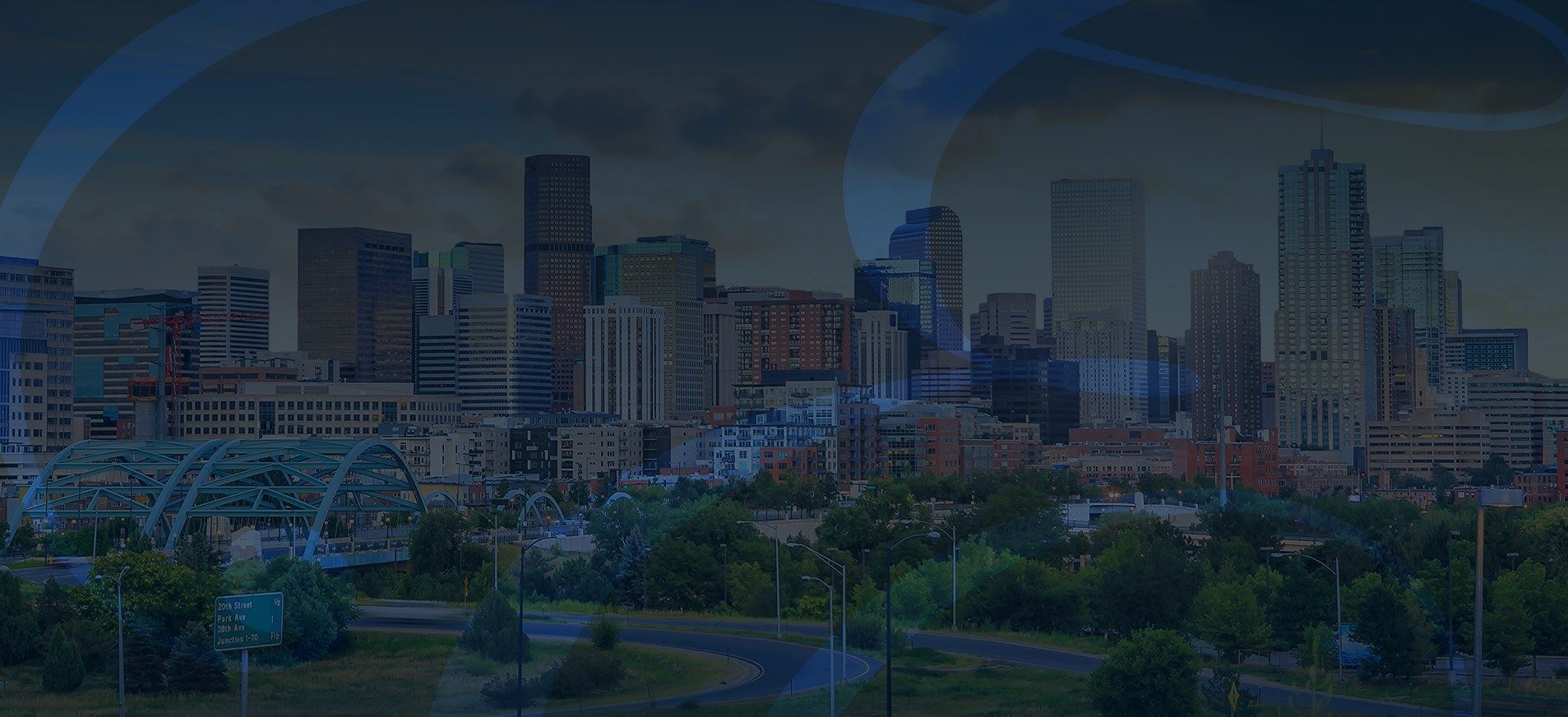 ADVOCACY YOU CAN TRUST
Over 40 Years of Experience

In-depth experience in all matters relating to child custody and divorce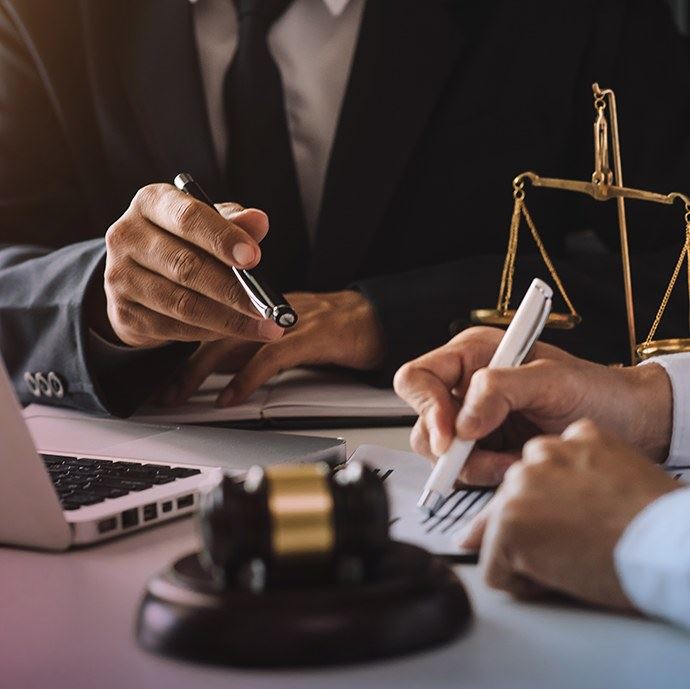 Contact us for a
consultation