Denver Child Custody, Visitation & Support Attorney
When you decide to leave your relationship, your first consideration often turns to the impact this will have on your child or children. At The Law Office of Stephan E. Uslan in Denver, Steve understands how complicated working out the details of parenting responsibilities and parenting time arrangements can be. He provides compassionate child custody and visitation services for parents. His legal representation is backed by over 40 years of experience in child custody cases, divorce law, visitation services and other family law proceedings.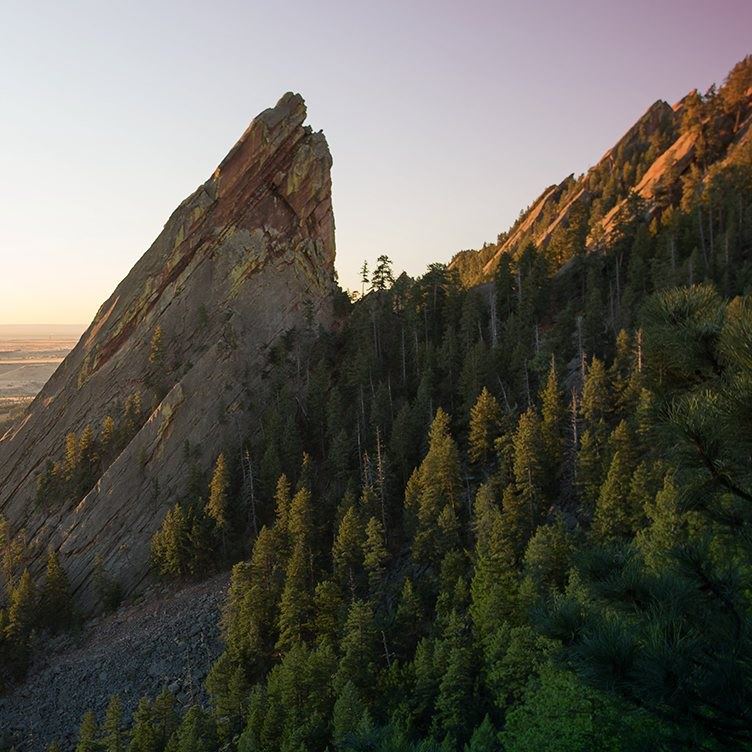 Making The Right Decisions Involving Your Children
ou may have left your relationship a while ago and hoped that your informal parenting agreement would work, but currently find that the cooperation between you and the other parent has broken down. Or you may be a grandparent of a child who is in your care, but now the child's parent is demanding that you return your grandchild even though you have concerns for the child's safety. This can leave you with a lot of questions best answered by an experienced family law lawyer.
Attorney Stephan E. Uslan will answer your questions and help you build a parenting plan or modify an existing arrangement, that is in the best interest of your child. He will help you create a child support and custody agreement, factoring in alimony if appropriate. His goal is to make sure your children's best interests are represented.
Get The Help You Need To Make The Best Decisions For Your Children
Steve will discuss your parenting responsibility concerns and questions and explore the best approach to meet your children's needs and accomplish your goals.
Please email The Law Office of Stephan E. Uslan or call the firm at (303) 622-5761 to schedule a consultation with a compassionate and knowledgeable child custody, visitation and support attorney.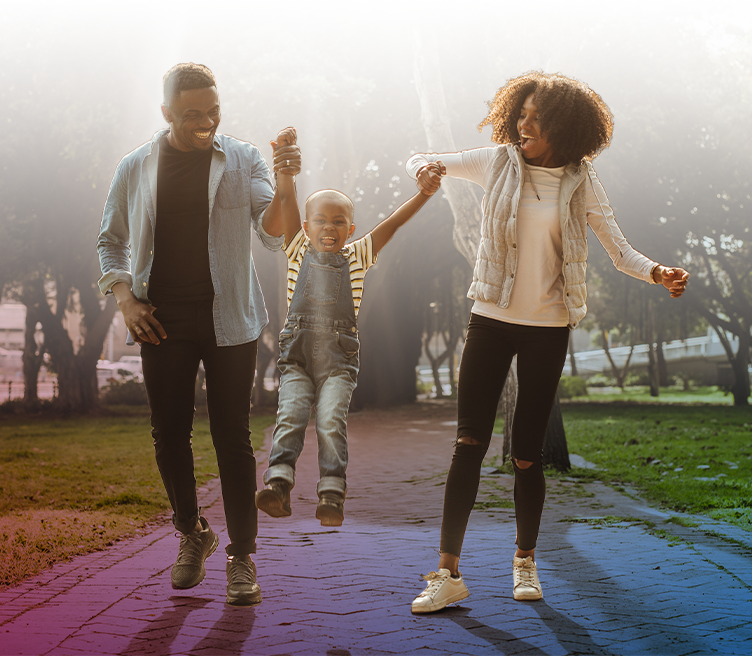 "

He has extensive knowledge of the law and gave me confidence in my options and realistic expectations of my outcome.

" - Kate N.

"

An absolute pleasure to work with, incredibly knowledgeable

" - Sami A.

"I felt safe and confident having Steve represent me and my children. My divorce has been tumultuous and lengthy at best. Steve has shown great compassion and patience over the last two years and continues to."

- Kelly S.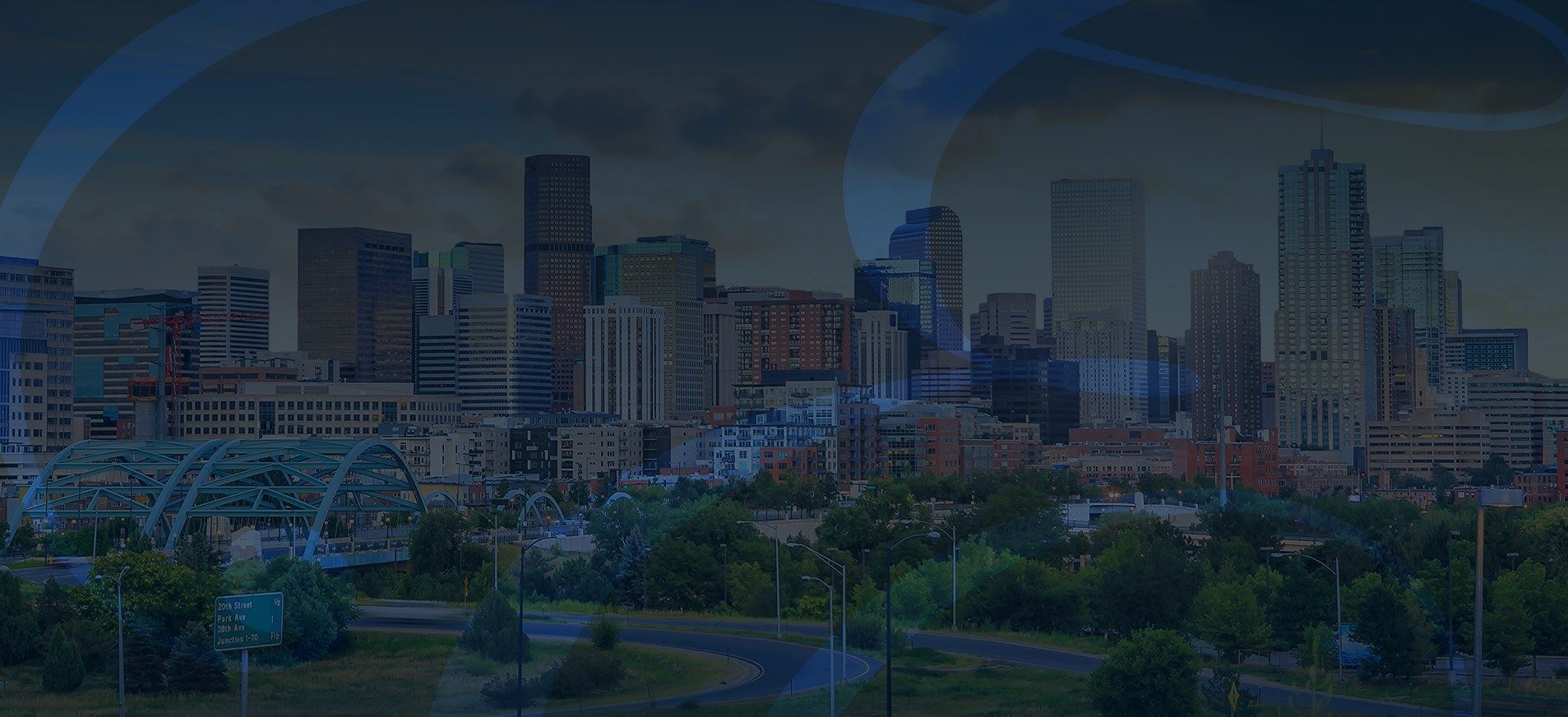 ADVOCACY YOU CAN TRUST
Over 40 Years of Experience

In-depth experience in all matters relating to child custody and divorce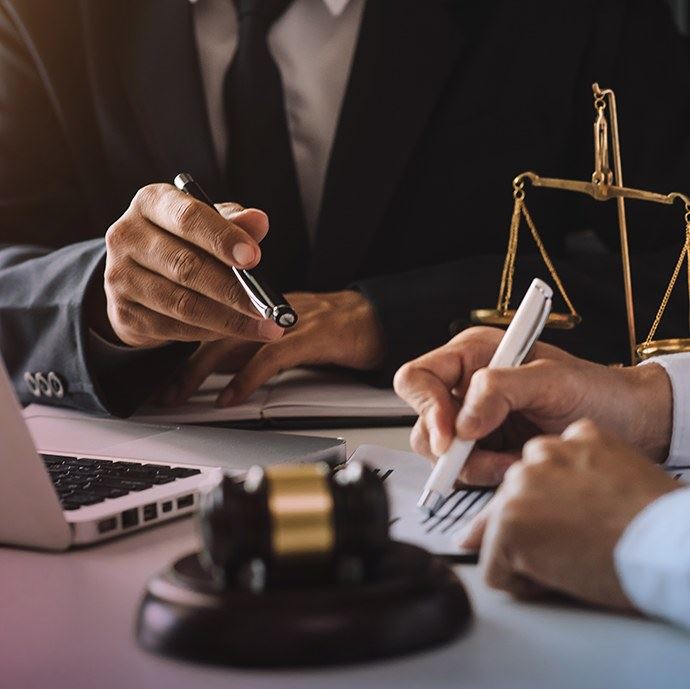 Contact us for a
consultation