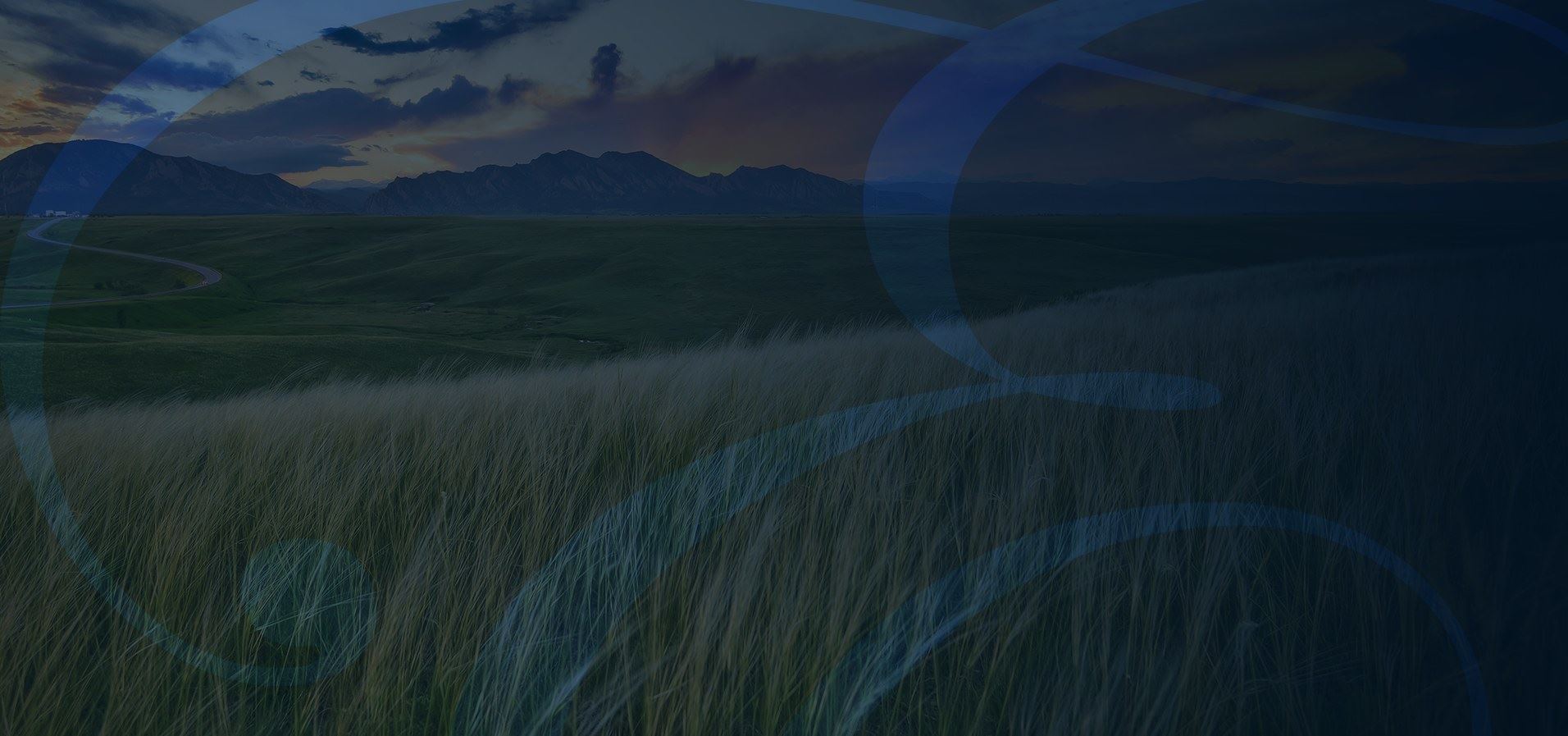 Complex Property Division Lawyer in Denver
Divorce is commonly one of life's most stressful experiences. It involves the disentanglement of two lives that have been intimately intertwined in physical, emotional, and financial ways. This separation can be difficult and complex for both parties. When significant property and assets are involved, it can become even more complicated and give rise to greater conflict. As a person facing one of life's biggest transitions, you can feel even more threatened when your financial future is at stake. For these reasons and more, it is important to have the representation of a divorce attorney who is highly experienced in complex marital property division under Colorado law.
At Stephan E. Uslan, Attorney & Counselor at Law, a large portion of our practice has been devoted to this aspect of divorce for individuals with substantial and complicated financial holdings. Our firm is here to protect your best interests. We have a successful track record spanning four decades of locating, identifying, valuing, and dividing assets through the equitable distribution rule that is part of Colorado divorce law. Our Denver attorney has represented cases involving up to multimillion-dollar assets for clients throughout our metropolitan area.
Contact Stephan E. Uslan, Attorney & Counselor at Law online or at (303) 622-5761 to arrange for a confidential case evaluation concerning your marital property division.
Marital Property Division in Colorado
The equitable distribution of marital property and debt does not necessarily mean that the property will be divided on a 50-50 basis. This rule generally calls for a "fair" division based on the facts and circumstances of the case. If you and your spouse can come to a property settlement on your own, you can have it written into a legal document and presented to the court for approval. However, if you are unable to agree, you may seek a settlement arrangement through mediation or, as a final resort, through litigation in court.
Complex marital property in such cases can include:
Multiple real estate properties
Family-owned businesses or business interests
Professional practices
Retirement accounts
Pensions including military pensions
Investments
Bank accounts
Stock options
Vehicles
High-value art or collectibles
An understanding of what is at stake starts with determining what is marital property and what is "separate" property. Separate property is any asset that was acquired prior to the marriage or acquired at any time as a gift or inheritance to one spouse only. Separate property is not subject to division in a divorce. However, if the separate property was commingled with marital property, it can then become part of the "marital estate" and thus subject to division. Tracing separate property to discover if it became part of the marital property is often needed in complex cases. Furthermore, out-of-state and international assets may need to be found, identified, and valued. Valuing assets typically involves the use of professional appraisers, business evaluators, and accountants. The entire process may have complicated tax consequences that must be considered as well.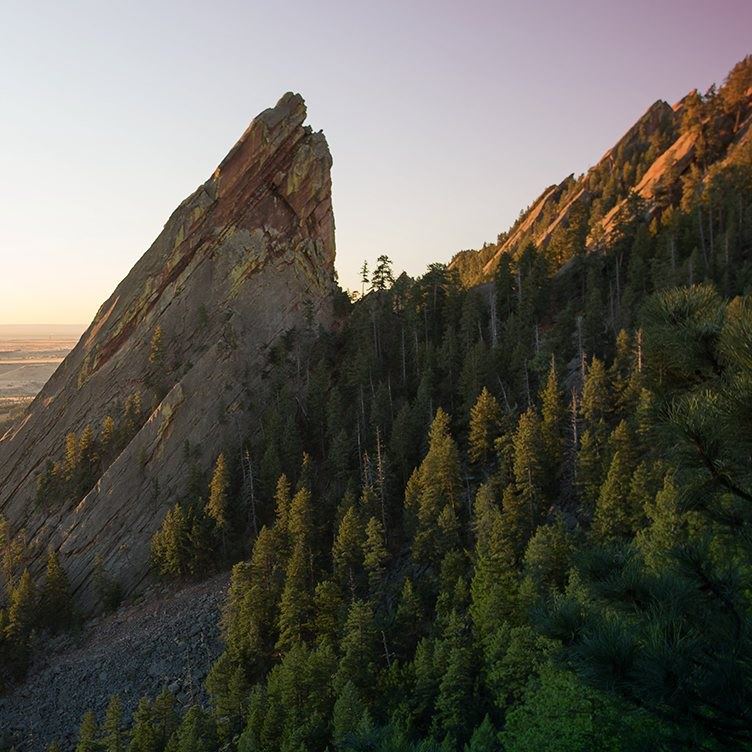 Turn to a Proven Professional in Property Division
If you and your spouse are unable to agree to a property division on your own, the court will review many factors in determining what it considers to be "fair." Our Denver complex property division attorney understands these factors and how courts view them in their rulings. We can fully prepare your case not only to put you in the best possible position through negotiation but in court as well. Our priority is to protect your property rights and help you navigate this challenging issue towards a favorable outcome that will secure your financial future.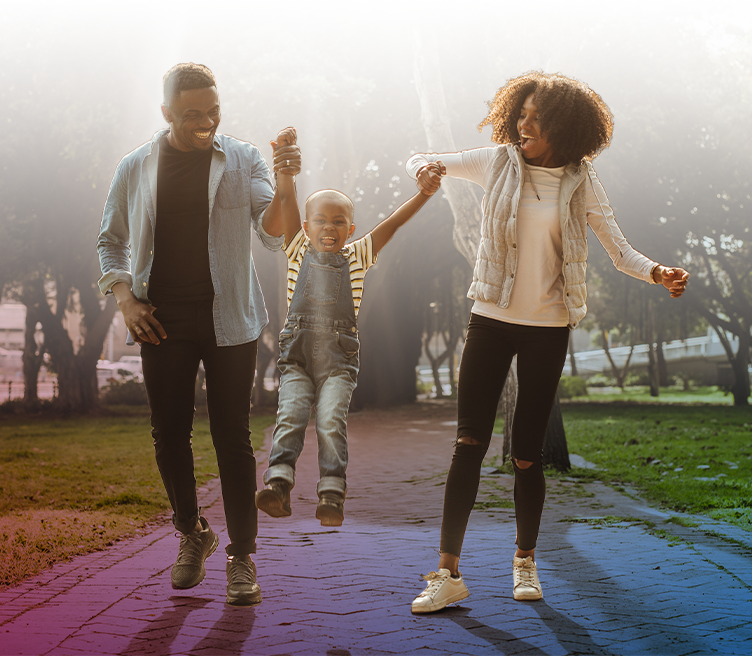 "

He has extensive knowledge of the law and gave me confidence in my options and realistic expectations of my outcome.

" - Kate N.

"

An absolute pleasure to work with, incredibly knowledgeable

" - Sami A.

"I felt safe and confident having Steve represent me and my children. My divorce has been tumultuous and lengthy at best. Steve has shown great compassion and patience over the last two years and continues to."

- Kelly S.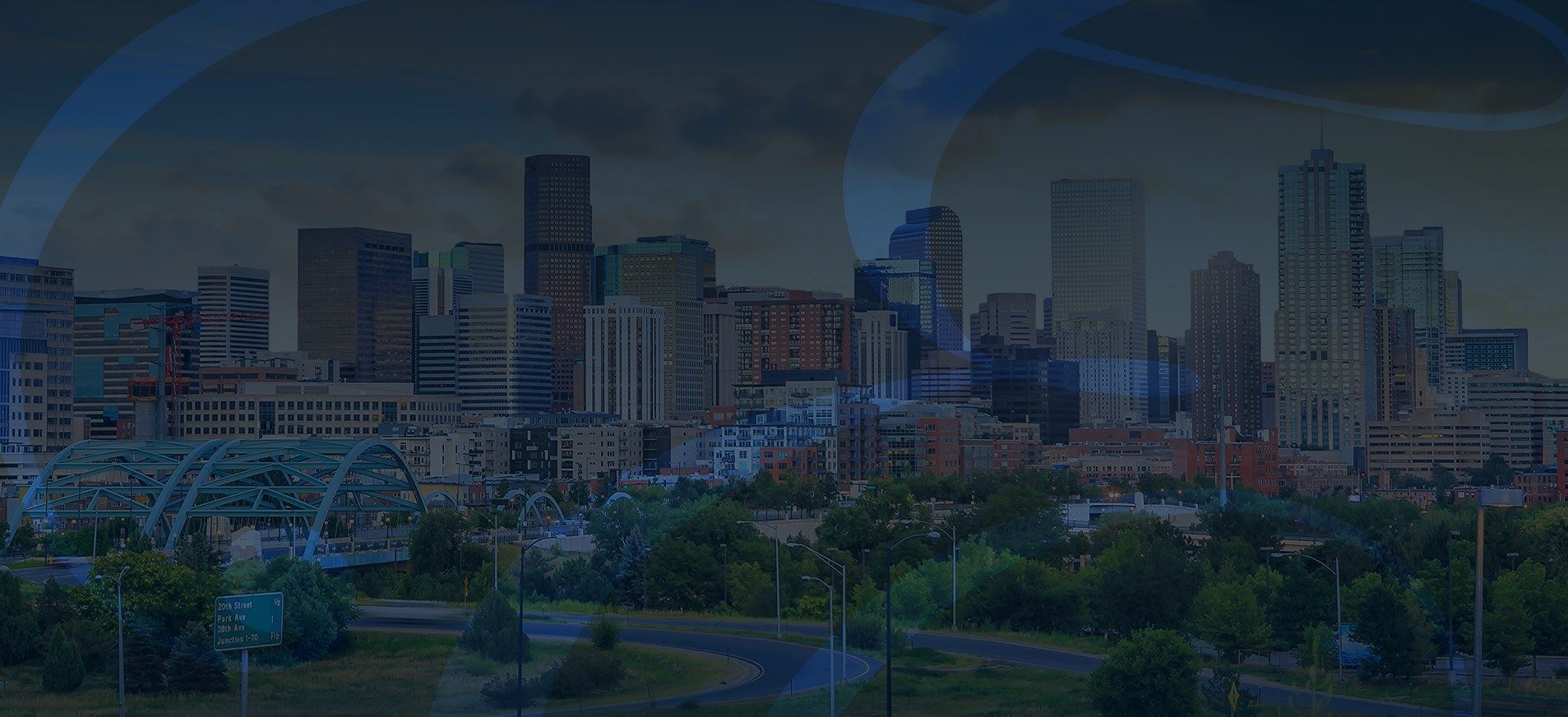 ADVOCACY YOU CAN TRUST
Over 40 Years of Experience

In-depth experience in all matters relating to child custody and divorce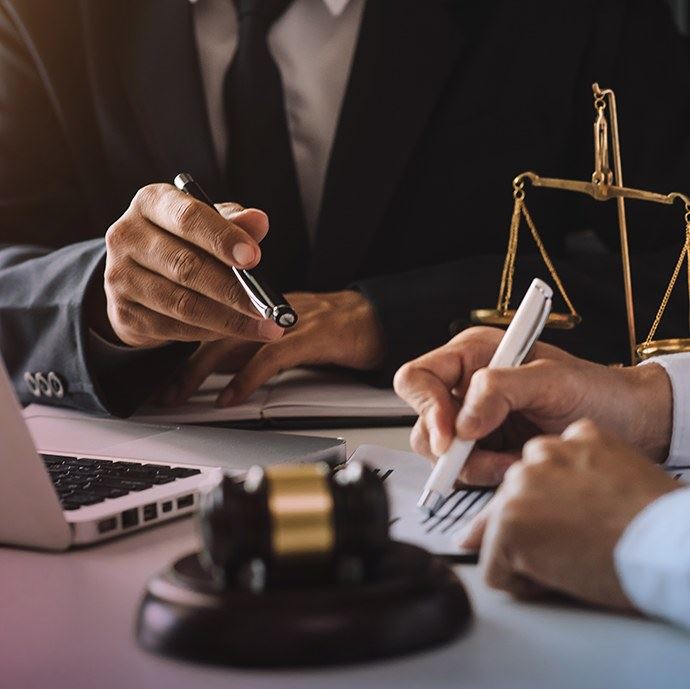 Contact us for a
consultation