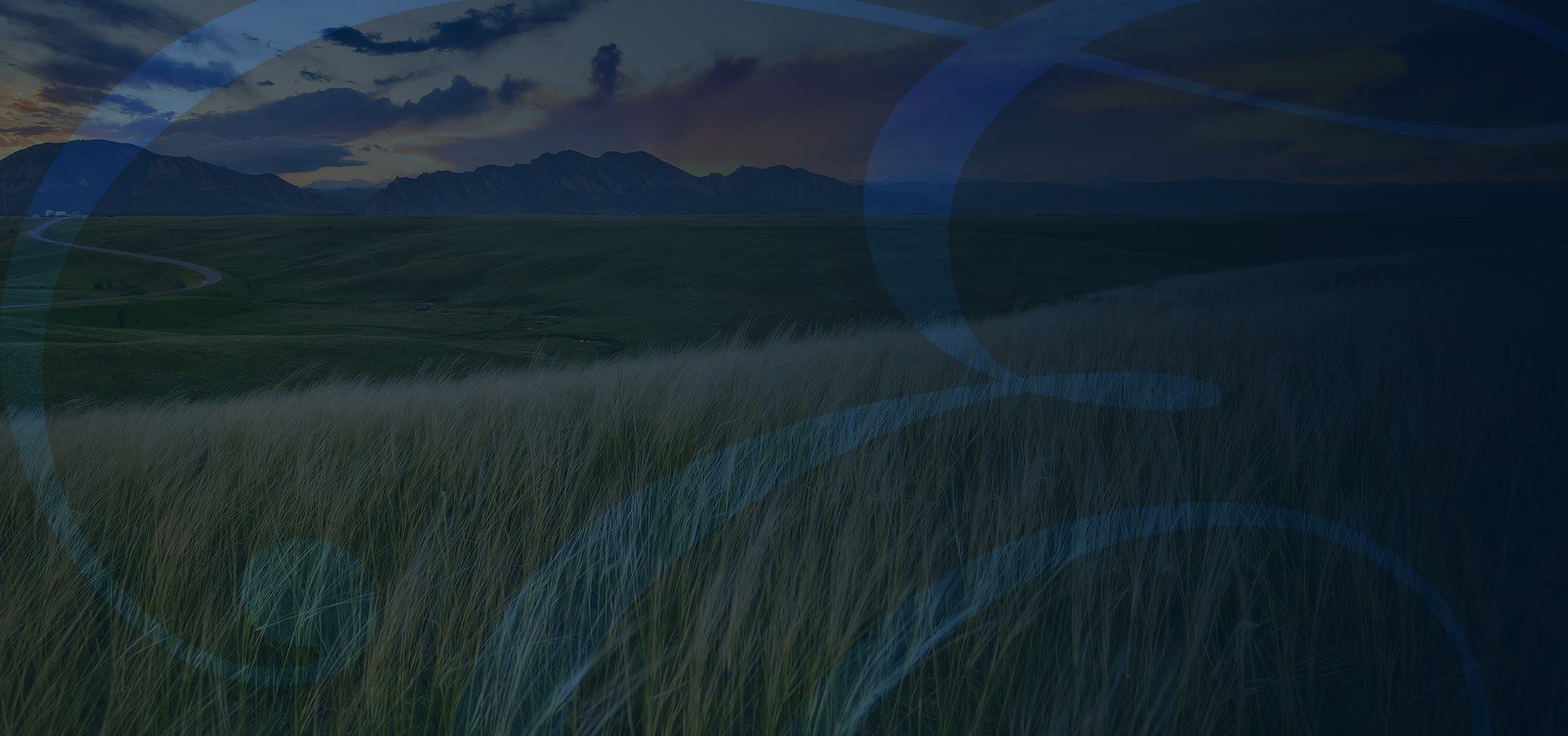 Guiding You Through Complex Divorce Matters in Colorado
Going through a divorce is a highly emotional time in your life. This is when you need a trusted divorce lawyer in Denver to ensure your concerns are being properly represented. At The Law Office of Stephan E. Uslan, Steve has nearly four decades of experience with divorce law proceedings and the Colorado family court system. This knowledge gives him the background you need for an accurate assessment and optimal representation of your legal needs.
Is There a Waiting Period for Divorce in Colorado?
Yes, in the state of Colorado, there is a 91-day waiting period required by law. This time period begins when the petition is initially filed. If the filing is not done jointly the 91-days will not begin until the other party has received the petition.
However, this does not indicate that the divorce proceedings and process will be done within that time frame. Depending on the complexity of the case, it may take longer.
What Can Impact the Length of Divorce Proceedings:
---
How long the spouses were married - The longer a couple was married, the more shared assets there may be.
If the couple have children - If the couple share a child(ren), custody matters will need to be discussed and an agreement decided upon regarding parental responsibilities.
How property and earnings should be divided - For higher net divorces, separating these assets can take more time.
If the divorce is contested or uncontested. - If the filing was made by both parties and an amicable separation of assets is made the length of the divorce proceedings may be faster than a couple who does not agree upon the terms of the divorce.
The Law Office of Stephan E. Uslan provides honest and realistic legal advice to help you effectively resolve all your divorce matters in Denver.
---
Call now to schedule a consultation with a professional and qualified Denver divorce attorney. We will assist you with this process and help you achieve the best possible outcome.
---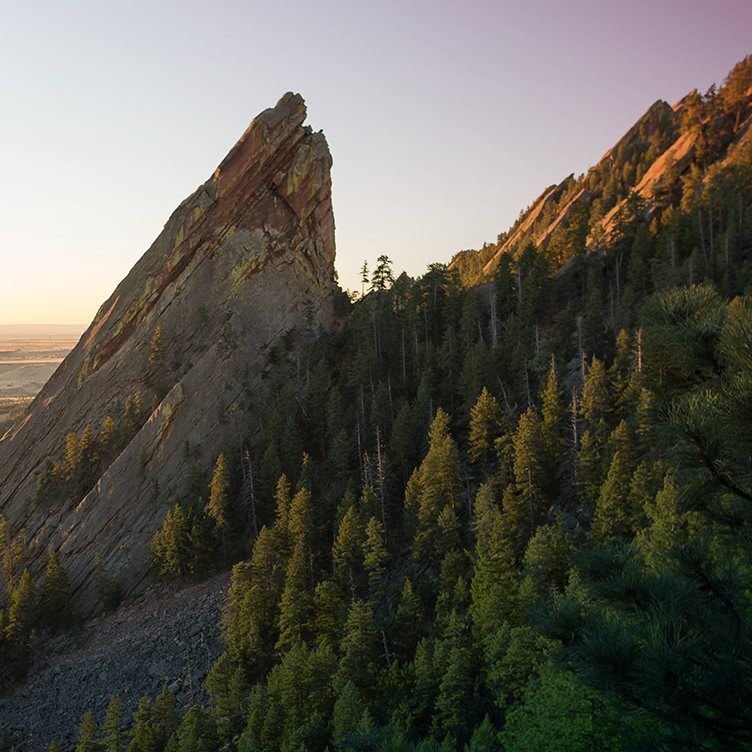 Get Help For Even The Most Complex Divorce Matters
Denver Attorney Stephan E. Uslan understands how daunting the process of divorce can be. He will answer your questions directly and help you efficiently work through the difficult issues that arise during divorce. He will take the time to sit down with you and hear your story. Every case is unique, and Steve will develop a strategy with you that is tailored to meet your individual circumstances.
Types of Divorce Issues He Can Help With:
---
Get The Highest Standard Of Legal Representation During These Tough Times
Our Denver divorce lawyer takes a creative problem-solving approach to help you receive the most favorable resolutions possible. In an effort to help you achieve a parenting time plan and parenting agreement that is in the best interests of your child or children, he may ask the court to appoint a family or parental responsibility evaluator. He will guide you through the investigation and evaluation process, help you understand the report when it is issued, and focus to help you achieve your goals.
---
Call the firm today at (303) 622-5761 or complete the online form to schedule an appointment with a knowledgeable divorce attorney in Denver, CO.
---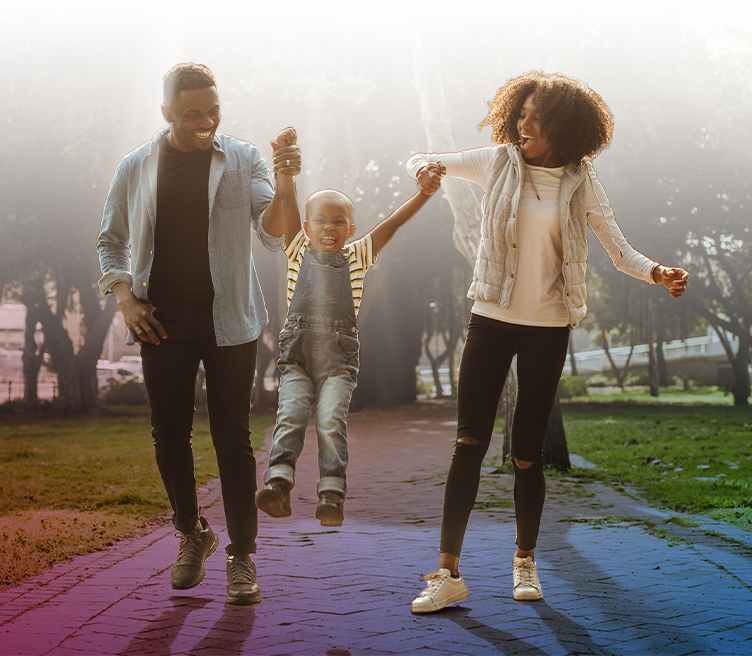 "If you are looking for a top-notch lawyer for your divorce, my experience with Stephan was great."

- Former Client

"I would have been lost without his help."

- Cale

"Stop looking - you've found the right attorney in Stephen Uslan."

- Natalie
How Long Do You Have to Be Separated Before Divorce in Colorado?
If a couple chooses to legally separate in Colorado, they must wait a period of 6 months before they can file for a divorce.
Do You Have to File for Separation Before Divorce in Colorado?
No. In Colorado, a couple can file for divorce without first being legally separated. However, as mentioned above, if they do choose to legally separate a waiting period is then in place.
Is Colorado a No-Fault Divorce State?
Yes, Colorado is a no-fault state for divorce. This means that either party does not need to provide proof of fault on their spouse's behalf. Instead, the state recognizes "irretrievable breakdown" as the sole legal grounds for a divorce.
Does It Matter Who Files for Divorce First?
In terms of legal standing with the courts, no, it doesn't matter who files for divorce first in Colorado. However, there may be some benefits for being the first to file. For example, the spouse that files first will already have an attorney, will be able to set the terms initially, and will have additional time to plan for the case.
What Is the Residency Requirements for Divorce in Colorado?
According to Colorado law, either spouse has to be a legal resident of the state for at least 91 days before divorce can be filed. Couples that wish to legally separate must also meet this requirement.
---
Contact a Denver divorce attorney at Law Office of Stephan E. Uslan today to schedule a consultation.
---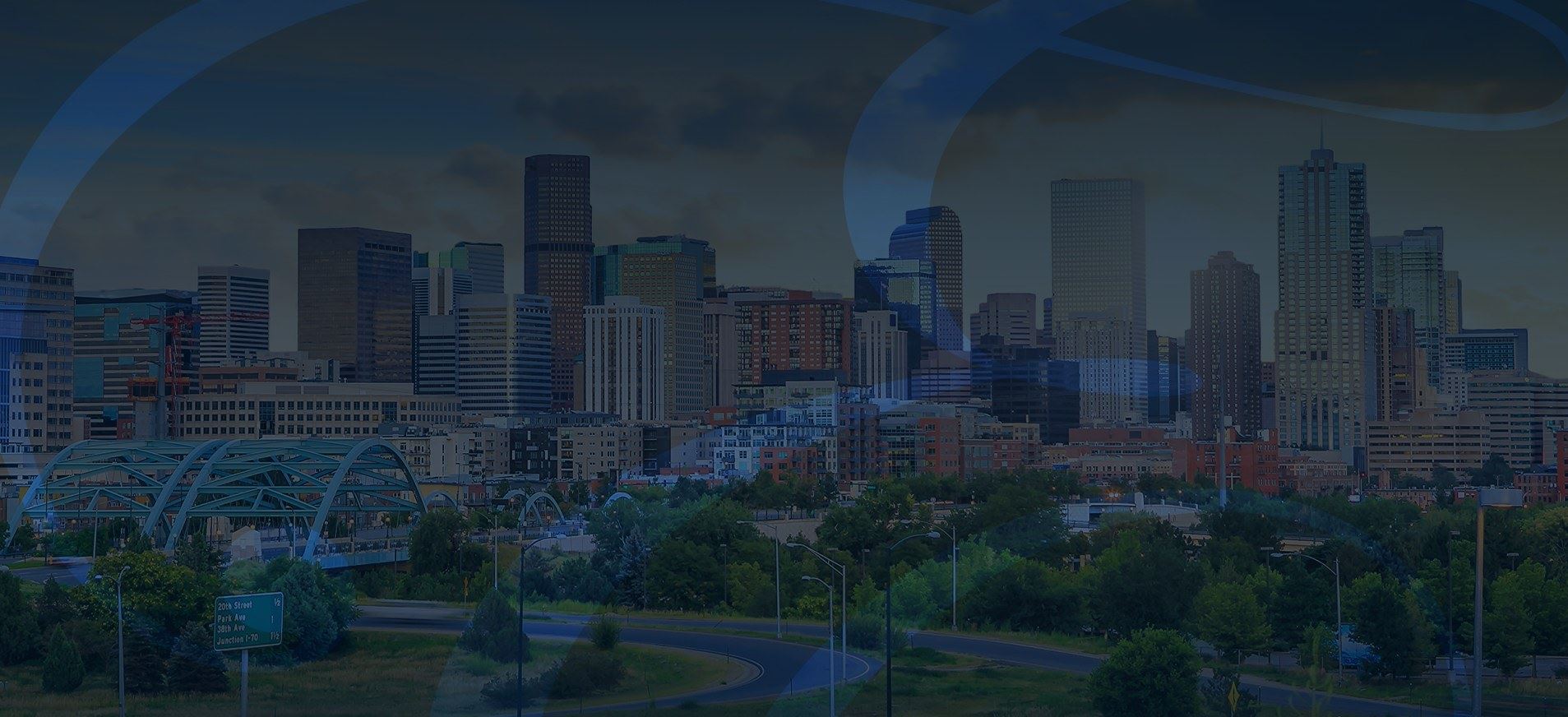 Over 40 Years of Experience

In-depth experience in all matters relating to child custody and divorce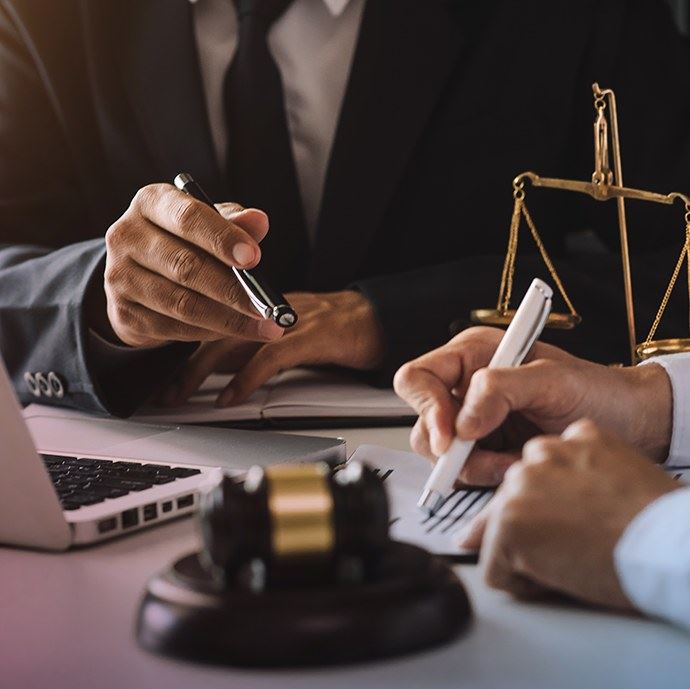 Contact us for a
consultation